We love the Hudson River Valley. That's why we work every day to protect it. From legislative campaigns to grassroots efforts, we advocate on behalf of the land, water and people of this region to protect and preserve this majestic place.
Become a Hudson Valley Defender
Current Campaigns
Generic slideshow – click pencil to add content
Past Campaigns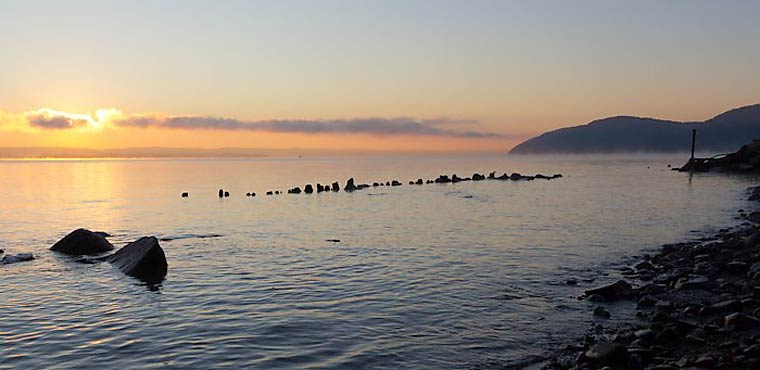 Rockland Desalination Plant (Haverstraw)
Our six-year campaign to halt construction of an environmentally harmful desalination plant on Haverstraw Bay — site of some of the river's most important aquatic habitats — ended in victory when plans to build the facility…
2015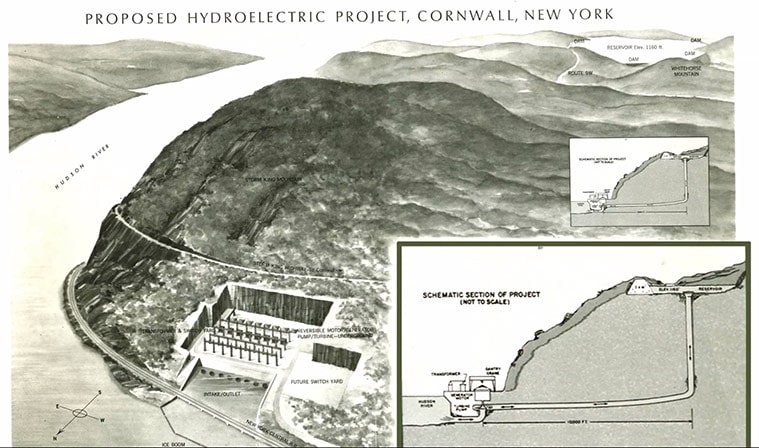 Storm King Mountain (Cornwall)
Conserving the iconic northern gateway to the Hudson Highlands, Con Edison agreed not to build a destructive hydroelectric plant. Scenic Hudson was established to protect the mountain and led the successful 17-year campaign.
1980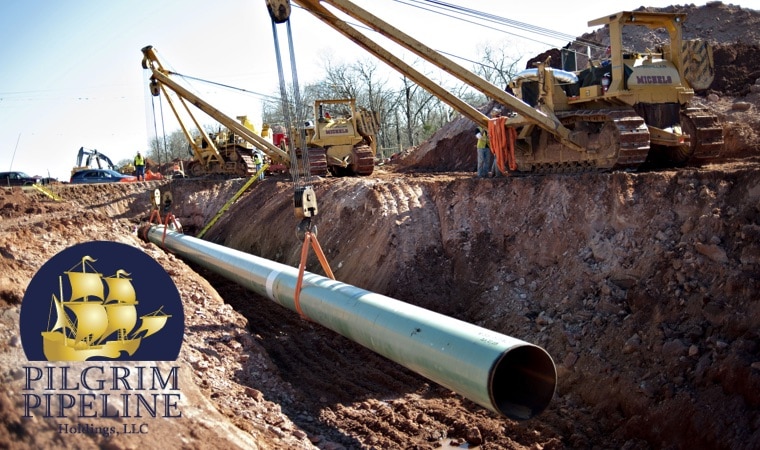 Pilgrim Pipelines (Hudson Valley)
We engaged citizens and communities to oppose this proposal to construct two crude oil pipelines through the valley. The outcry against the project led to its abandonment, halting potential environmental, public health and safety threats.
2017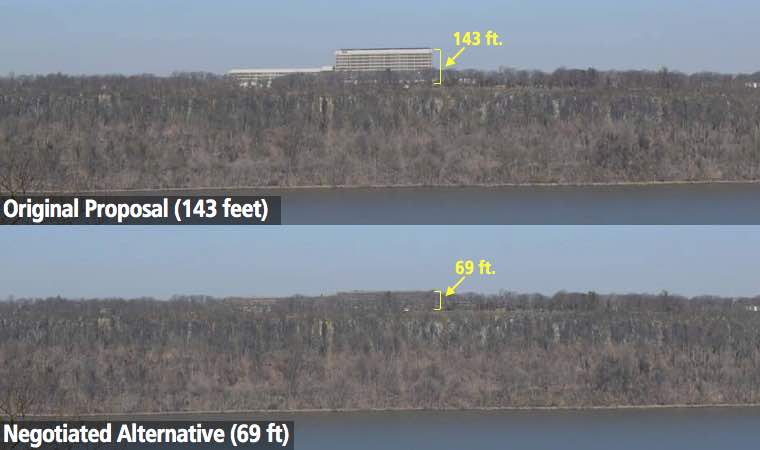 LG Headquarters (Englewood, NJ)
In a "win-win" for the environment and the economy, LG Electronics reached an agreement with us and partners to reduce the height of its proposed corporate tower atop the Palisades, preserving magnificent views and keeping jobs…
2015