We love the Hudson River Valley. That's why we work every day to protect it. From legislative campaigns to grassroots efforts, we advocate on behalf of the land, water and people of this region to protect and preserve this majestic place.
Become a Hudson Valley Defender
Current Campaigns
Generic slideshow – click pencil to add content
Past Campaigns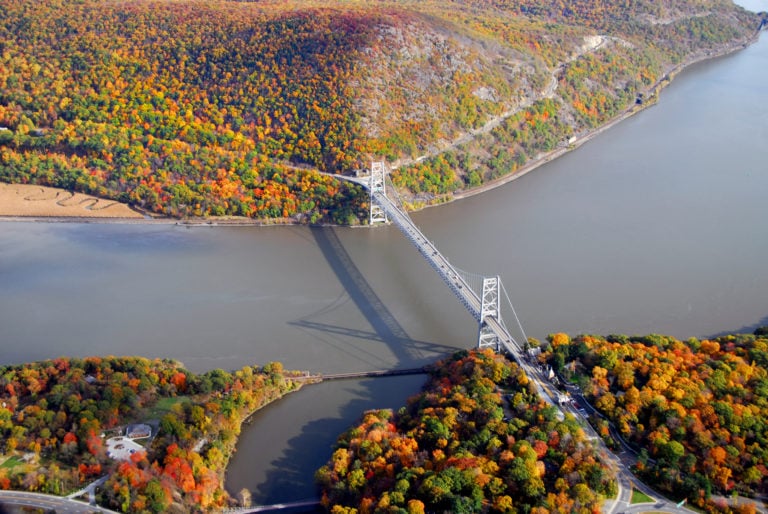 Bear Mountain Bridge
To safeguard the Hudson Highlands' beauty, we partnered in a successful lawsuit to stop construction of a 14-story condominium just north of the Bear Mountain Bridge.
1975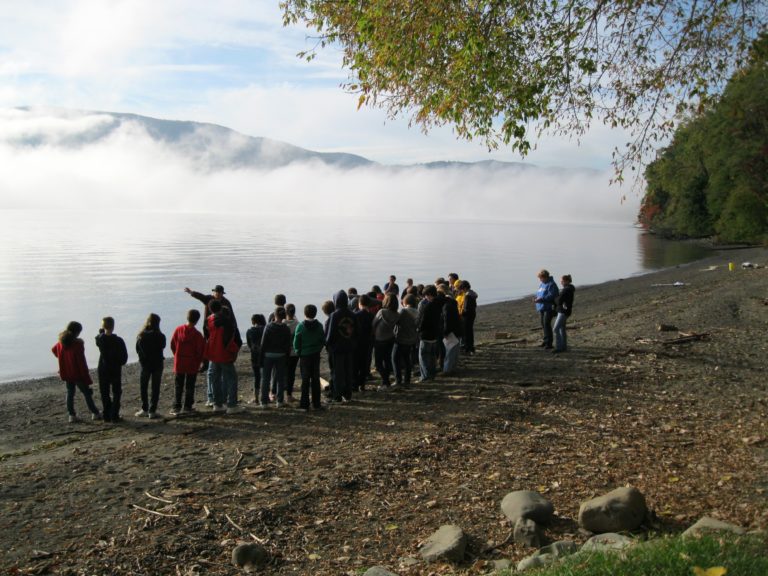 Sloop Hill (New Windsor)
Preserving a prominently visible river promontory and prime bald eagle habitat, NYS acquired 100 acres slated for a 530-unit condominium. Scenic Hudson played a lead role in securing the land's protection.
1988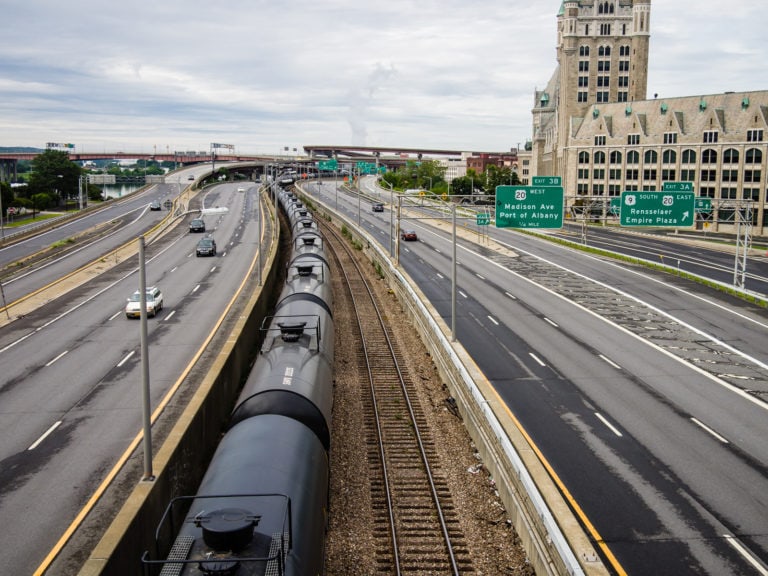 Expanded Crude Oil Operations (Albany)
Decreasing the likelihood of hazardous spills and health threats in local neighborhoods, Global Partners decided not to build new crude oil facilities. We partnered in opposing the expanded operations.
2018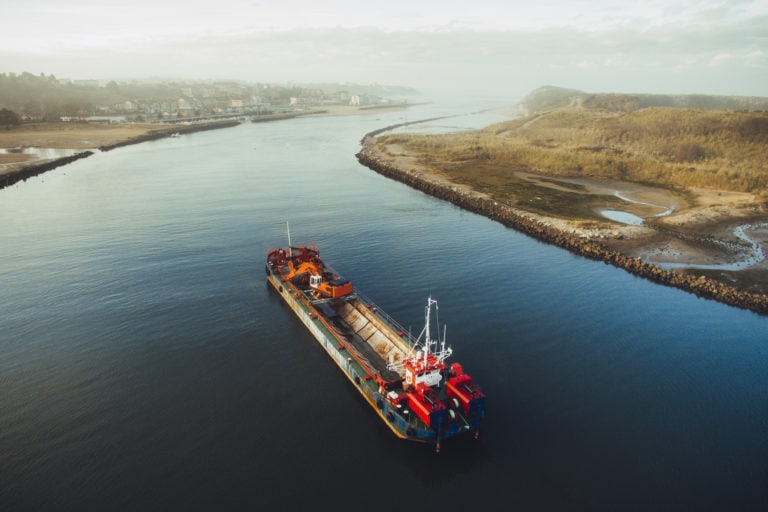 Proposed Hudson River Anchorages
Preserving water quality and habitats, the U.S. Coast Guard abandoned plans for 10 new "parking lots" for 43 vessels carrying hazardous substances. We mobilized thousands of citizens to fight the proposal.