Scenic Hudson has proven leadership, a strong track record and a visionary plan that stands to benefit all the people of the Hudson Valley. Your support of Scenic Hudson will make a lasting impact in the lives of people young and old and from all walks of life.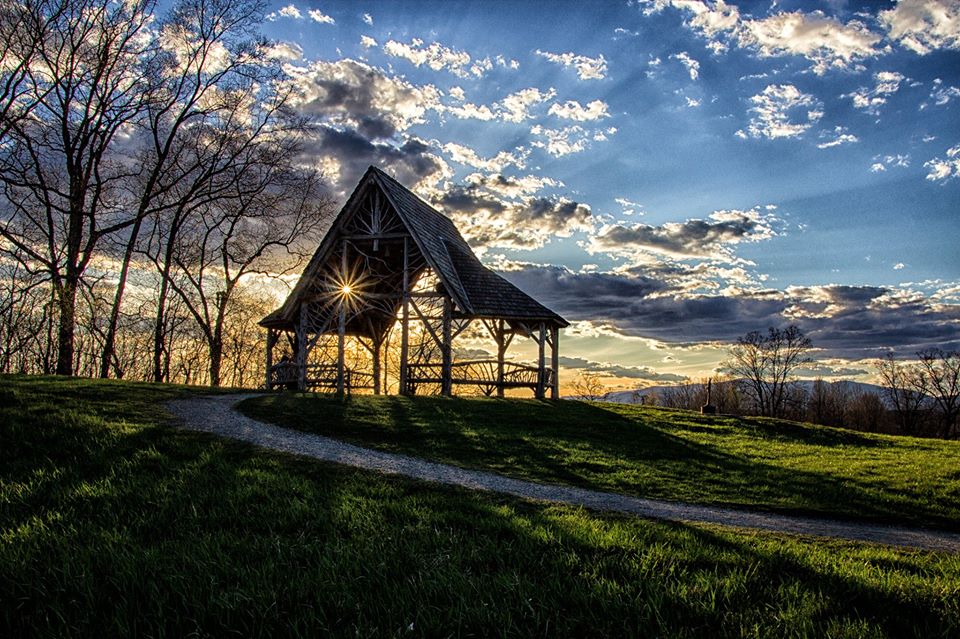 Your financial support is essential to our success. Thanks to your generosity, we can step up our work to ensure that all of the region's residents and visitors, now and in the future, can benefit from the Hudson Valley's outstanding natural beauty, its vibrant downtown waterfronts and the bounty of its farms—the very things that make living here so special.
If you prefer, you may also give by mail. Send your check payable to Scenic Hudson to:
Scenic Hudson
Attn: Veronica Renzo
85 Civic Center Plaza, Suite 300
Poughkeepsie, NY 12601
Donating securities to Scenic Hudson may offer significant tax advantages to the donor. All gifts of stock receive a full-market value tax deduction and avoid all capital gains taxes. Stock gifts will be credited to the supporter for the high/low average on the day of transfer.
Please contact Veronica Renzo at Scenic Hudson (phone 845 473 4440, ext.108; vrenzo@scenichudson.org) for assistance with a stock gift or for transfer of any other form of marketable property.
A donor advised fund (DAF) is a charitable giving program that allows you to combine the most favorable tax benefits with the flexibility to support your favorite causes. You can establish a DAF through your local community foundation or other financial services institutions. If you have a DAF, you can make gifts to Scenic Hudson through this vehicle by recommending one through the DAF's sponsoring organization.
DAFdirect is a tool that allows you to make a gift directly through your DAF, as long as your DAF's sponsoring organization is participating (see the dropdown menu for a list of organizations.)
If you don't see your financial institution listed, please contact your DAF's sponsoring organization to make a gift.
Visit our planned giving section for information about how you can help protect our beautiful region for future generations as one of Scenic Hudson's "Hudson River Stewards."
Our national certification from the Land Trust Alliance combined with our status as a Better Business Bureau Accredited Charity are your assurance that a gift to Scenic Hudson is a sound investment that will yield powerful and lasting results. (Scenic Hudson is a nonprofit, tax-exempt charitable organization under Section 501(c)(3) of the Internal Revenue Code. Your contribution is 100% tax-deductible to the fullest extent of the law. Tax ID# available upon request: 845 473 4440 x114 or mseeleysherwood@scenichudson.org.)