Leading grassroots and legislative campaigns to safeguard the valley's air, water, land and other irreplaceable natural resources.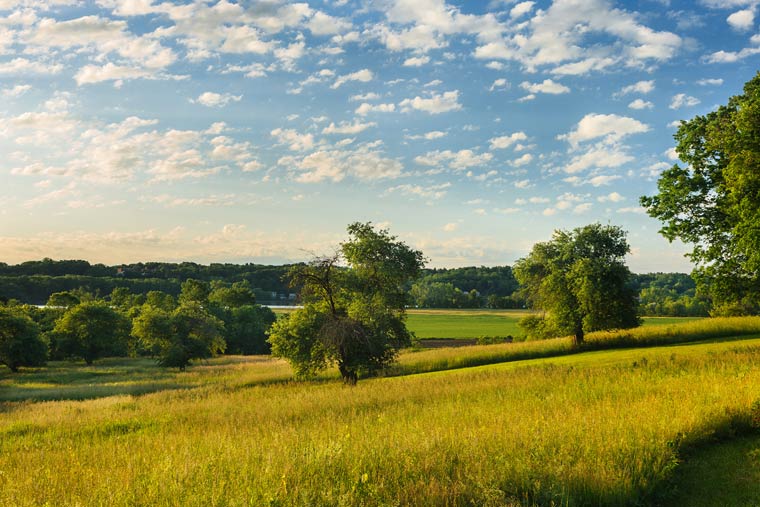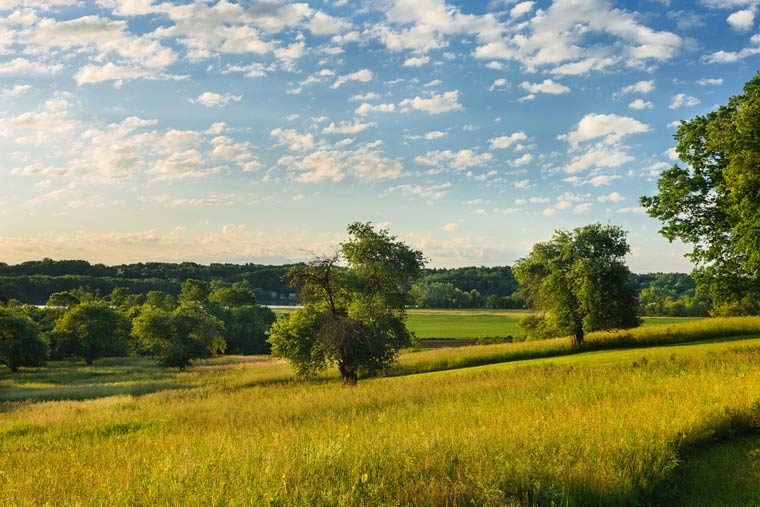 The Hudson River and its waterfronts play a major role in sustaining the health and well-being of valley residents. They also drive the region's robust tourism economy.
We educate, engage and mobilize people, communities, leaders and elected officials (from small towns to Albany and Washington, DC) to:
Halt threats and increase public access to the river
Block irresponsible industrial or residential development
Support "win-win" projects that deliver economic gains and protect the environment
Push for environmental funding and legislation that benefit valley communities
Since 1963, we've spearheaded dozens of campaigns to stop projects that would have destroyed iconic views and polluted our air and water.
We've also played key roles in major environmental initiatives, including: advocating for state and federal legislation to stop development of harmful barge anchorages in the Hudson River; local ballot initiatives that created Community Preservation Funds in New Paltz, Warwick and Red Hook; and establishment of the Hudson River Estuary Program, the Coastal Management Program, the Hudson River Valley Greenway and the Hudson River Valley National Heritage Area.
On December 10, 2020, Scenic Hudson helped found and launch New Yorkers for Clean Water and Jobs, joining more than 175 organizations in a new coalition to protect funding for critical environmental programs that support hundreds of thousands of good-paying jobs, fortify local New York economies, protect clean drinking water, create new parks, advance environmental justice, and mitigate the intensifying climate crisis. In November 2022, the coalition was successful in its efforts to secure the passage of the $4.2 Billion Clean Water, Clean Air, and Green Jobs Bond Act.
Featured content and resource list – click pencil to add content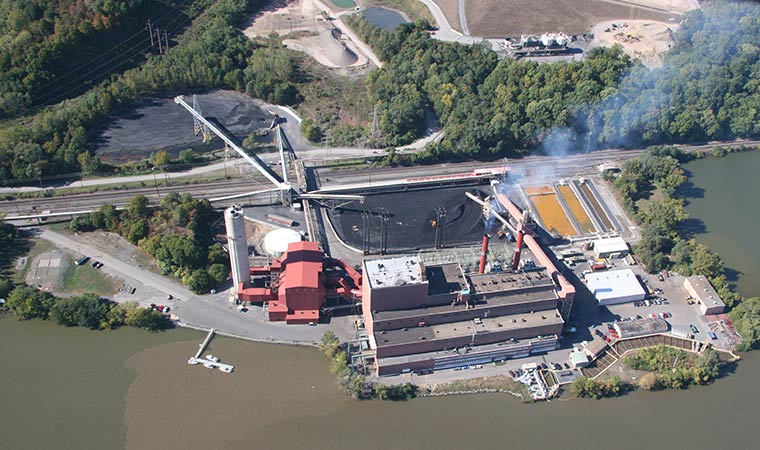 If built, this fossil-fuel plant would contribute to climate change, set back NY's clean energy goals, and pollute our air and water.
Learn More
Our Advocacy Legacy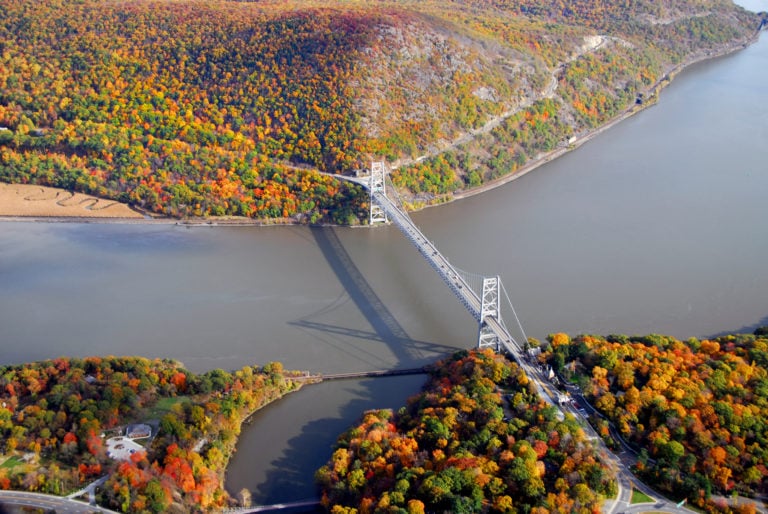 Bear Mountain Bridge
To safeguard the Hudson Highlands' beauty, we partnered in a successful lawsuit to stop construction of a 14-story condominium just north of the Bear Mountain Bridge.
1975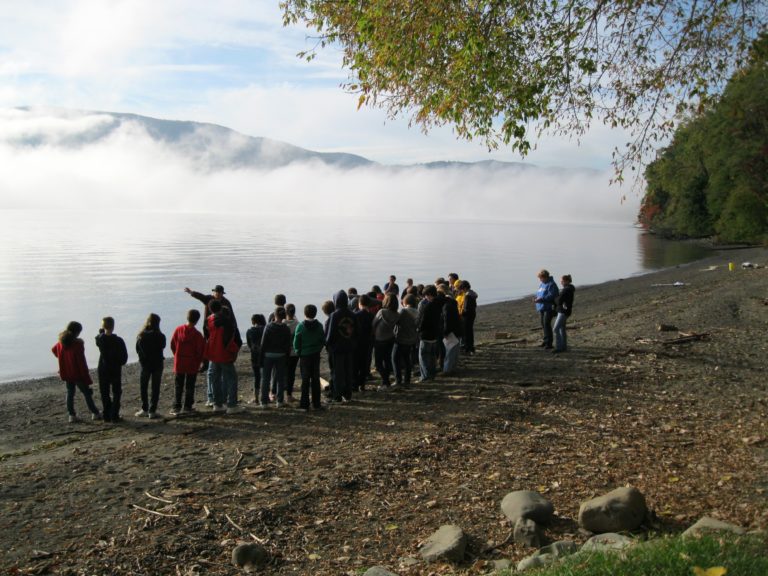 Sloop Hill (New Windsor)
Preserving a prominently visible river promontory and prime bald eagle habitat, NYS acquired 100 acres slated for a 530-unit condominium. Scenic Hudson played a lead role in securing the land's protection.
1988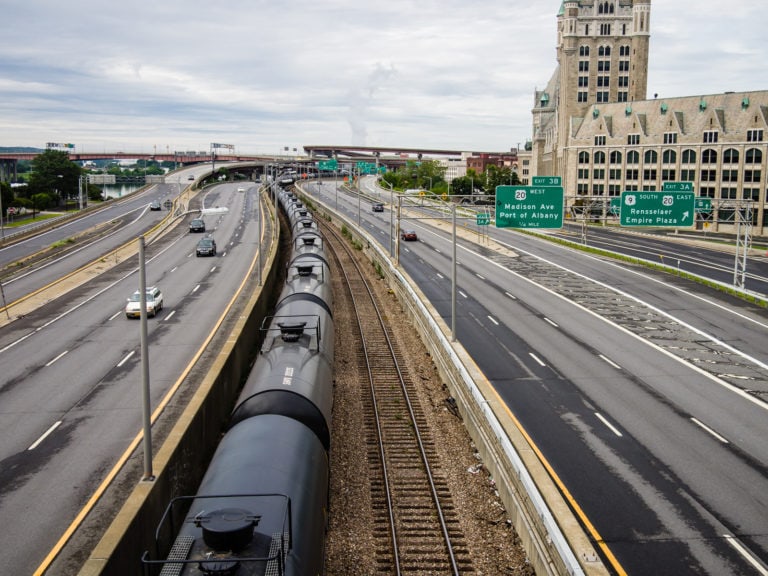 Expanded Crude Oil Operations (Albany)
Decreasing the likelihood of hazardous spills and health threats in local neighborhoods, Global Partners decided not to build new crude oil facilities. We partnered in opposing the expanded operations.
2018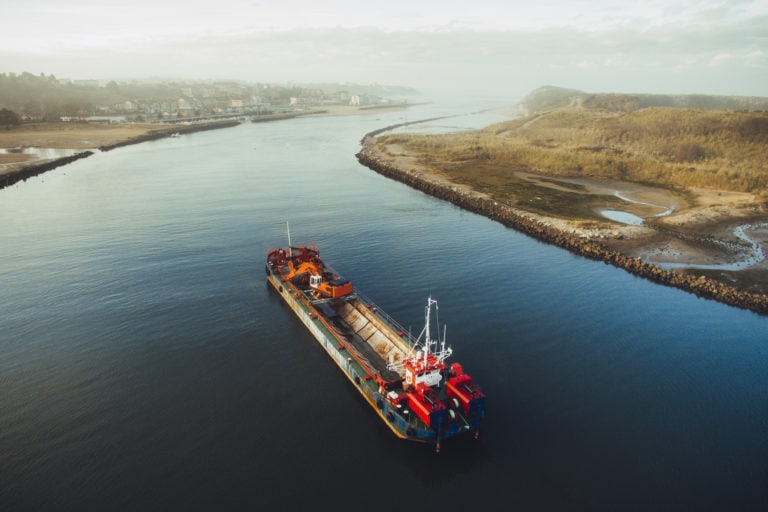 Proposed Hudson River Anchorages
Preserving water quality and habitats, the U.S. Coast Guard abandoned plans for 10 new "parking lots" for 43 vessels carrying hazardous substances. We mobilized thousands of citizens to fight the proposal.