Leading grassroots and legislative campaigns to safeguard the valley's air, water, land and other irreplaceable natural resources.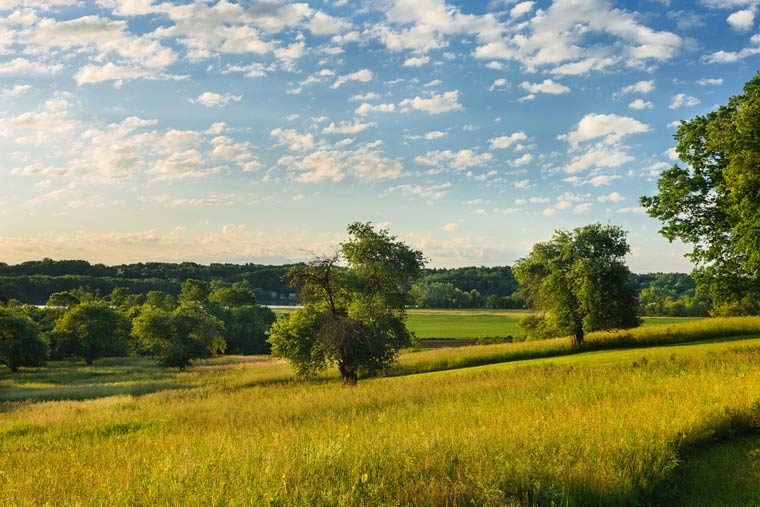 The Hudson River and its waterfronts play a major role in sustaining the health and well-being of valley residents. They also drive the region's robust tourism economy.
We educate, engage and mobilize citizens, communities, leaders and elected officials (from small towns to Albany and Washington, DC) to:
Halt threats and increase public access to the river
Block irresponsible industrial or residential development
Support "win-win" projects that deliver economic gains and protect the environment
Push for environmental funding and legislation that benefit valley communities
Since 1963, we've spearheaded dozens of campaigns to stop projects that would have destroyed iconic views and polluted our air and water.
We've also played key roles in major environmental initiatives, including establishment of the Hudson River Estuary Program, the Coastal Management Program, the Hudson River Valley Greenway and the Hudson River Valley National Heritage Area.
Featured content and resource list – click pencil to add content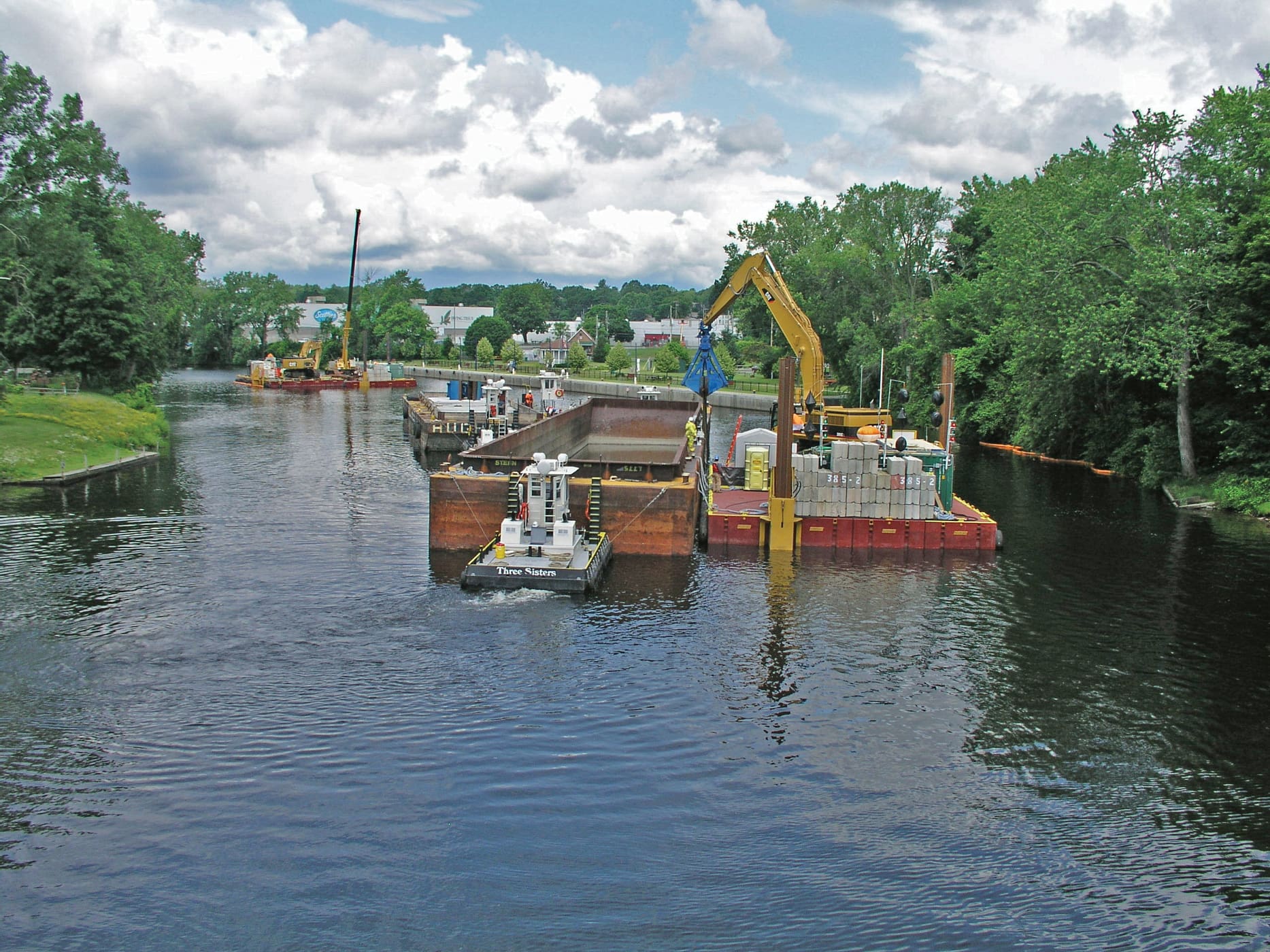 These cancer-causing toxins contaminate 200 miles of the river, imperiling humans and wildlife and delaying economic opportunity.
Learn More
Our Advocacy Legacy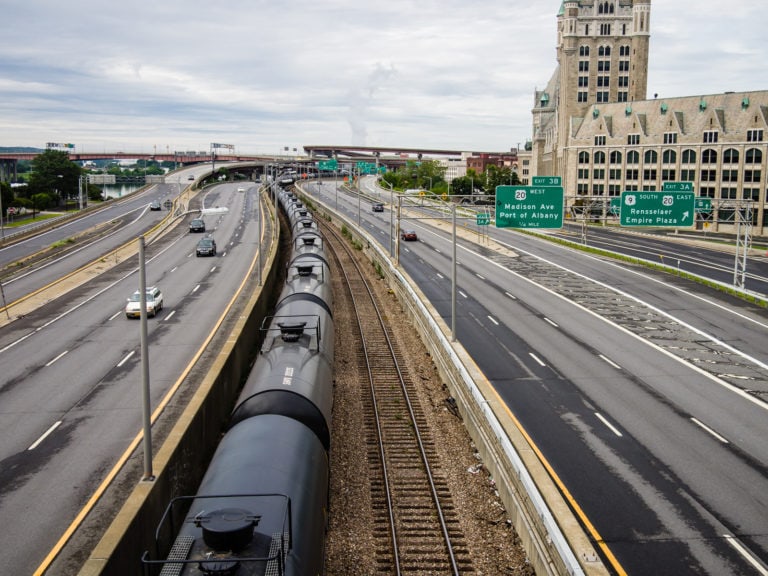 Expanded Crude Oil Operations (Albany)
Decreasing the likelihood of hazardous spills and health threats in local neighborhoods, Global Partners decided not to build new crude oil facilities. We partnered in opposing the expanded operations.
2018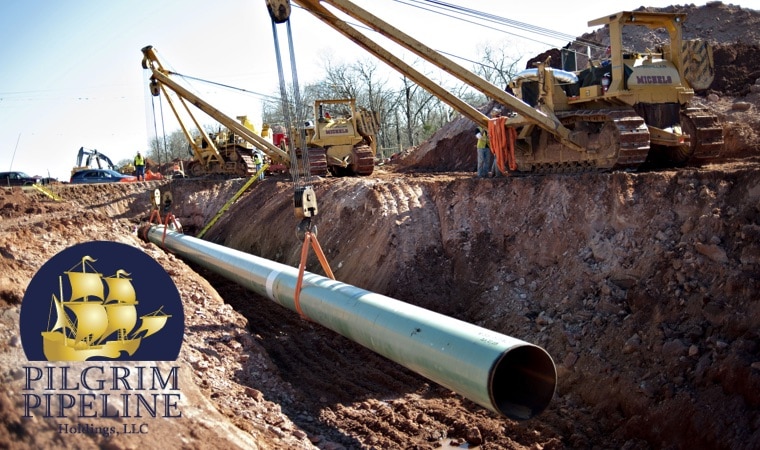 Pilgrim Pipelines (Hudson Valley)
We engaged citizens and communities to oppose this proposal to construct two crude oil pipelines through the valley. The outcry against the project led to its abandonment, halting potential environmental, public health and safety threats.
2017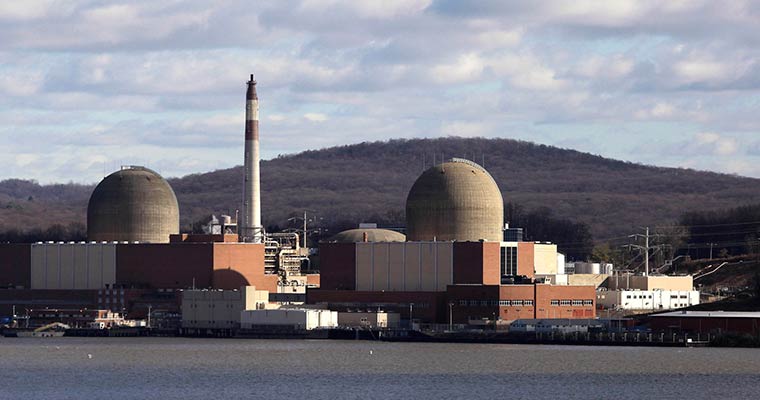 Indian Point Nuclear Power Plant (Buchanan)
Ending the harm it causes aquatic wildlife and public safety, New York State and plant owner Entergy agreed to close this outdated facility by 2021 — ending our decades-long campaign to shut it down.
2017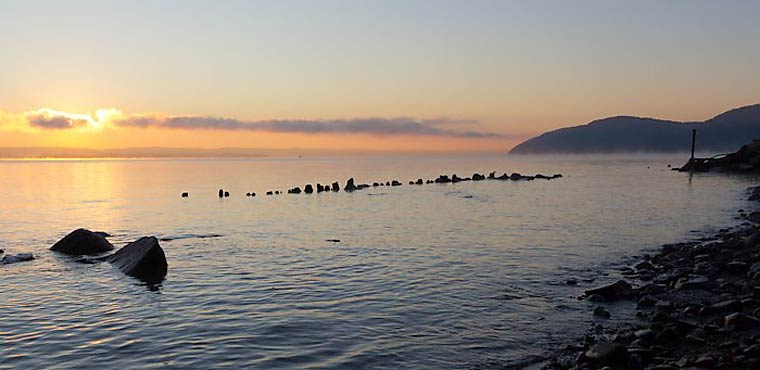 Rockland Desalination Plant (Haverstraw)
Our six-year campaign to halt construction of an environmentally harmful desalination plant on Haverstraw Bay — site of some of the river's most important aquatic habitats — ended in victory when plans to build the facility…
2015