2020: Envisioning a Brighter Tomorrow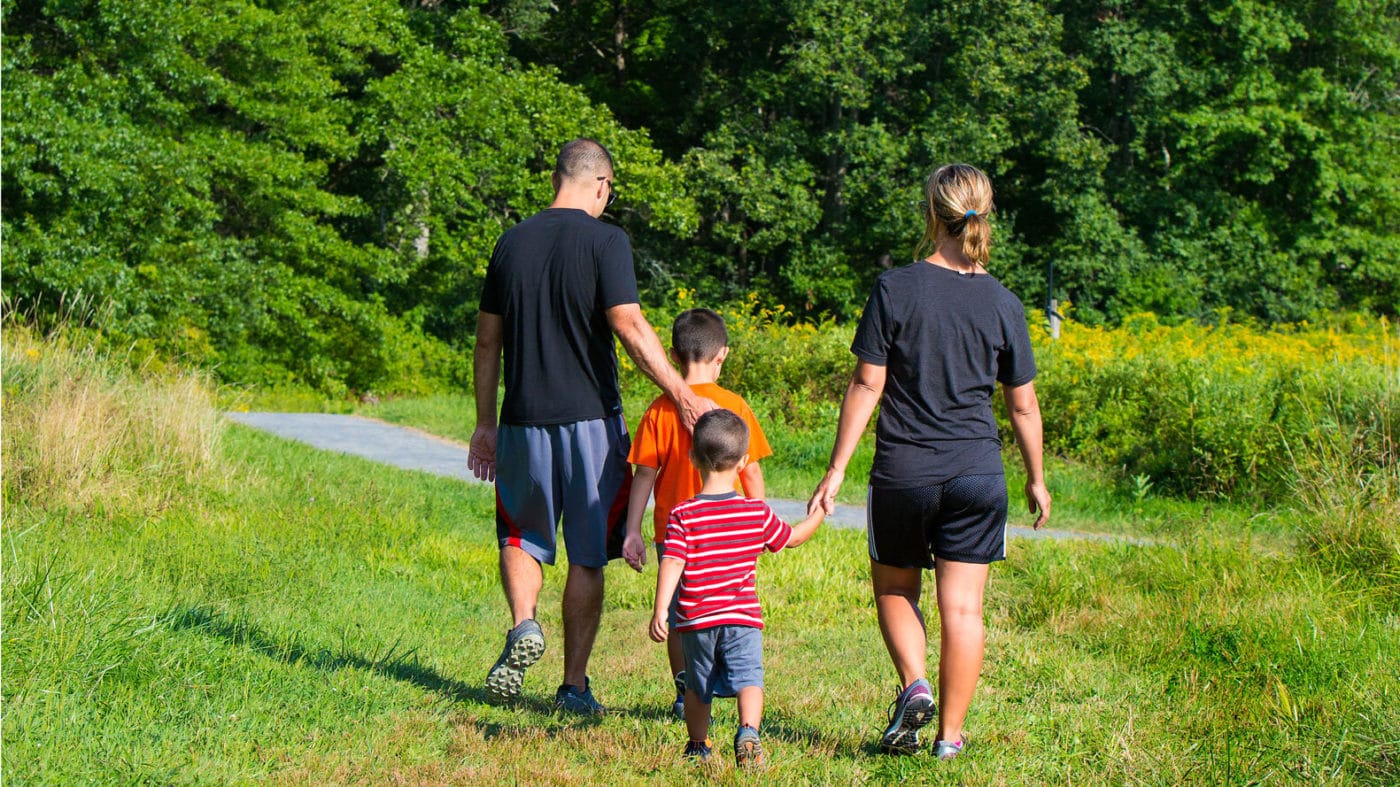 Thanks to you, we have sustained our tremendous momentum in protecting, and connecting people to, the Hudson Valley's cherished resources through a period of unimaginable challenges. Most important, we have kept our parks open, providing access for all to the healing power of nature. From past experience, we know that moments of crisis yield opportunities for even greater progress. What more can we do to ensure a brighter tomorrow for our region, its communities and all of its residents?
We envision a world where…
…people treat each other with love, respect and compassion.
…access to nature is a basic human right.
…clean water and fresh air are available to all.
…diversity is celebrated.
…our farms and orchards continue to provide their bounty of healthy food.
…collective action unites people to revitalize our cities.
…we face the challenge of climate change with intelligence and courage.
Download our 2020 Annual Report to read more about steps we've taken to start turning our vision into reality. The path ahead may be uncertain, but we can assure you of two things – Scenic Hudson will move forward fearlessly, and we will never give up in our commitment to safeguarding the region's treasured resources. By continuing to partner with you, we have no doubt we will secure a healthier, more prosperous future for everyone who calls this magnificent valley home.
Annual Reports
2020 Annual Report
2019 Annual Report
2018 Annual Report
2017 Annual Report
2016 Annual Report
2015 Annual Report
2014 Annual Report