2019: 20 Years of Progress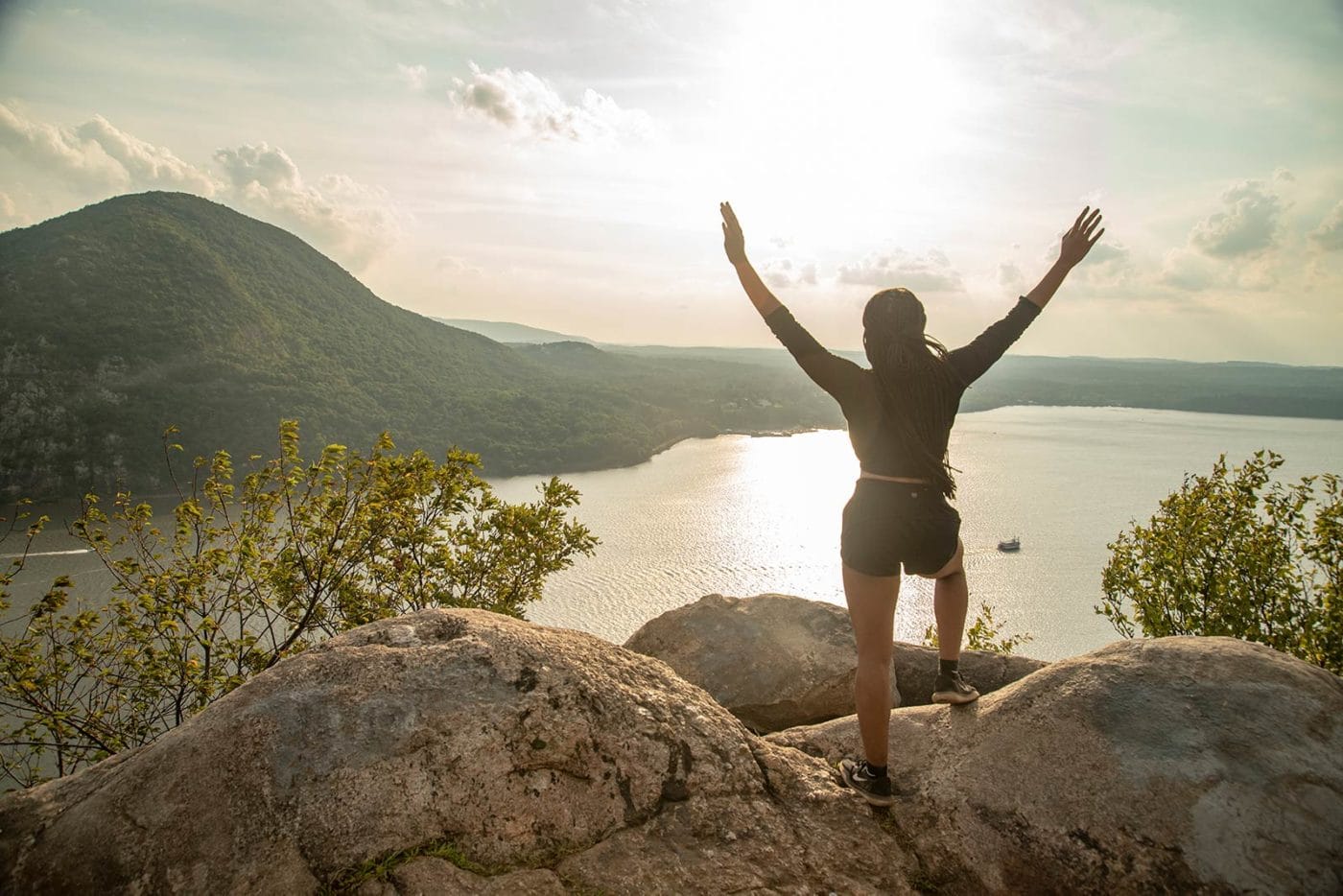 Since Ned Sullivan became president of Scenic Hudson in 1999, the organization has secured its reputation as the Hudson Valley's environmental champion. He has led our terrific staff in continuously updating strategies and tactics to meet emerging challenges while advancing new opportunities for collaboration that boost our effectiveness.
Last year, we continued to broaden our impacts by focusing on three themes—Promoting Regional Identity, Building Community and Strengthening Resiliency. Lands we protected will enhance recreation, keep our air and water clean, and help wildlife adapt to rising sea levels. Partnerships to restore long-neglected natural and cultural assets will help revitalize downtown neighborhoods. And our expertise in siting renewable energy positions the region to be a model for confronting climate change.
We take great pride in these successes—accomplished thanks to your generosity—and in Scenic Hudson's entire 56-year track record. By sustaining your partnership, together we can anticipate even greater things to come.
Annual Reports
2019 Annual Report
2018 Annual Report
2017 Annual Report
2016 Annual Report
2015 Annual Report
2014 Annual Report