Scenic Hudson's Corporate Partners provide crucial support for our programs and operations. By joining, companies align themselves with Scenic Hudson, the largest and most effective environmental organization focused on the Hudson River Valley. Partners also benefit from affiliation with a prominent network of other corporations that share a commitment to protecting the natural beauty of our environment and the unique character of our towns.
In 1983, John Harney founded Harney & Sons with a simple concept; sell great tea at a price that would make it an everyday luxury. Slowly but surely, great hotels such as the Ritz Carlton and gourmet shops like Williams-Sonoma discovered his teas. Satisfied consumers began calling the Harney Tealine (800-TEA-TIME) and a minor revolution began.
Scenic Hudson is proud to be a part of the 1% for the Planet network, which connects businesses and nonprofits to protect the planet. If you own a business, consider joining 1% for the Planet, naming Scenic Hudson as your beneficiary. Everyone wins!
TD Bank, America's Most Convenient Bank®, is one of the 15 largest commercial banks in the United States with $142 billion in assets, and provides Customers with a full range of financial products and services at more than 1,000 convenient locations from Maine to Florida.
We live to make it easy and enjoyable to eat well; it all starts with the chicken—raised cleanly, prepared with passion, and served with generosity. We've spent years obsessing over the ideal ovenroasted chicken preparation. It's seemingly simple, yet hard to perfect. We've done it. We make healthy chicken for healthy eaters with healthy appetites.
As the Hudson Valley's premier builder, Consigli combines a local team with the resources and horsepower of a national firm to forge the partnerships required to bring projects to life. Through hands-on skill, committed drive and industry know-how, Consigli creates the future for the schools, healthcare institutions, cultural landmarks and commercial enterprises that define our region.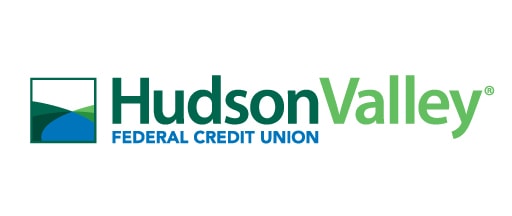 Hudson Valley Federal Credit Union