Scenic Hudson's Corporate Partners provide crucial support for our programs and operations. By joining, companies align themselves with Scenic Hudson, the largest and most effective environmental organization focused on the Hudson River Valley. Partners also benefit from affiliation with a prominent network of other corporations that share a commitment to protecting the natural beauty of our environment and the unique character of our towns.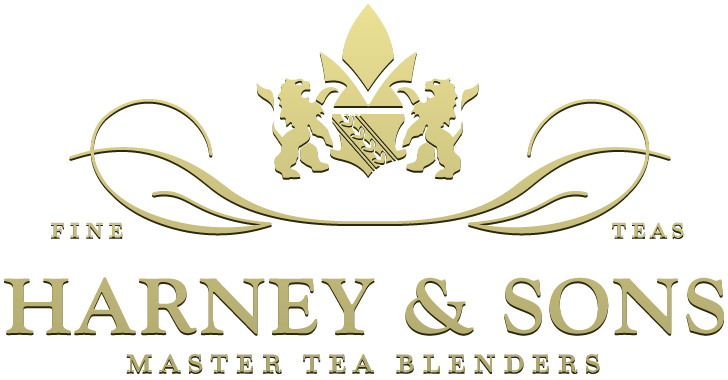 In 1983, John Harney founded Harney & Sons Fine Teas with a simple concept; sell great tea at a price that would make it an everyday luxury. Slowly but surely, great hotels such as the Ritz Carlton and gourmet shops like Williams-Sonoma discovered his teas. Satisfied consumers began calling the Harney Tealine (800-TEA-TIME) and a minor revolution began.
Scenic Hudson is proud to be a part of the 1% for the Planet network, which connects businesses and nonprofits to protect the planet. If you own a business, consider joining 1% for the Planet, naming Scenic Hudson as your beneficiary. Everyone wins!

TD Bank, America's Most Convenient Bank®, is one of the 15 largest commercial banks in the United States with $142 billion in assets, and provides Customers with a full range of financial products and services at more than 1,000 convenient locations from Maine to Florida.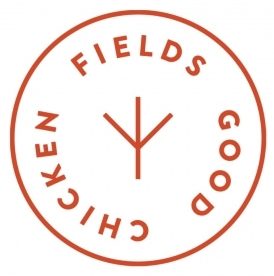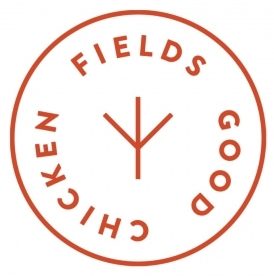 Driven by the belief that exceptional taste comes from complete ownership of the product from source to plate, Fields Good Chicken specializes in the craft of grilled and roasted chicken. Fields Good Chicken is dedicated to nourishing people with better food today while working towards a better tomorrow for the next generation, using alternative fuels to power its restaurants and ensuring they're built with sustainable materials and with energy efficiency in mind.