Fostering collaboration through the revitalization of land and waterways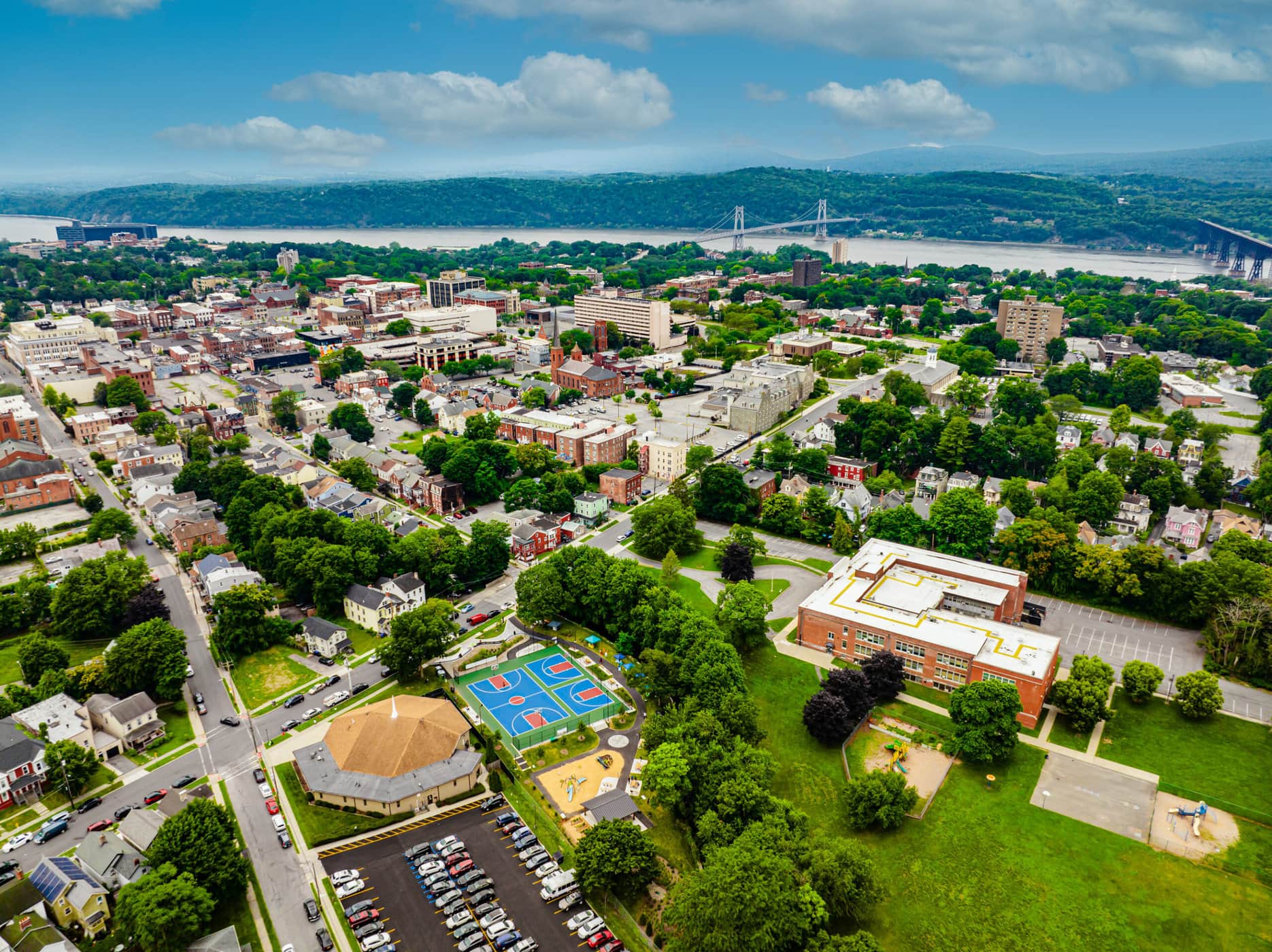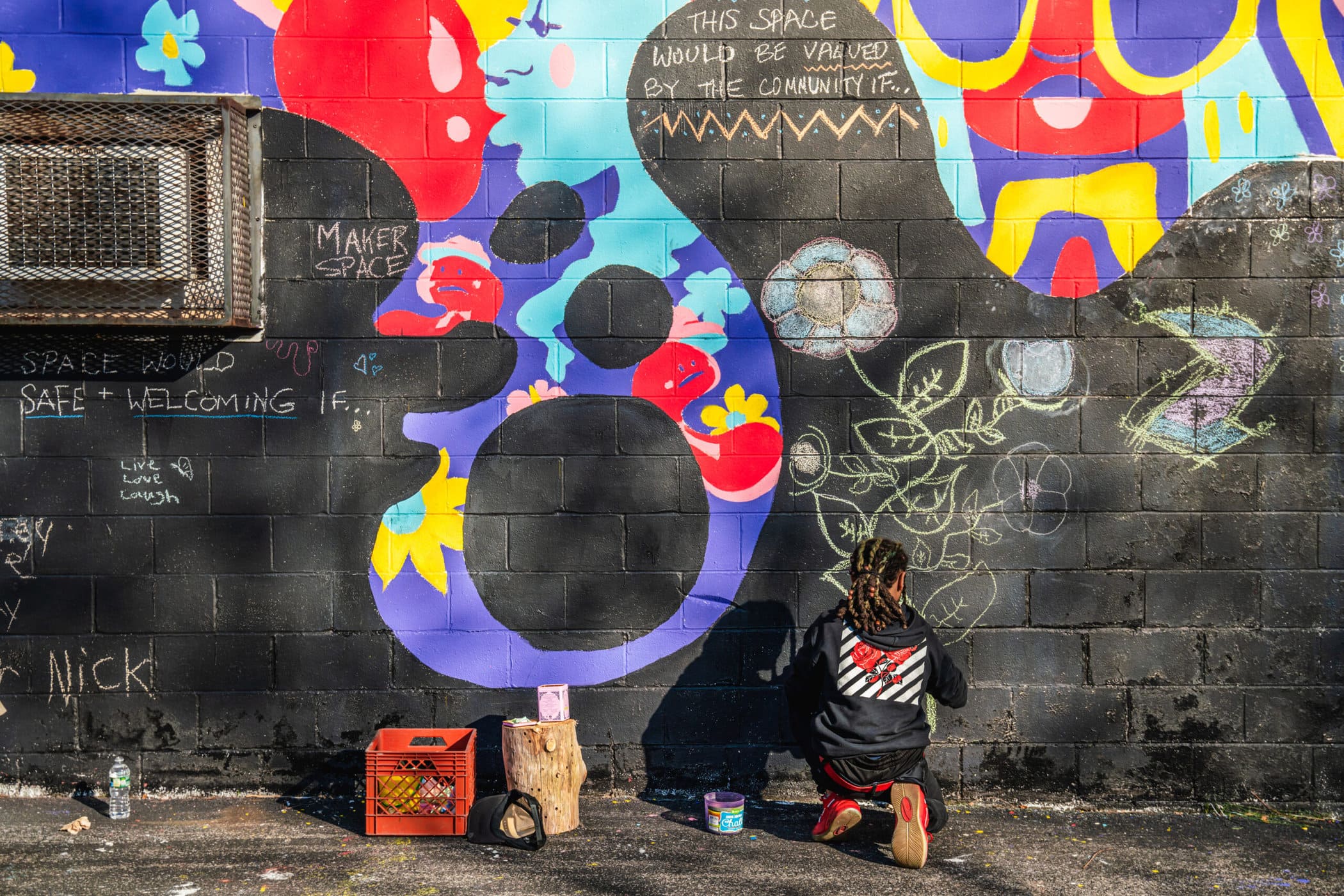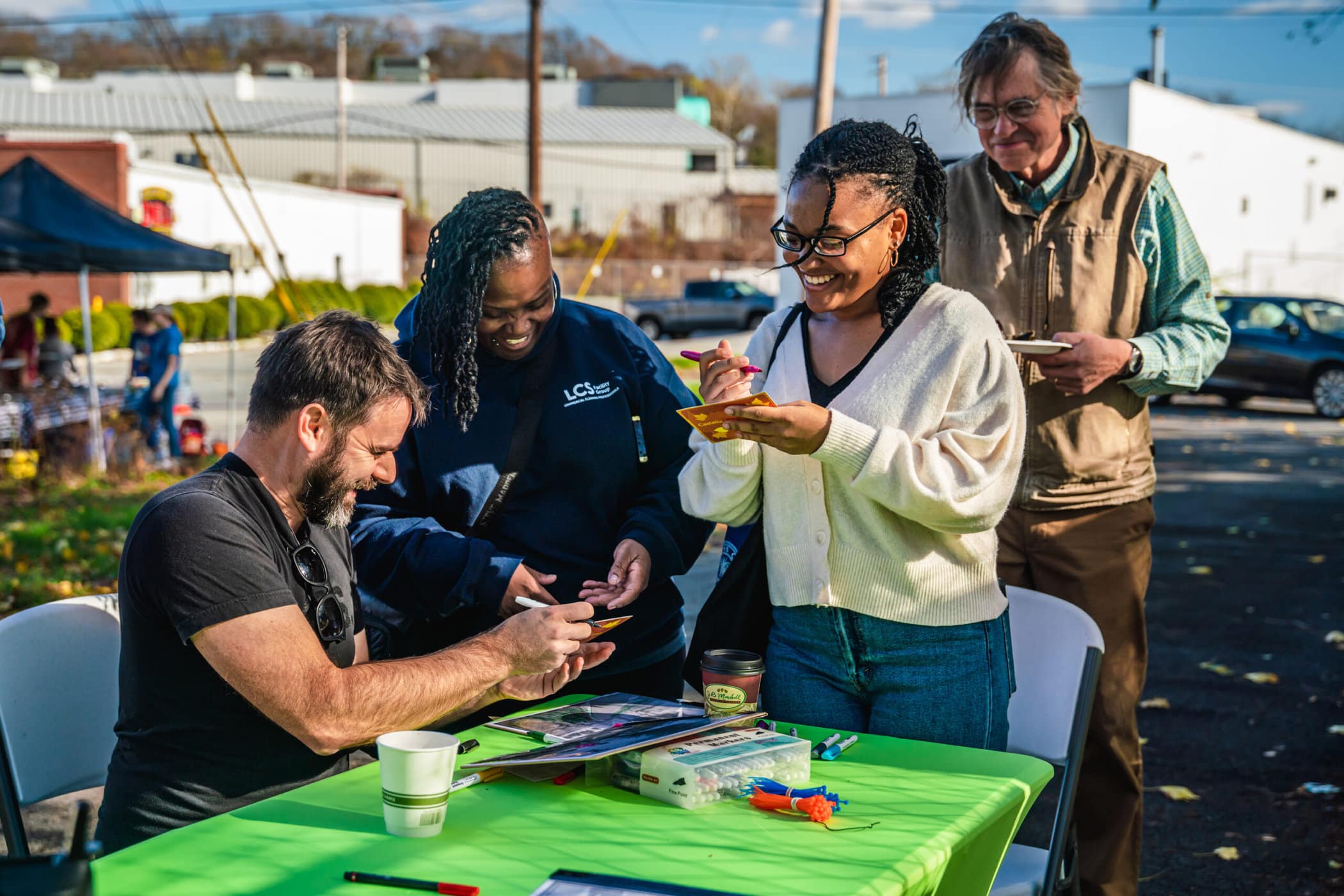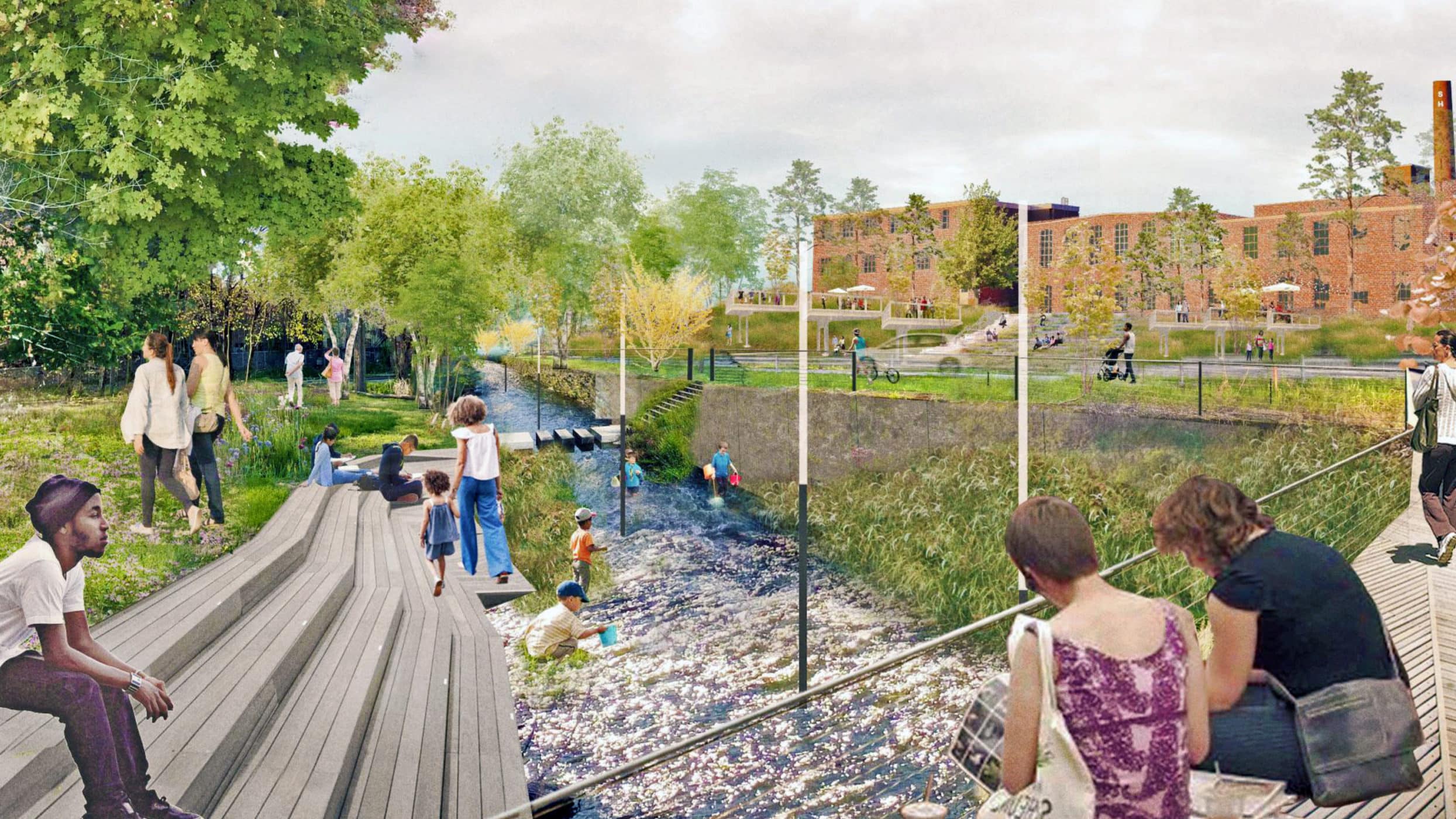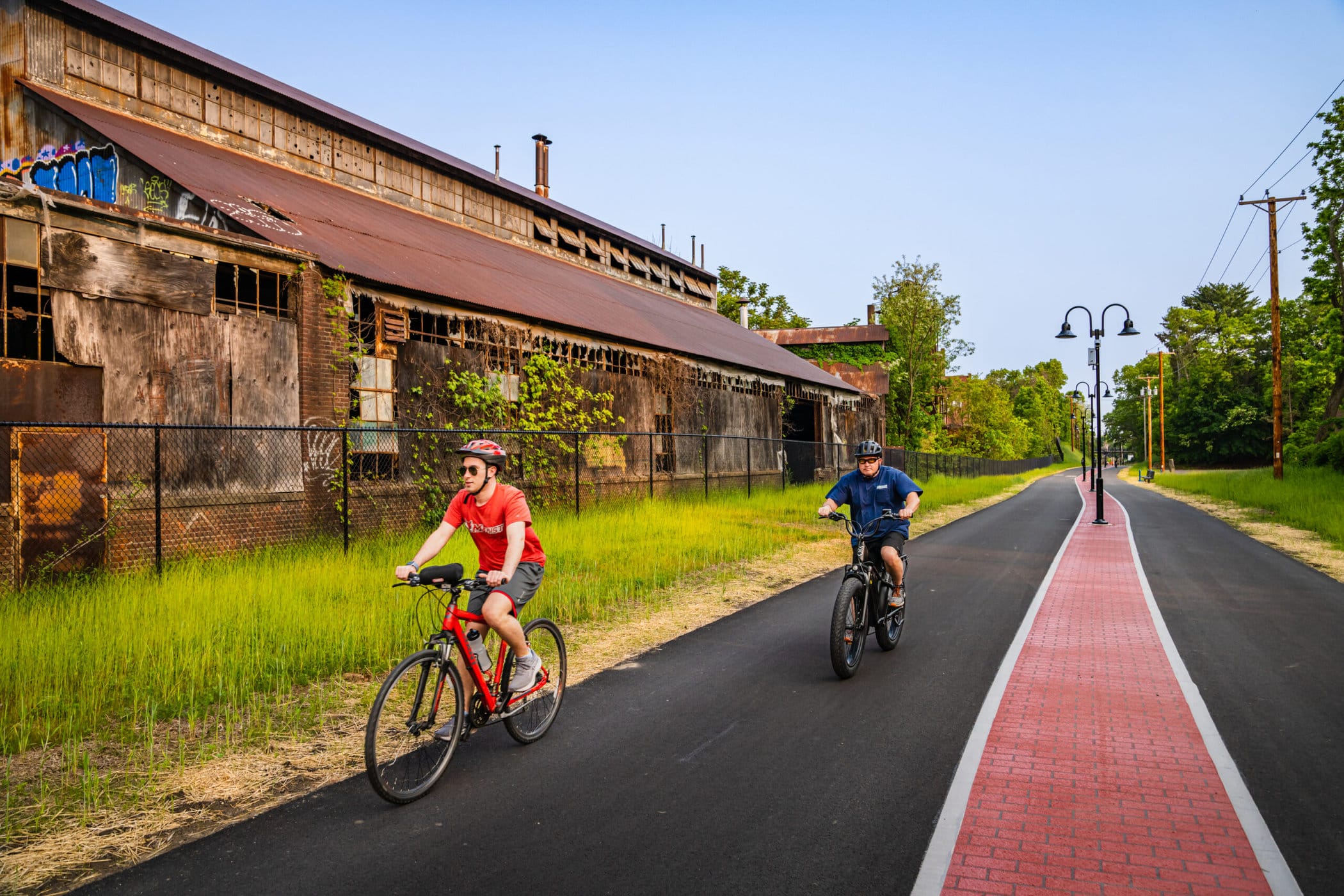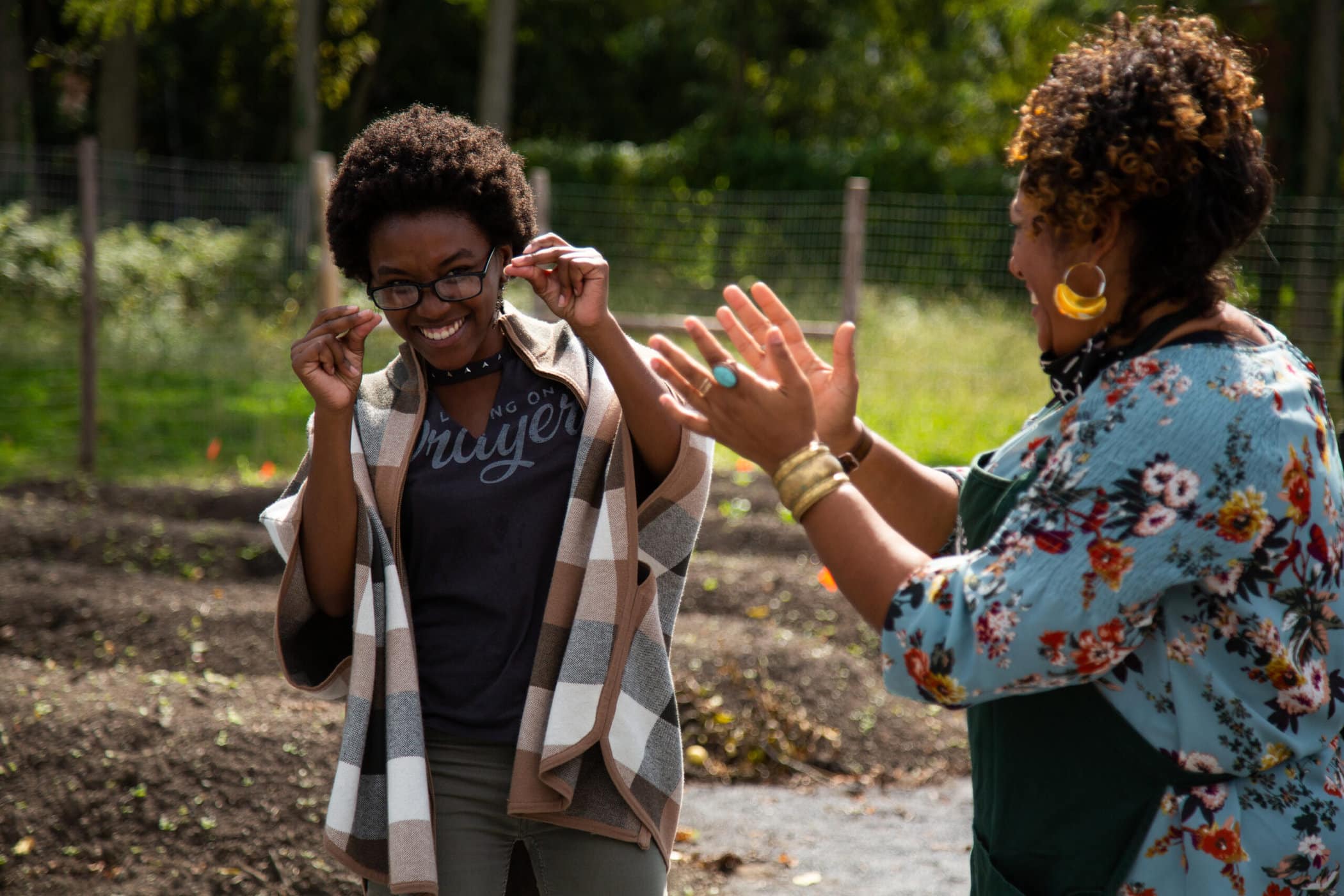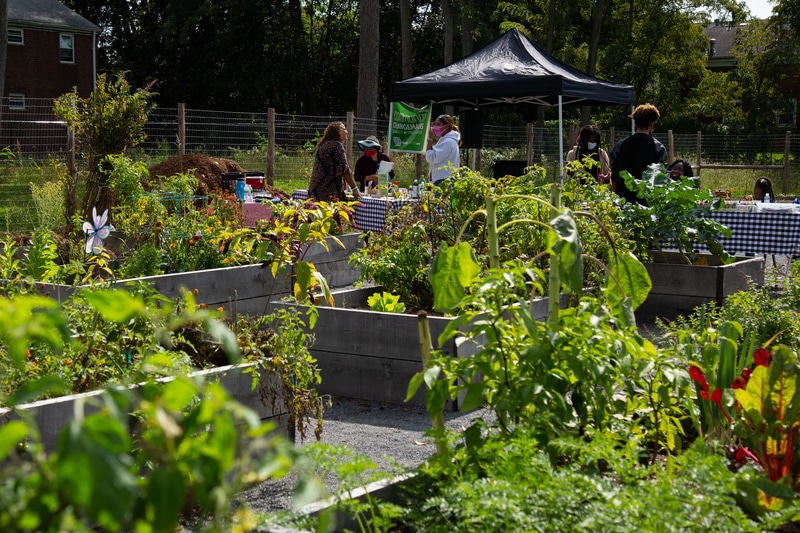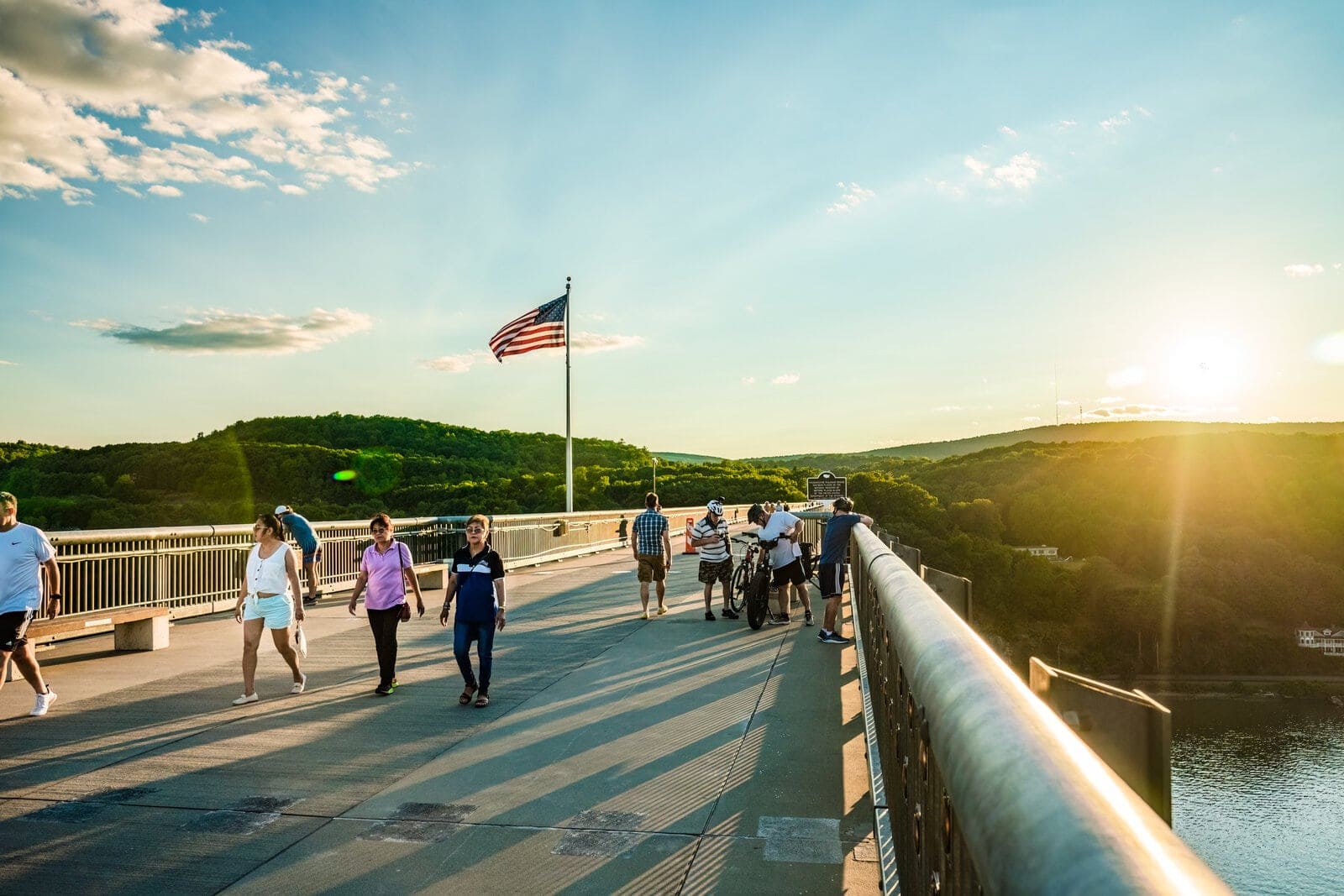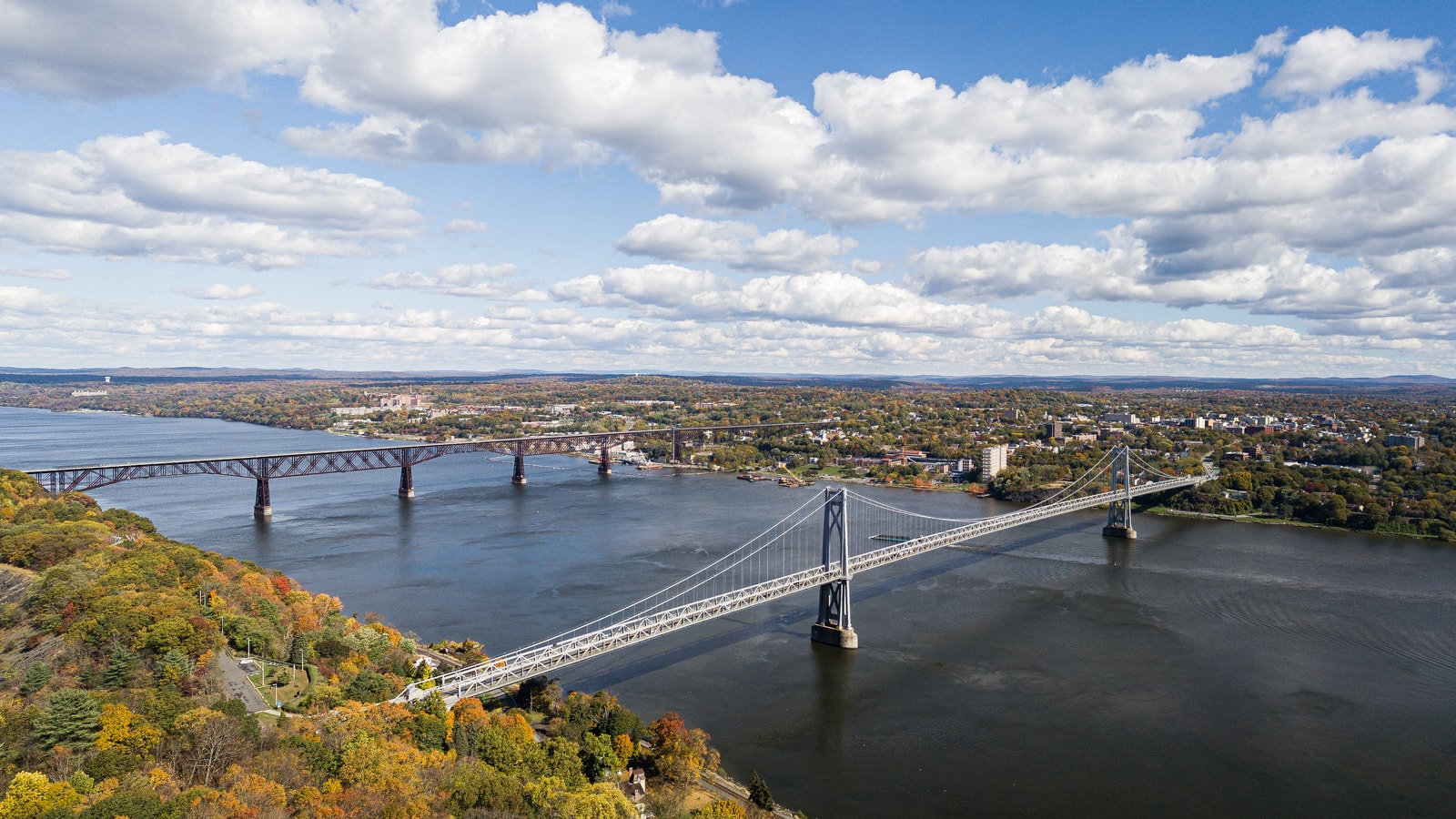 Poughkeepsie is our home base, and we're investing in multiple efforts there to connect people to place, nature, each other, and new opportunities. Our environmental justice work in Poughkeepsie is organized around the Fall Kill Creek, a tributary of the Hudson River that meanders through the city's northside before heading westward through downtown toward the Hudson. 
Our work along the Fall Kill has spurred numerous relationships and partnerships with community members, other nonprofits, educational institutions, local churches, and local government. This work has resulted in coalitions like the Northside Collaborative and the Fall Kill Watershed Coalition. The Fall Kill Watershed Coalition is a group of scientists, community members, students, public officials, and organizers who are developing long-term plans to improve water quality and manage flood risks along the creek.
Our work aligns with community calls for transportation justice, affordable housing, climate resilience, job training, youth empowerment, fighting gun violence, food justice, increasing education opportunities, mental health, arts, and urban farming.
We work on projects to provide places for residents to enjoy being outside and coming together. 
Working in partnership with local community members and the City of Poughkeepsie, we built the Pershing Avenue Neighborhood Community Garden and Farm located adjacent to the Fall Kill and within the City's Pershing Avenue Park.

This is the first city-sanctioned urban farm in Poughkeepsie.
One portion of this quarter-acre property serves as an educational farm where young people can learn about agriculture and healthy eating. Food grown on this land will be distributed to local families who live in the Pershing neighborhood. 
There are also 22 plots available for neighbors and residents to grow their own food, herbs, and flowers.
Beyond the farm and community garden, the active recreation and playground areas are being updated, and an overgrown lot has been converted to a landscaped meadow with a lighted walking path. 
The Pershing Avenue Neighborhood Farm is part of a larger initiative to create a neighborhood-focused "park corridor" along Pershing Avenue. It is being spearheaded by the PARKnership — a group of community leaders, municipal representatives, and local organizations dedicated to improving the health and safety of Pershing Avenue neighbors.
We are transforming two derelict manufacturing plants on a contaminated brownfield along the Fall Kill in the Northside into workspace for Scenic Hudson staff. The complex will have indoor and outdoor public space for community gatherings, events, and educational activities. We are currently investigating how this project can align with economic development envisioned and led by the community.
We are revitalizing Malcolm X Park in partnership with the City of Poughkeepsie and New City Parks to provide enhanced outdoor recreation, honor the legacy of Malcolm X, and improve the landscape to provide flower beds, shade, and help manage storm run-off.
In collaboration with Dutchess County and the City of Poughkeepsie, we are working to turn an obsolete, 2.7-mile rail spur that crosses the city's Northside residential and commercial neighborhoods into a multi-use trail with recreational, climate, and economic benefits.
We are exploring a city-wide activation of the Fall Kill Creek corridor. Our open space initiatives along the Fall Kill intend to address the community's desire for a safer, more inviting environment for families, children, and neighbors by co-creating new, welcoming places to enjoy the creek and its biodiversity. The Fall Kill corridor holds potential for urban trails, outdoor education and mental health benefits while providing habitat for the region's rich array of wildlife.
Finally, we are working with partners to activate The Junction (164 Garden Street), located at the intersection of the Dutchess Rail Trail, the Northside Line, Walkway Over the Hudson, the Fall Kill Creek, and Scenic Hudson's future office hub. The Junction will be home to a series of pop-up events inspired by local community to enhance the long-term stability, economy, and well-being of Poughkeepsie's Northside neighborhood.
For updates on our collaborative work in Poughkeepsie, visit: https://northsideconnected.com.