From the beginning, we've been focused on conserving the lands that defined the United States.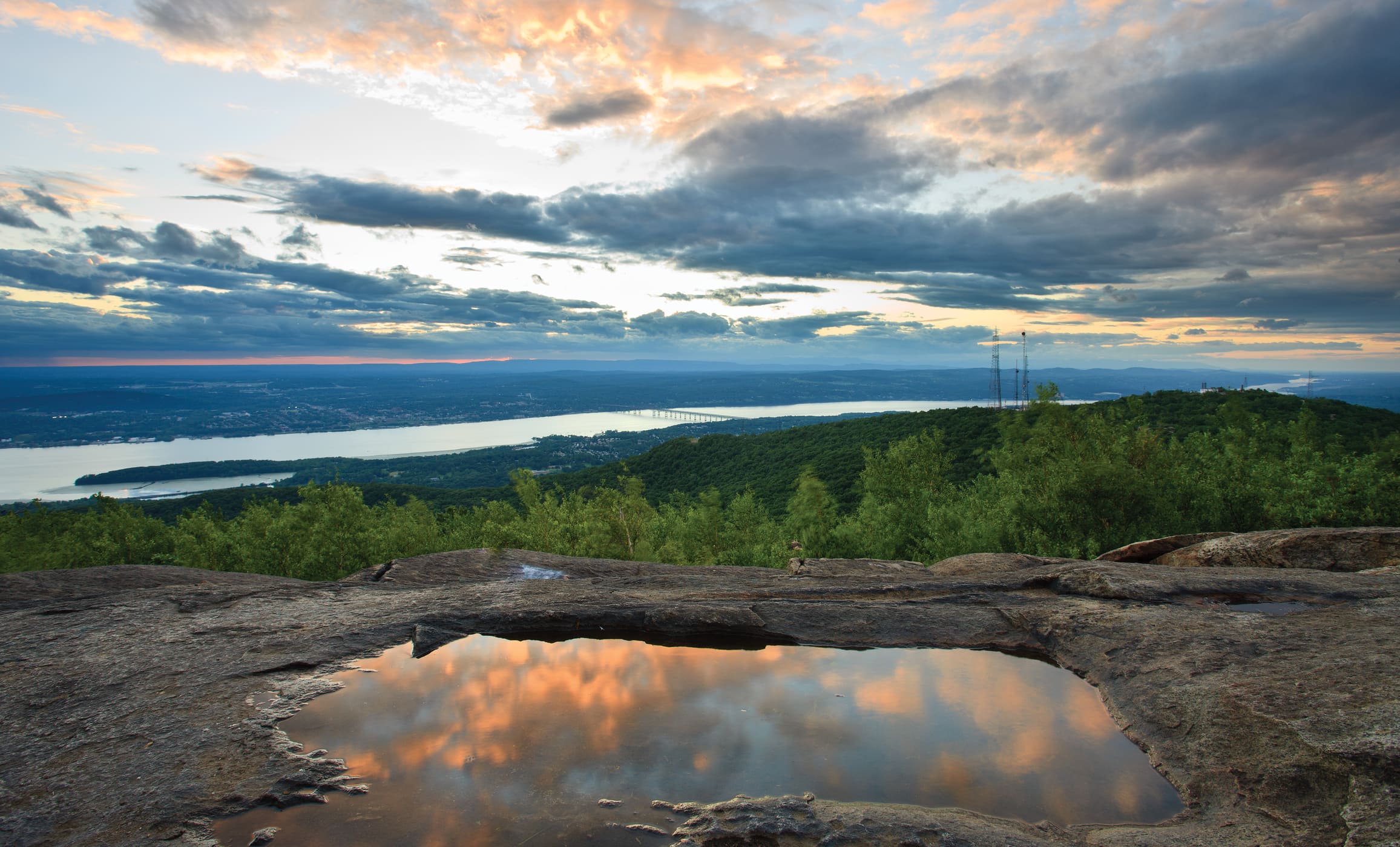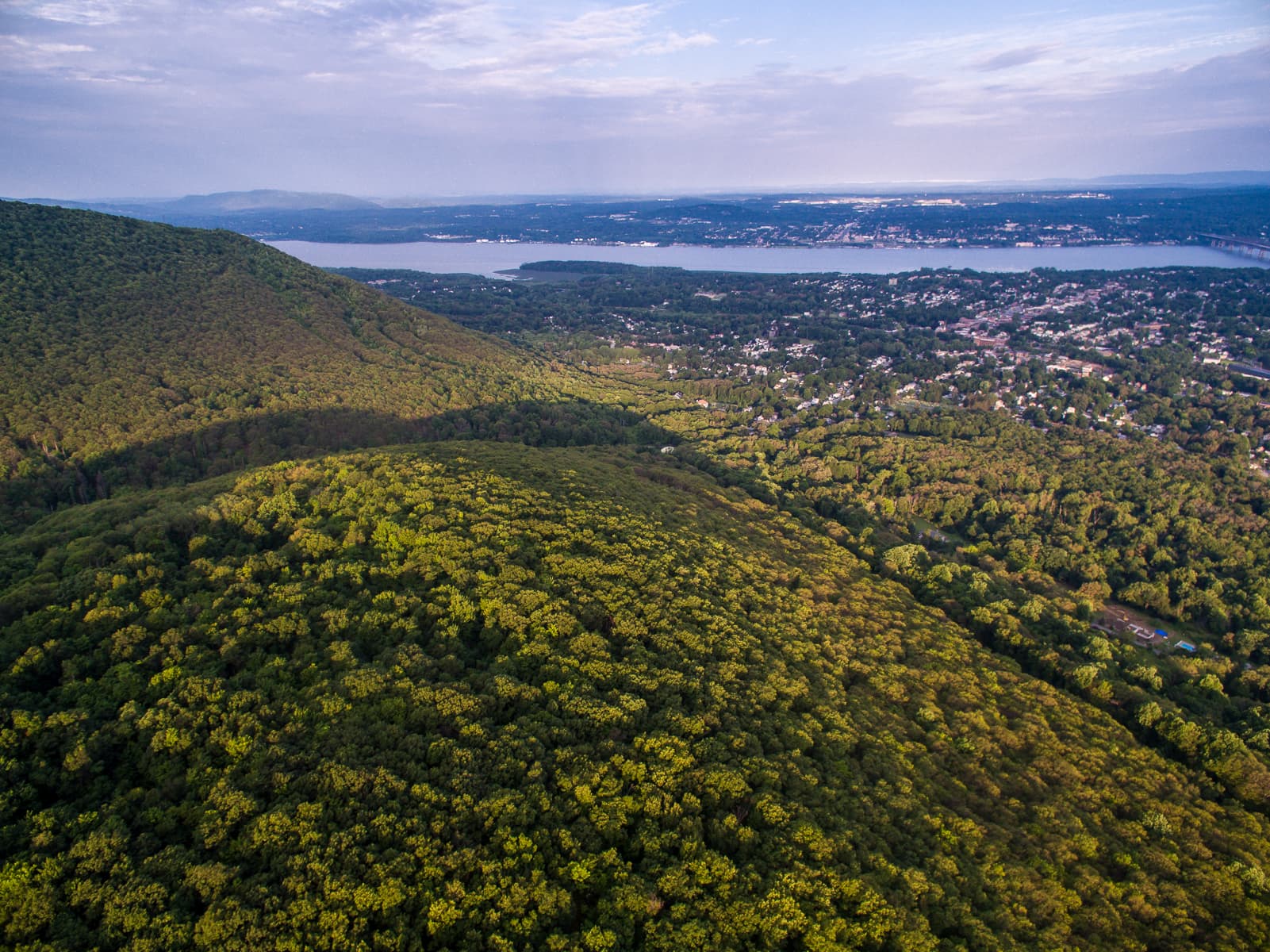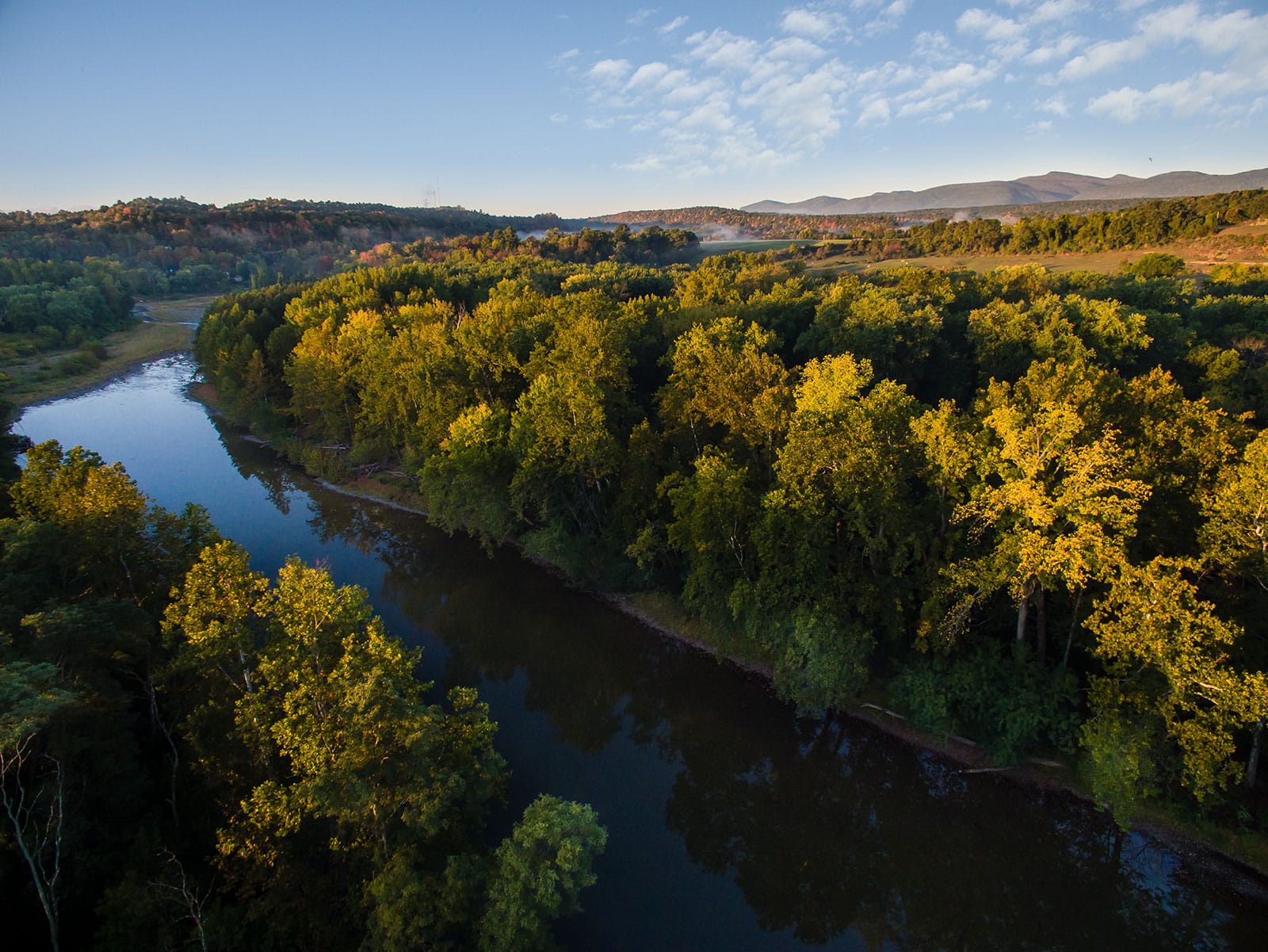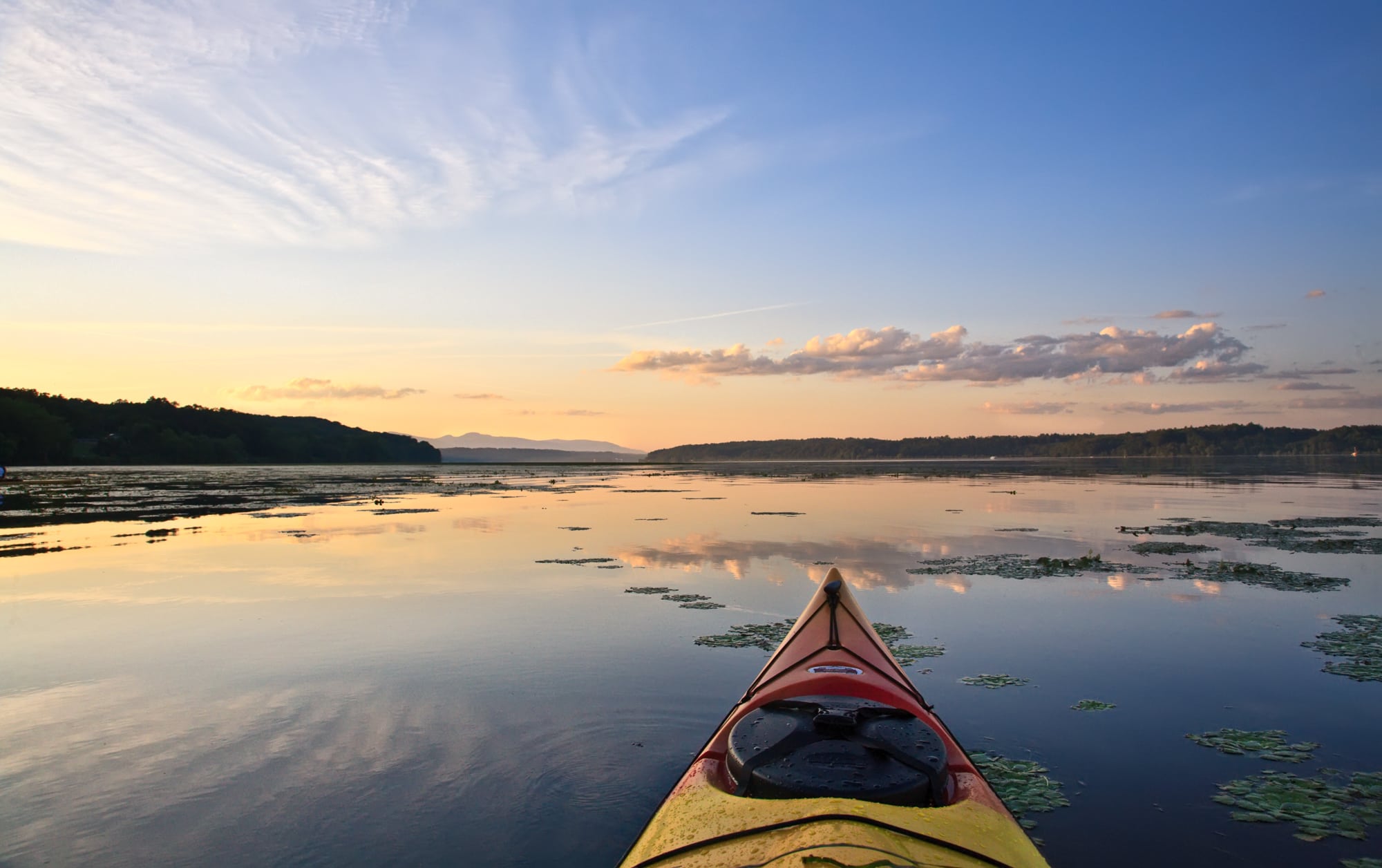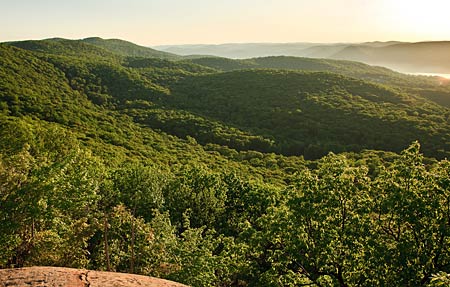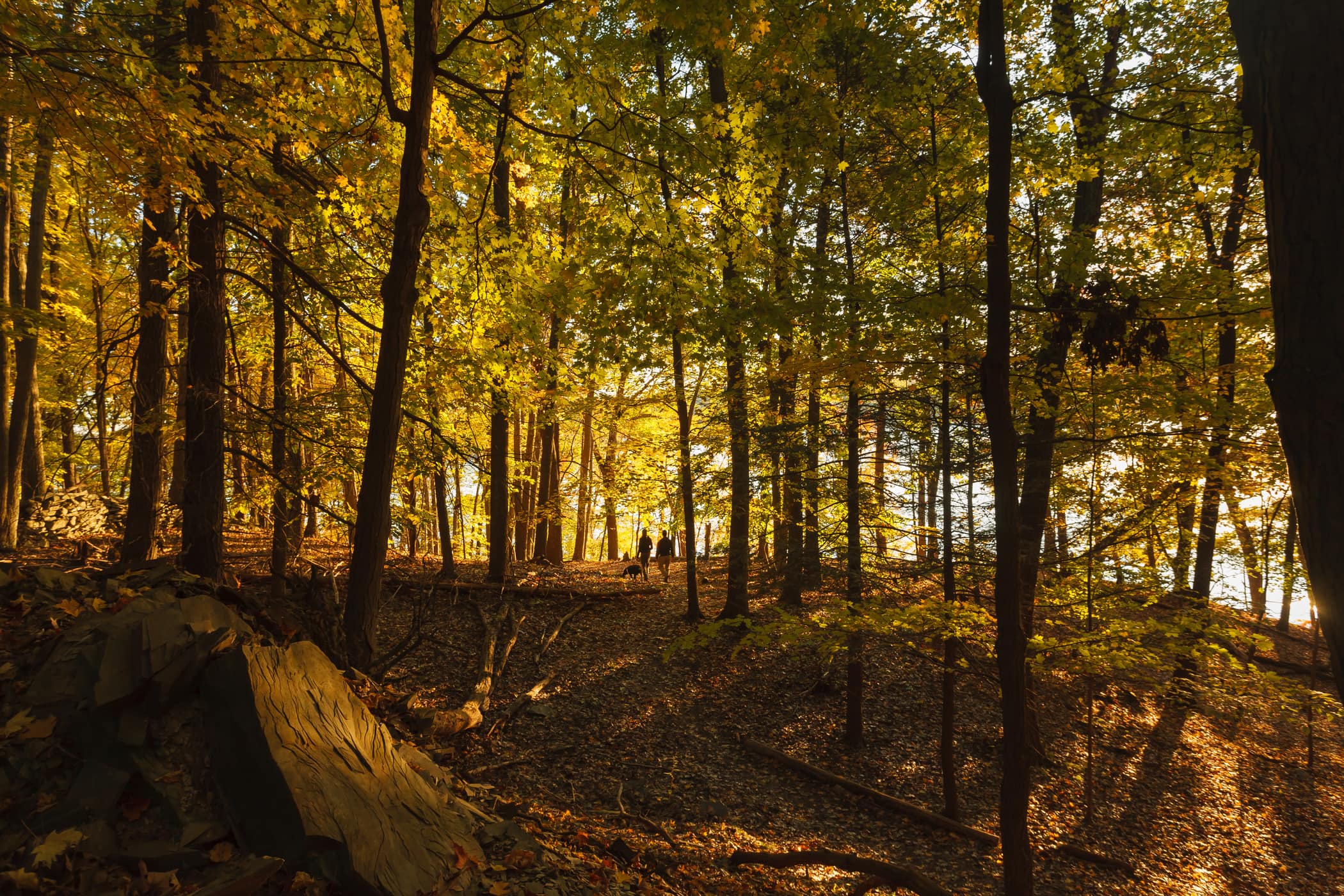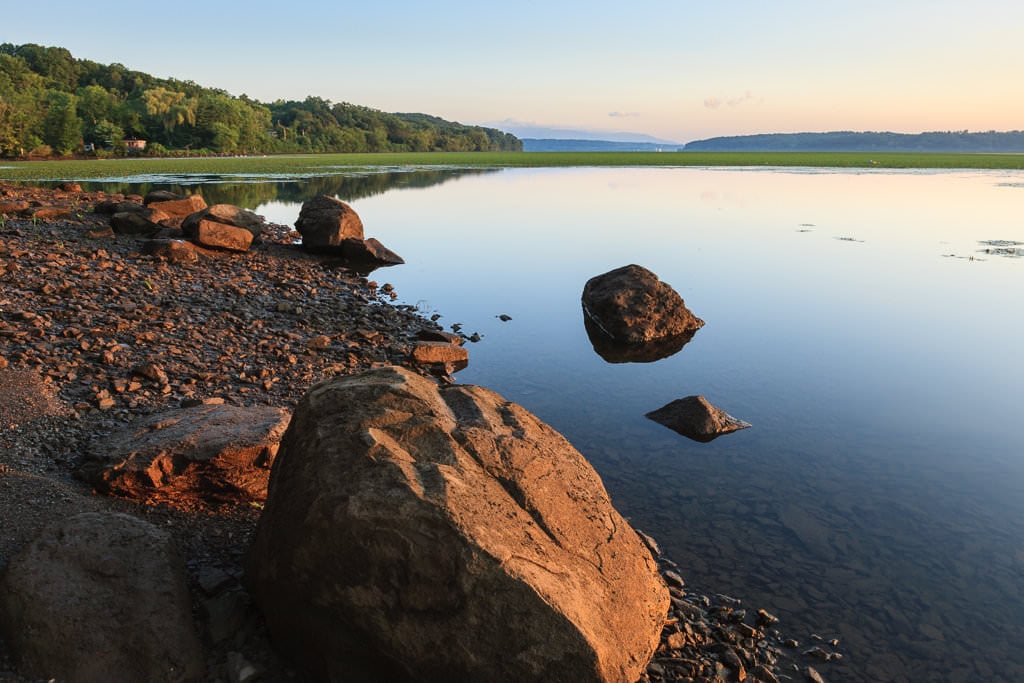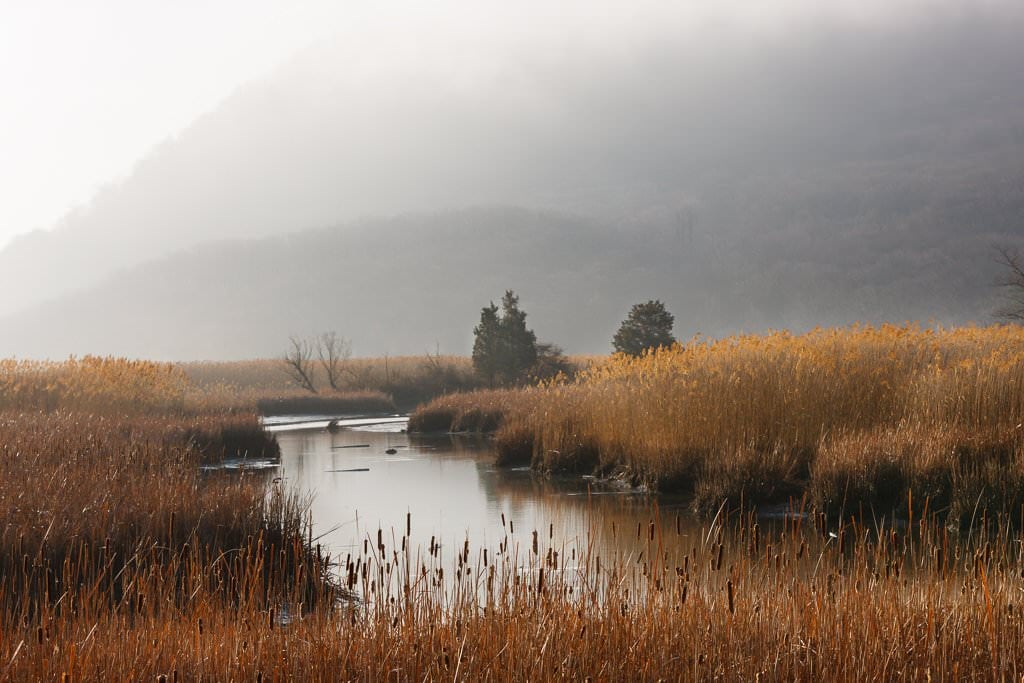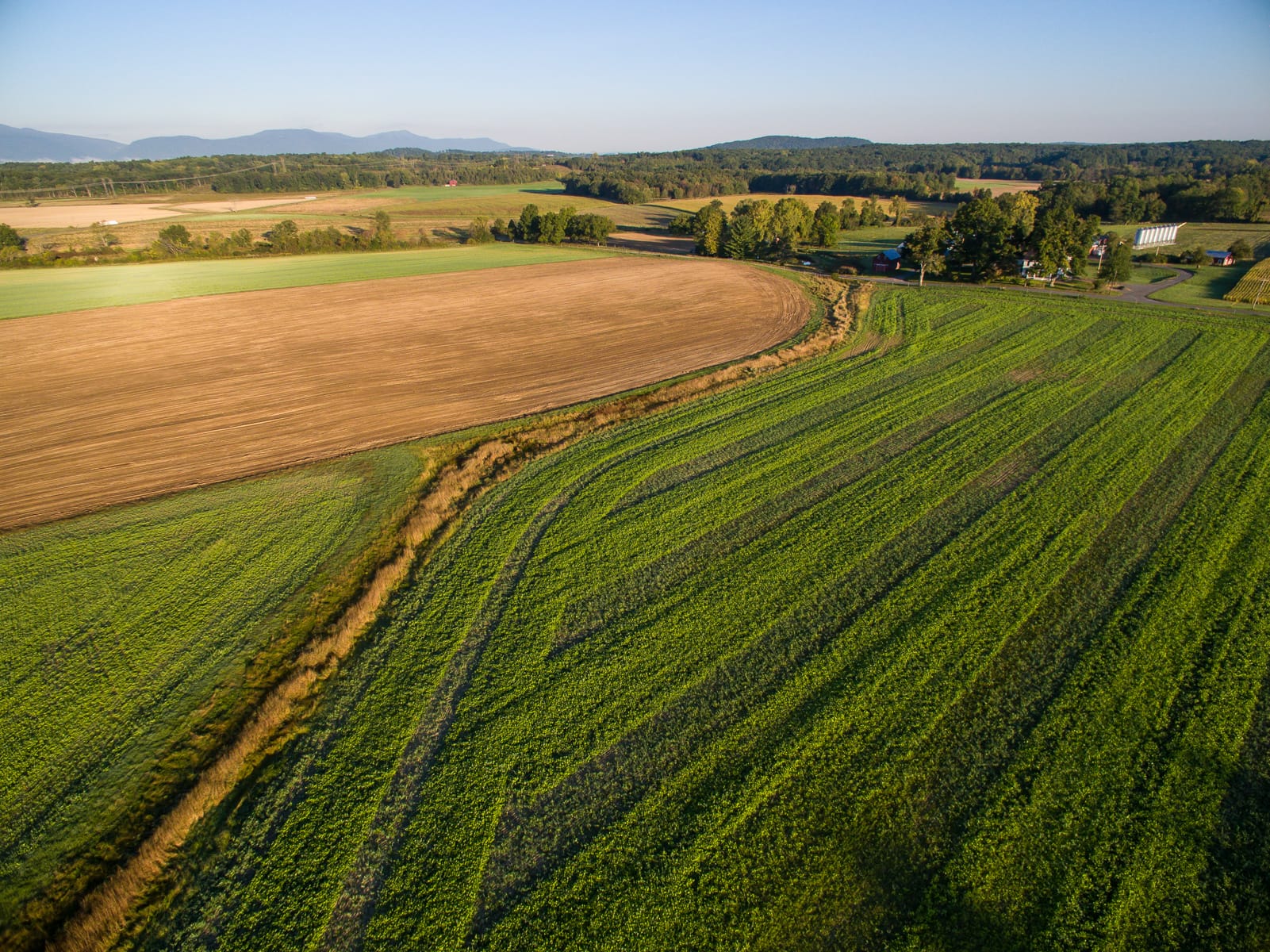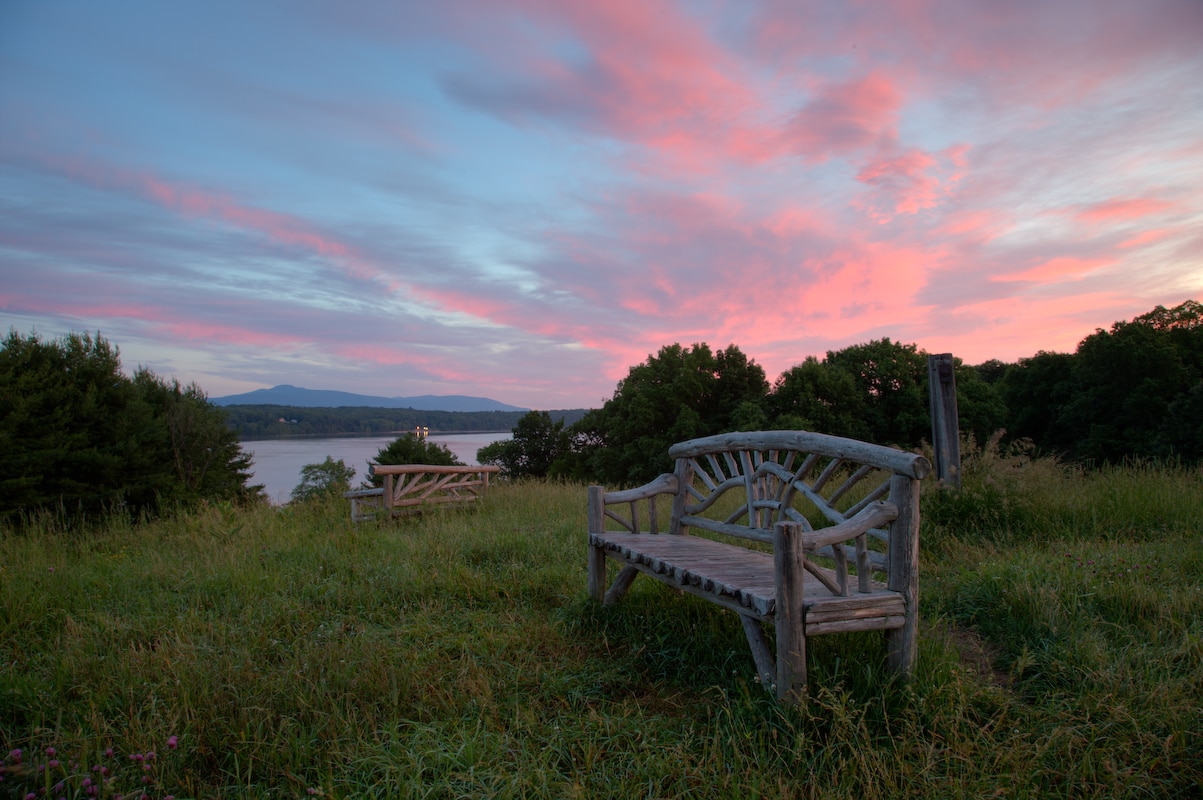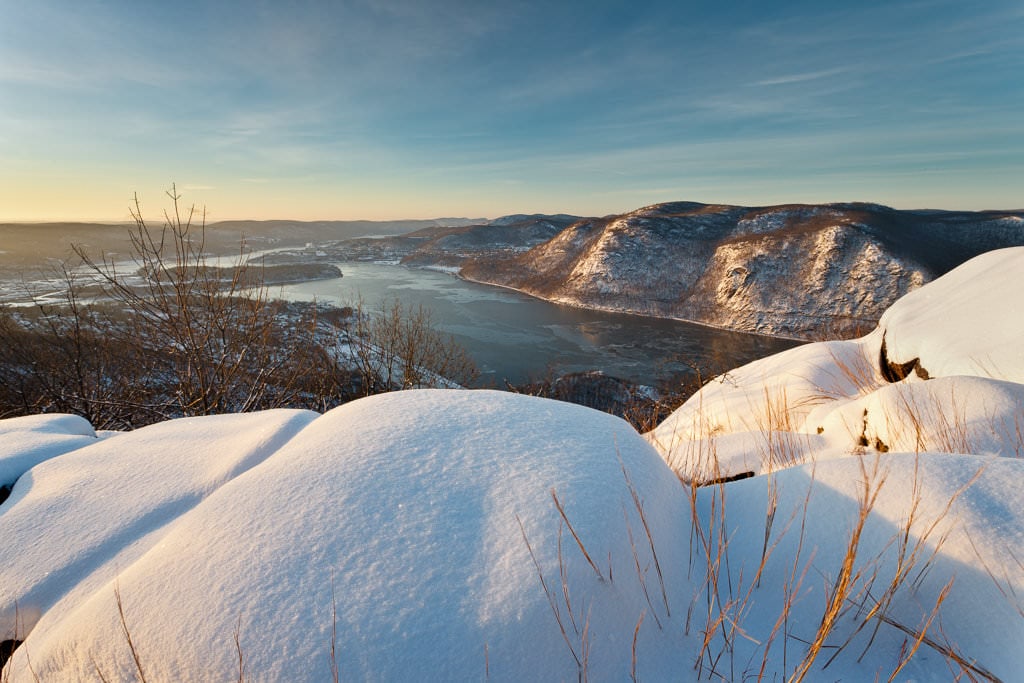 Starting with our successful campaign to protect Storm King Mountain, the dramatic northern gateway to the Hudson Highlands, Scenic Hudson has been committed to safeguarding the vistas that have shaped the history and culture of our region and nation. 
We take a big-picture approach, focusing our conservation work on protecting landscapes to ensure that visitors and residents can admire the same sweeping views that inspired so many before us. 
The vistas here sparked the creativity of the first generation of Hudson River School painters; figured prominently in Frederic Church's design of his masterpiece of a home, Olana; and sustained President Franklin D. Roosevelt during the dark days of World War II, when he wrote: "All that is within me cries out to go back to my home on the Hudson River."