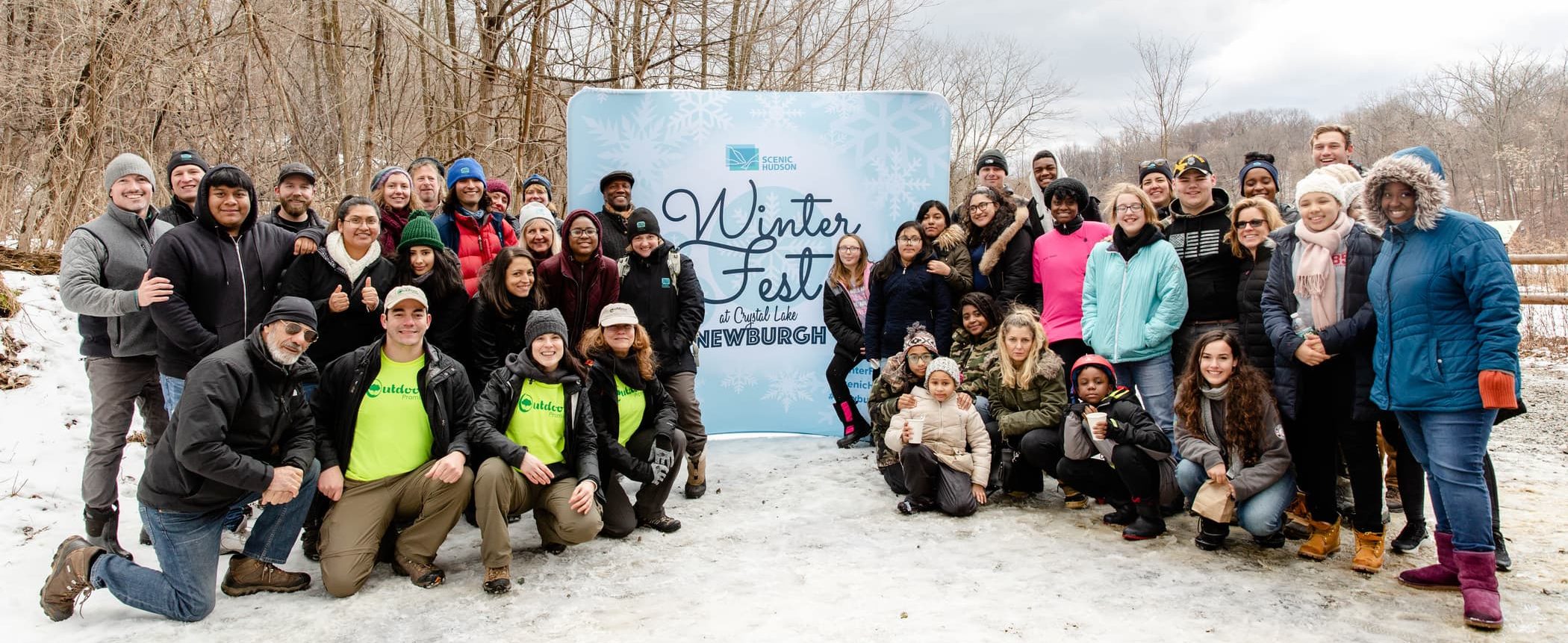 Nov. 22, 2019
7:00 pm - 8:30 pm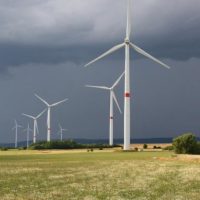 On Friday, November 22 at 7pm, join The Cary Institute of Ecosystem Studies for a presentation by Dr. Bruce Lourie, one of Canada's most influential environmental leaders. Drawing on three decades of work on the frontlines of plastic pollution, climate change, and biodiversity protection, Lourie will discuss the steps needed to achieve sustainability.
Dec. 04, 2019
3:00 pm - 5:00 pm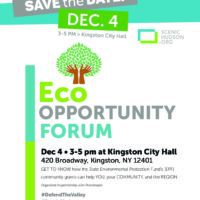 GET TO KNOW how the State Environmental Protection Fund's (EPF) community grants can help YOU, your COMMUNITY, and the REGION. Organized in partnership with Riverkeeper
Feb. 17, 2020
10:00 am - 2:00 pm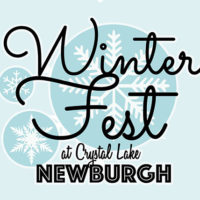 Join us for the third-annual winter celebration in collaboration with various community organizations and individuals.