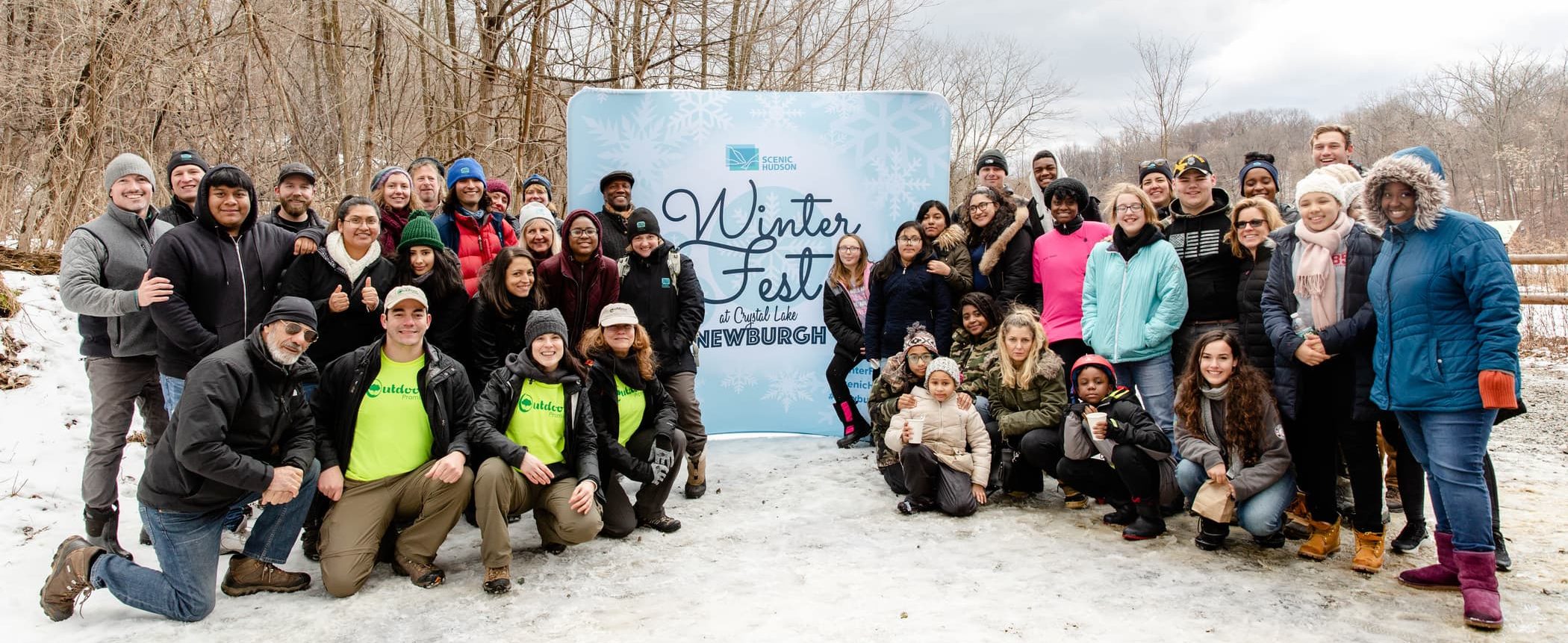 Feb. 21, 2020
7:00 pm - 8:30 pm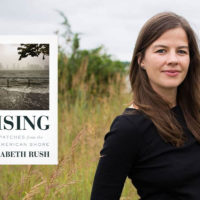 On Friday, February 21 at 7pm, join Cary Institute of Ecosystem Studies for a presentation by author and Pulitzer prize finalist Elizabeth Rush, who will discuss her new book Rising: Dispatches from the New American Shore. 
Feb. 22, 2020
11:00 am - 5:00 pm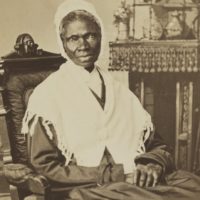 Relive highlights from the life of legendary abolitionist Sojourner Truth—including her escape route to freedom. This Scenic Hudson-sponsored walk will include brief stops with readings along the way and will end with a reenactment of her famous "Ain't I A Woman" speech by Deborah Zuill.
Feb. 27, 2020
5:30 pm - 7:30 pm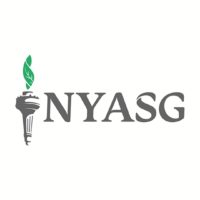 Join the New York Area Sustainability group for an exploration of how natural climate solutions can reduce emissions and remove carbon pollution from the atmosphere.