Maximizing the development of solar power while protecting the region's priceless natural resources, scenic views and historic sites.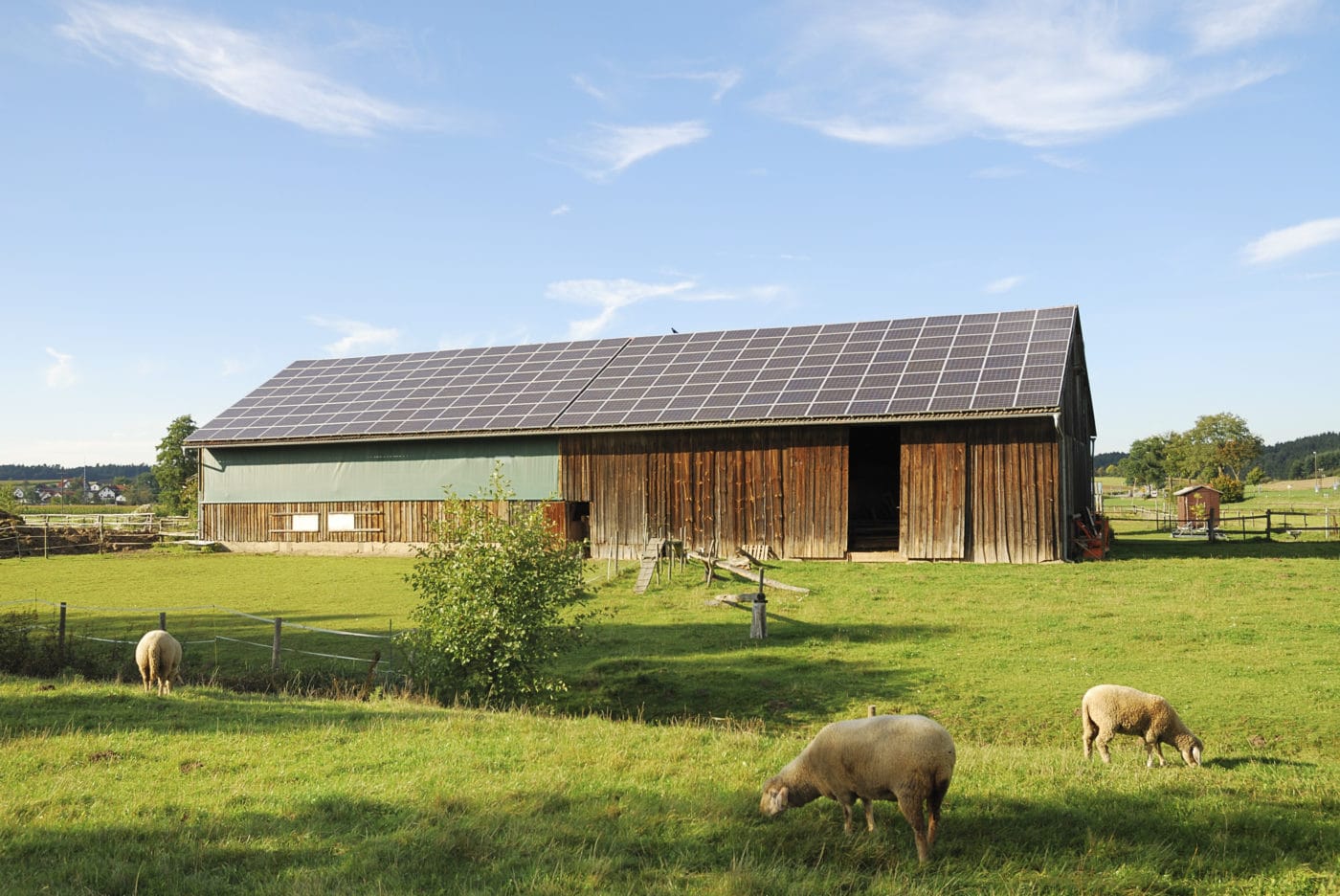 In the Hudson Valley, climate change has led to rising temperatures, shifting weather patterns, more frequent high-intensity storms and sea level rise.
New York has adopted ambitious new policies to reduce greenhouse gas emissions and fight this existential threat. The Climate Leadership and Community Protection Act mandates that 70 percent of electricity come from renewable sources by 2030 and 100 percent from carbon free sources by 2040.
These policies will transition the state's energy supply away from fossil-fuel power plants and toward a central energy grid with clean, power coming from large wind and solar farms, as well as smaller-scale projects.
The Hudson Valley already is making strides to do its part — focusing on solar energy — in achieving these goals.
What's at stake?
In order to avoid the worst impacts of climate change, we must protect the natural, scenic and historic resources on which residents' health, prosperity and quality of life depend — while also maximizing the development of renewable energy projects across the region.
What we're doing
With climate change looming as a threat to open spaces, farms, parks, preserves and people, Scenic Hudson is committed to helping reduce New York State's greenhouse gas emissions by leading the transition to renewable energy sources in the Hudson Valley.
We have published A Regional Response to Climate Change, a white paper that outlines the organization's approach to and position on solar energy in the Hudson Valley. Scenic Hudson supports the appropriate siting of solar energy facilities in the Hudson Valley in order to lessen the impacts that climate change will have on the region. We also created the Clean Energy, Green Communities guide that offers siting and design principles to help stakeholders achieve win-win results — increasing renewable energy development and preserving natural and economic assets.
The guide provides a framework for a "smart from the start" process that will:
Bring awareness to developers of local values and community concerns prior to planning a project
Involve the public early on to minimize the time, costs and complexities of environmental analysis
Enable municipalities to plan proactively for renewable development by revising comprehensive plans, zoning and other local laws
Projects can be sited and designed to minimize impacts to areas of natural beauty by avoiding designated scenic areas, keeping them below tree lines and including robust vegetative screening. In addition, opportunities should be pursued to combine solar energy projects with other uses, such as pollinator-friendly plantings, livestock grazing or crops.