Discover Adventure in the Beautiful Hudson Valley
We've been preserving the natural beauty of the Hudson Valley since 1963, which means we know the best places to go to enjoy all the region has to offer. Search our directory of inspiring outdoor adventures, or learn about our Scenic Hudson parks and come explore with us.

COVID-19 UPDATE: All Scenic Hudson parks remain open. To find out if a location listed in our Outdoor Adventures directory is open, click the link on that adventure's page to get the most accurate information from their website.
Choose Your Outdoor Adventure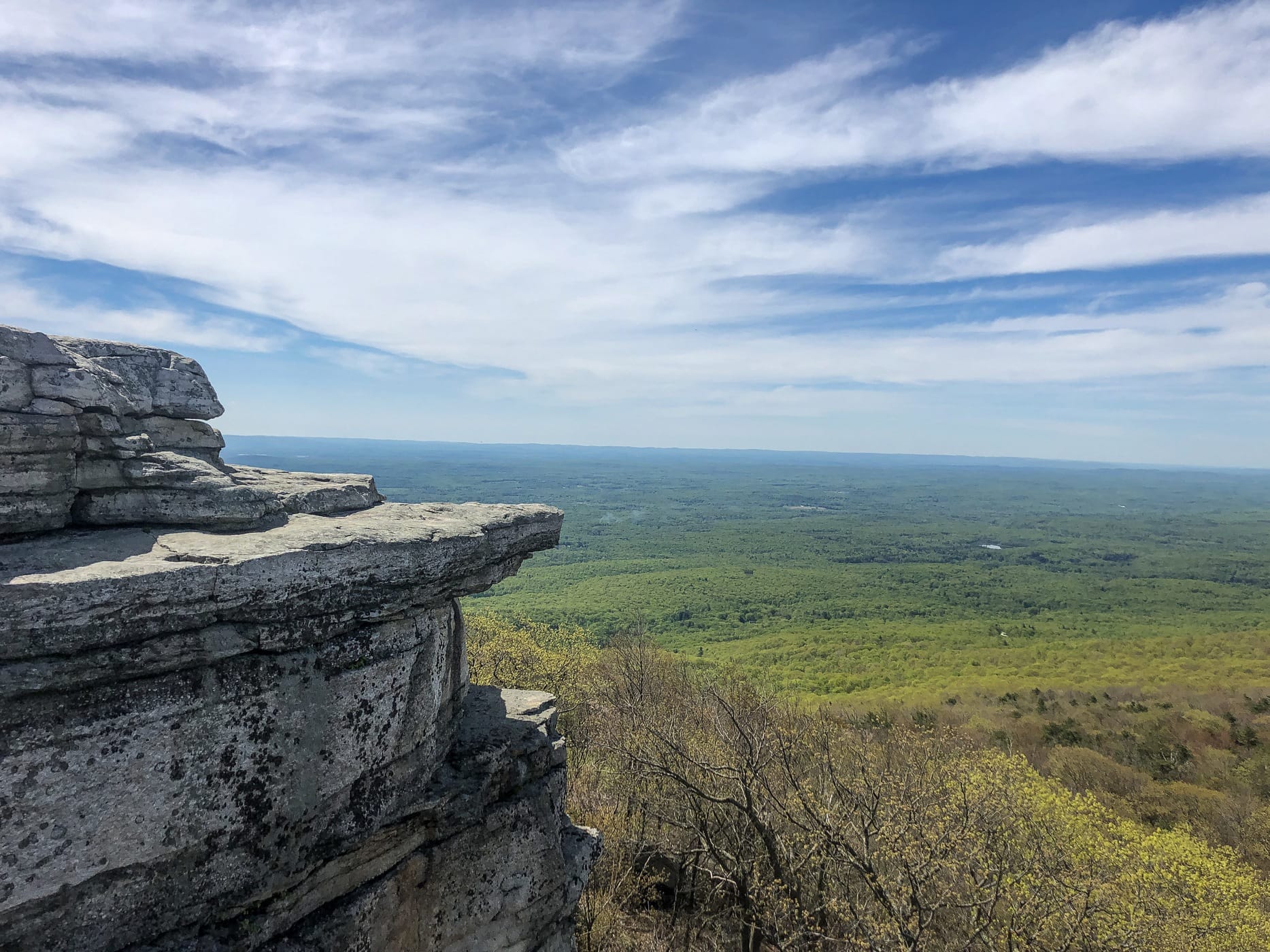 Ice Caves & Verkeerder Kill Falls
On this hike you'll see three of the Shawangunks' most magnificent natural features.
Learn More
Directory of Outdoor Adventures
The Hudson Valley offers unparalleled opportunities for outdoor activities and experiences. 
Find a Scenic Hudson Park
3 parks maximum for this content block
Explore Our Parks
We own or maintain more than 40 parks throughout the Hudson Valley of New York. And the best thing about them? They're all free and open to the public.
Explore More