Offering vital connections with nature by creating, enhancing and maintaining dozens of parks and preserves throughout the region.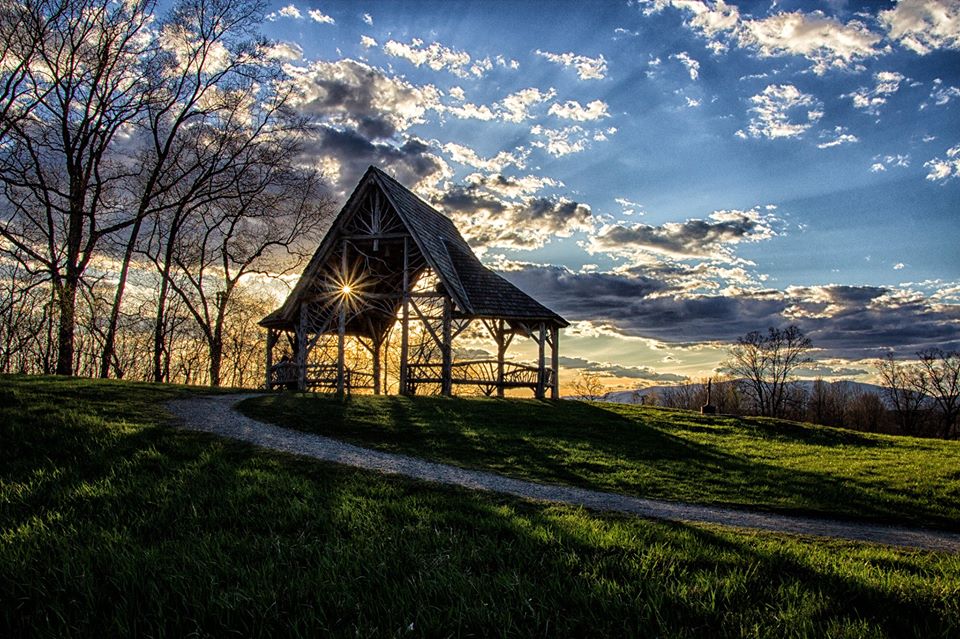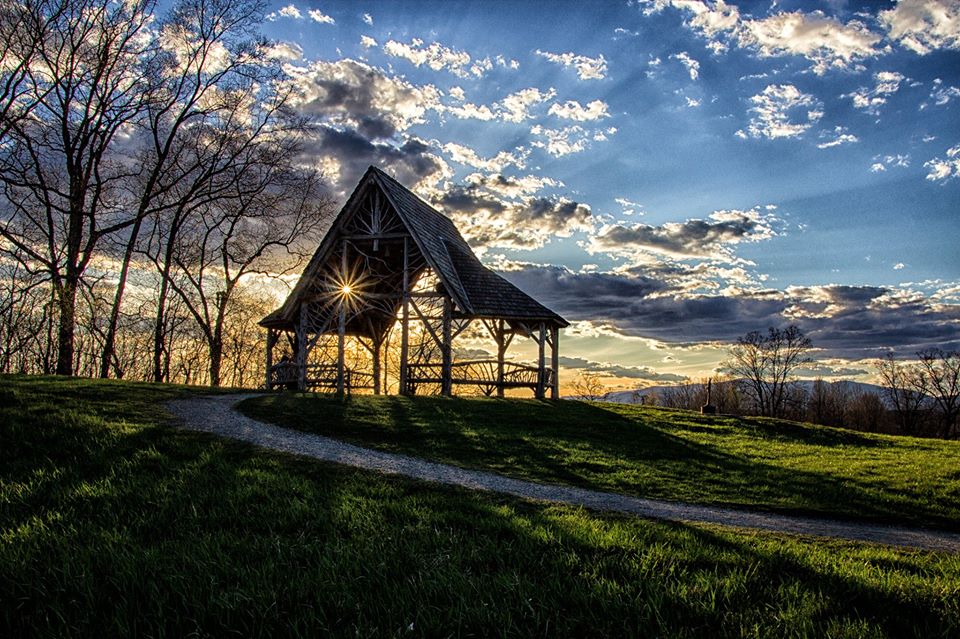 Providing places for people to explore the Hudson Valley's natural treasures is one of the primary reasons we conserve land. In addition to our 45 featured parks, Scenic Hudson has enhanced more than two dozen preserves, historic sites and trails throughout the region. Spanning more than 7,000 acres, these greenspaces range from urban parks and pocket-sized places to launch a kayak, fish or enjoy a sunset to forested mountain landscapes perfect for hiking, mountain biking and hunting. 

Many of these parks have provided communities with access to the Hudson River for the first time in over a century. Others transformed contaminated industrial sites into magnificent riverfront destinations. All of Scenic Hudson's parks are open daily free of charge and encourage recreation, inspiration and a respite from stress.

---
Success Stories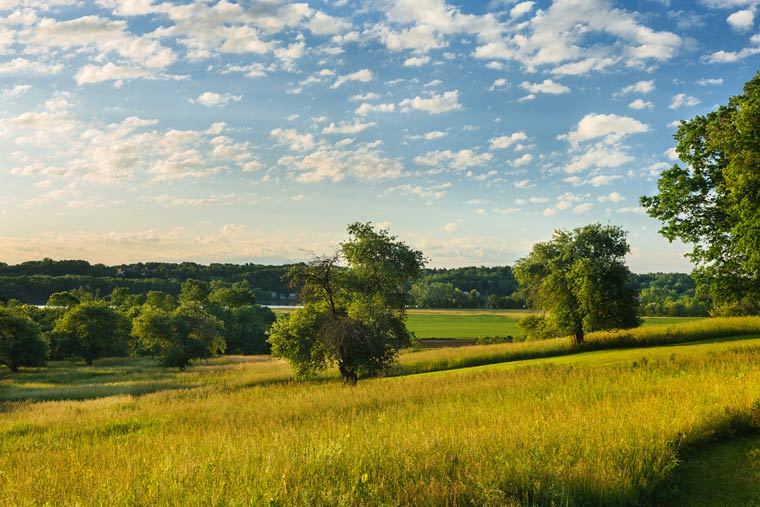 Henry Hudson Park (Bethlehem, Albany County)
Funding we provided allowed the town to protect 20 acres adjacent to its riverfront park, increasing recreational opportunities while conserving key habitats and mitigating sea level rise impacts. 2020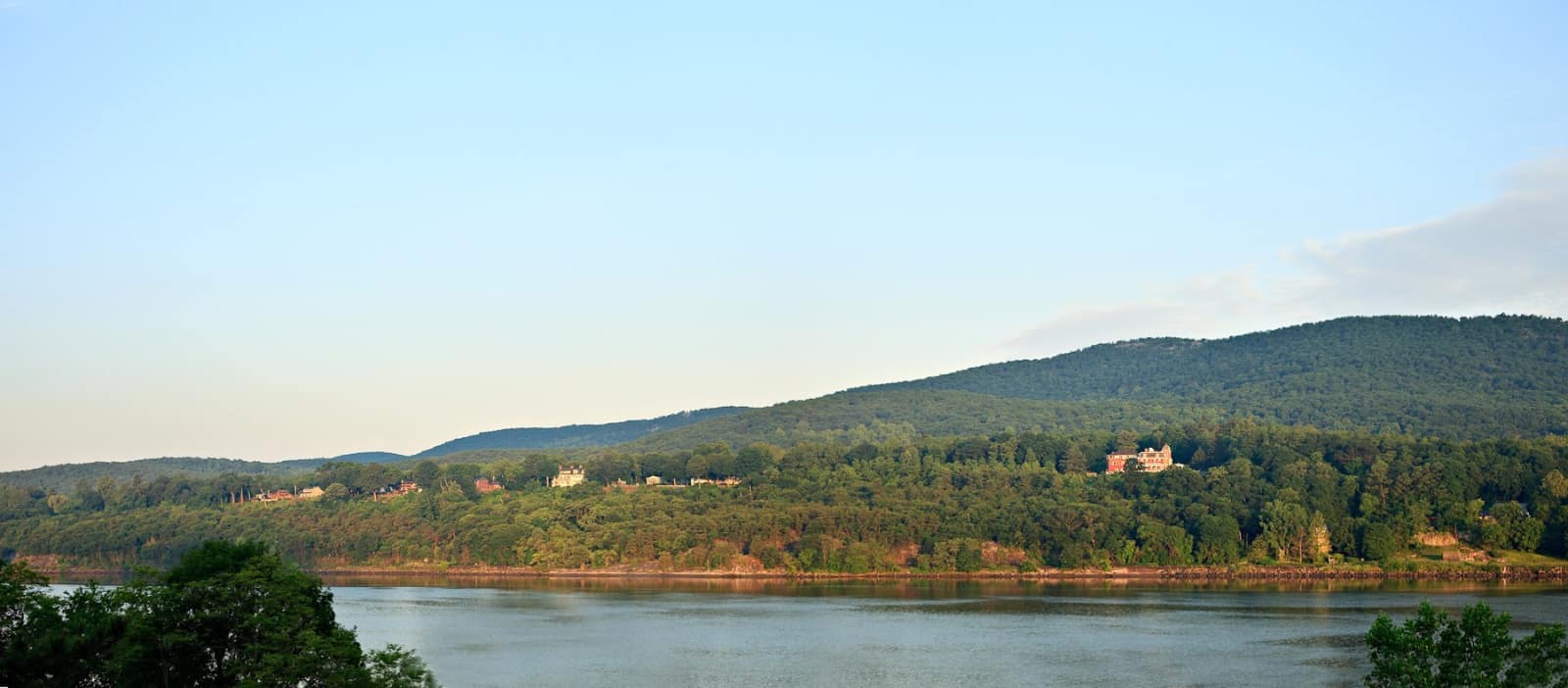 Aloe Property (Highland Falls, Orange County)
Conserving these 31 acres in the Hudson Highlands offers the potential to create a new park within walking distance of 2,500 village residents. 2020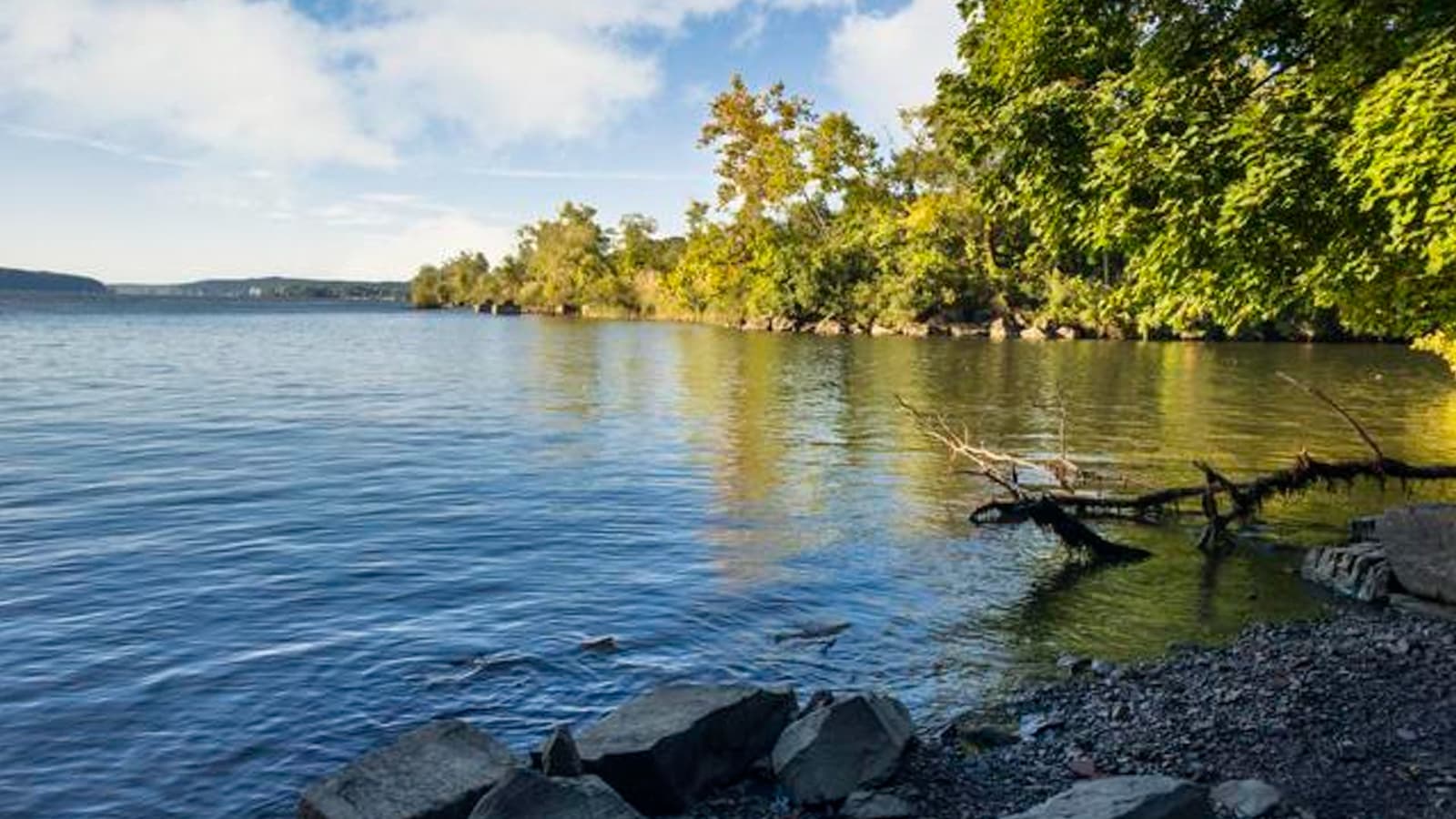 Sojourner Truth State Park (formerly known as Quarry Waters)(Kingston/Ulster, Ulster County)
We conserved this 520-acre former industrial site along the Hudson River and are working with NYS and local partners to create an exciting new park. 2019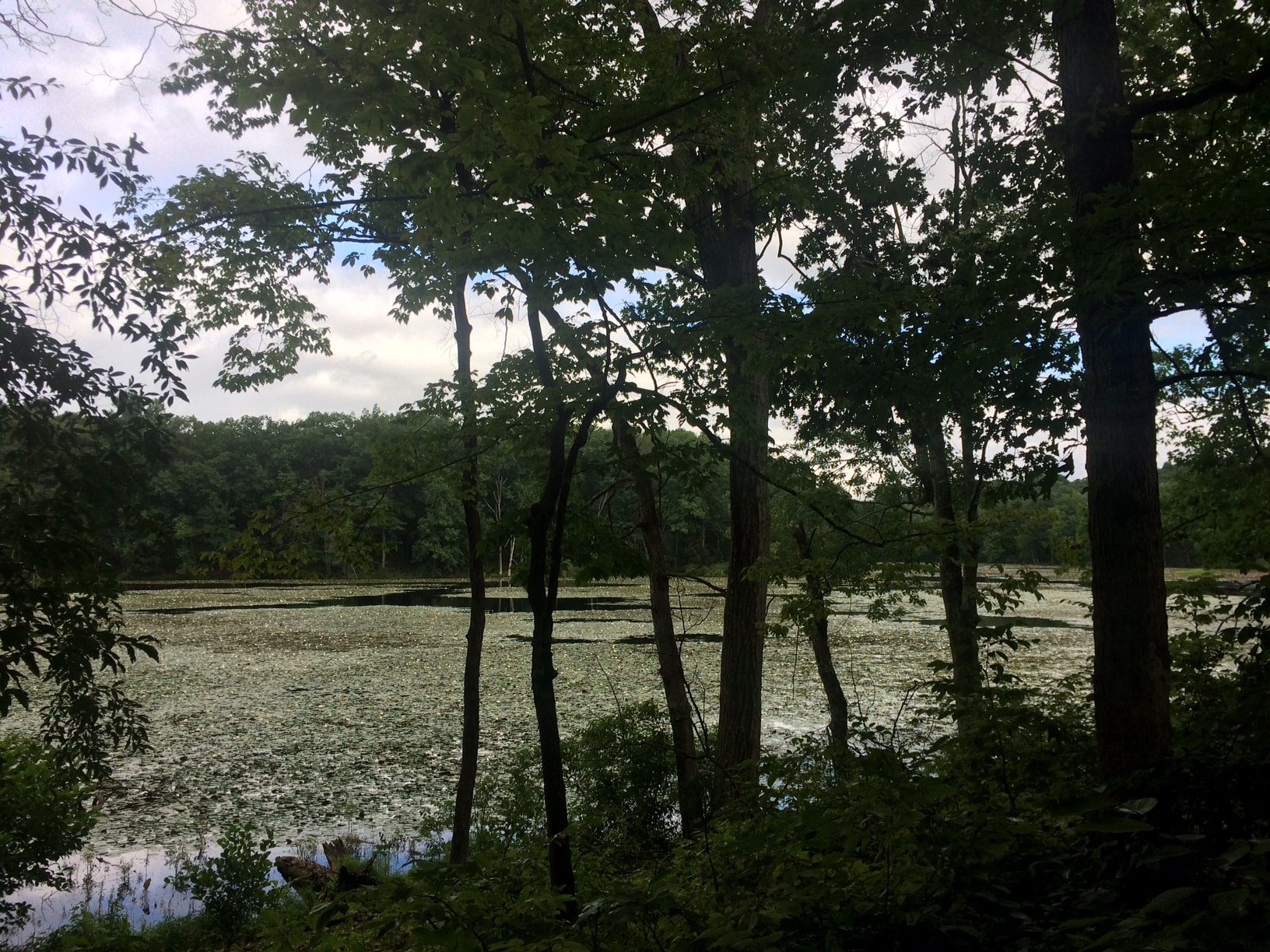 Lake Walton (East Fishkill, Dutchess County)
Dutchess County plans to create its first universally accessible park on the 242 acres we protected around this ecologically important lake. 2019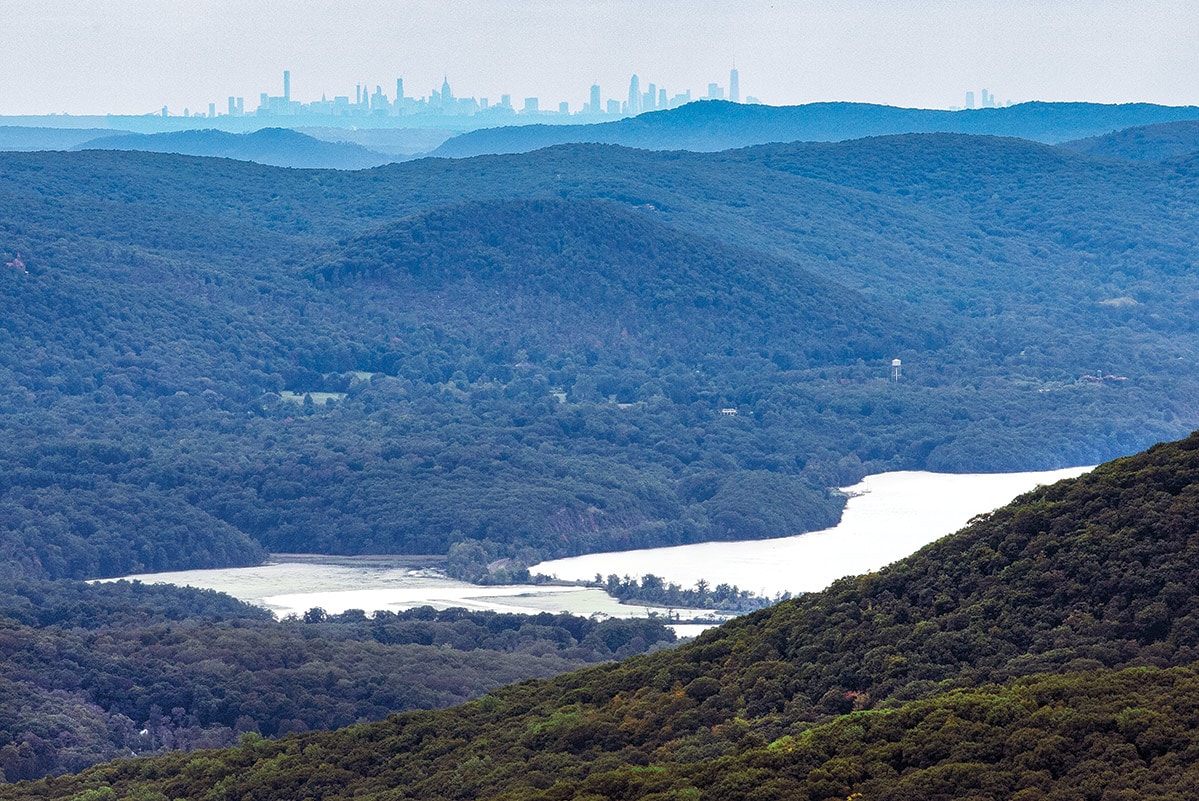 Scofield Ridge (Dutchess & Putnam counties)
We protected 1,178 scenic and ecologically important acres in the Hudson Highlands that connect popular hiking trails on Breakneck Ridge and Mount Beacon. 2018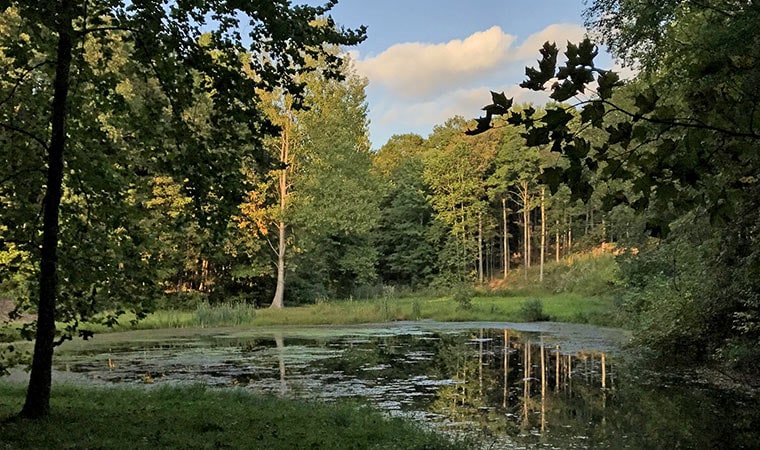 Locust Grove (Poughkeepsie, Dutchess County)
To secure permanent public access to 5 miles of trails on the historic estate of artist/telegraph inventor Samuel Morse, we acquired a conservation easement on the 149-acre property. 2018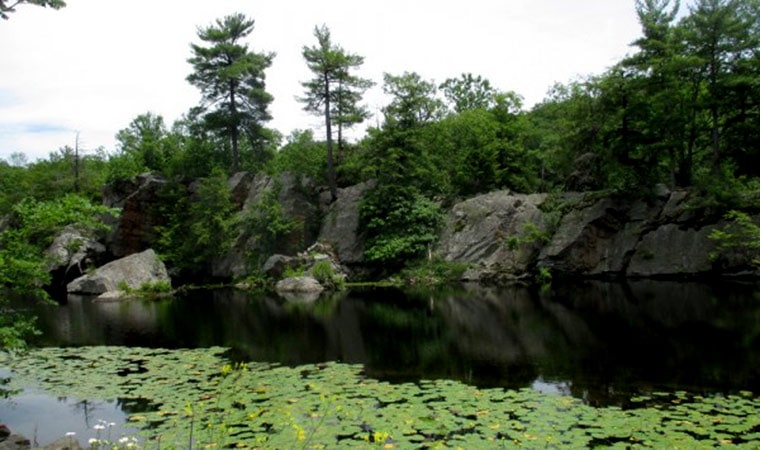 John Burroughs Sanctuary (Esopus, Ulster County)
In partnership with the John Burroughs Association, we added a 5-acre inholding to this public preserve once owned by the famed nature writer. 2018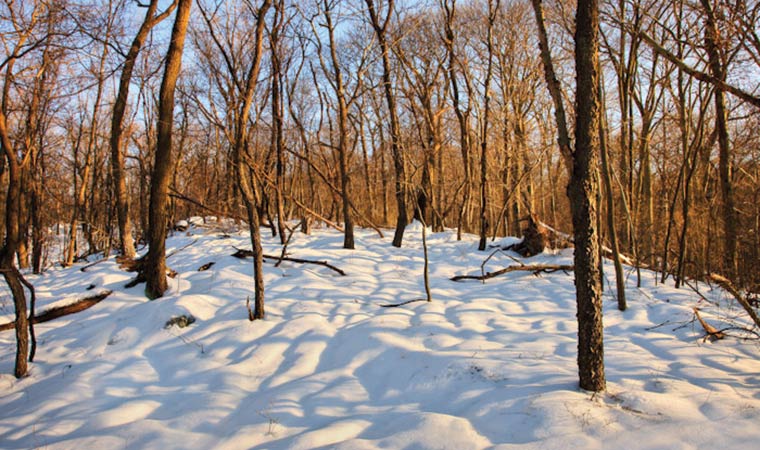 Watergrass Sanctuary (Philipstown, Putnam County)
To safeguard bird habitat and scenic views, we partnered with the Hudson Highlands Land Trust and Putnam Highlands Audubon Society to protect the sanctuary's 48 acres of forest and wetlands. 2008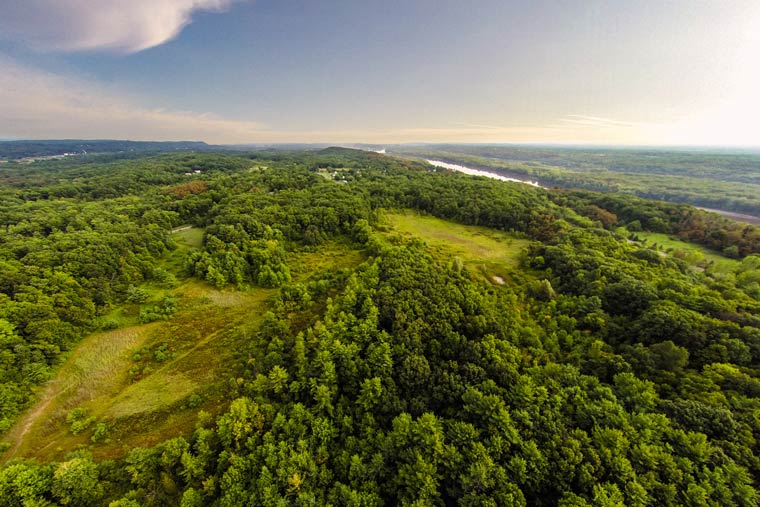 Scenic Hudson's Long View Park (New Baltimore, Greene County)
By protecting these 150 acres of wooded bluffs, wetland and riverfront habitats, we enabled the New Baltimore Land Conservancy to create a new park. 2014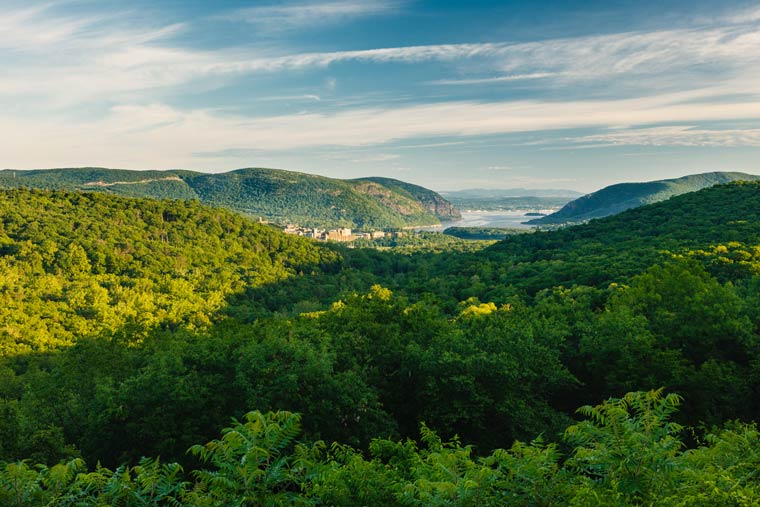 Cat Rock (Town of Philipstown, Putnam County)
The protection of these 121 acres linked two previously unconnected parts of Hudson Highlands State Park. A trail easement we also secured will allow hikers to traverse the land. 2012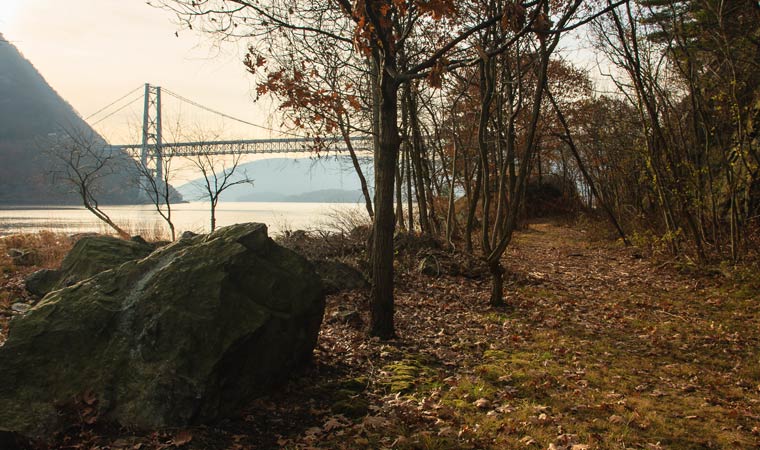 Fort Montgomery Marina (Highlands, Orange County)
To provide the town with its first public river access in 100 years, we acquired this 2-acre property. 2012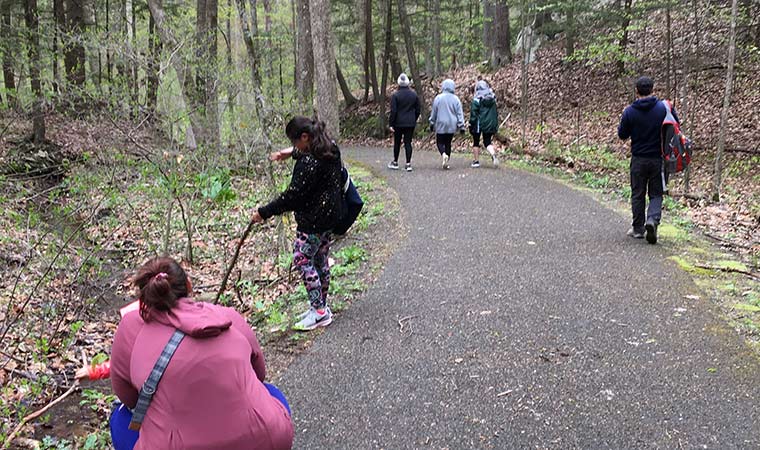 FDR Farm Lane (Hyde Park)
To enable restoration of the historic road linking FDR's home to Eleanor Roosevelt's Val-Kill, we protected the 335 acres between them and transferred the land to the National Park Service. 2007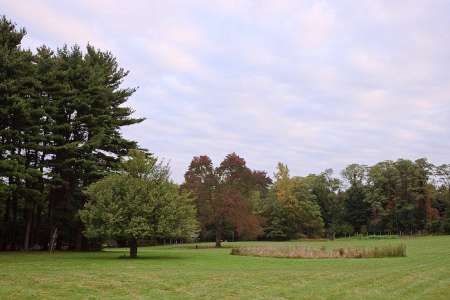 University Settlement Camp (Beacon, Dutchess County)
To ensure permanent public access to this longtime summer camp, we facilitated the state's purchase of 80 acres of meadows and woods in the heart of the city. 2008.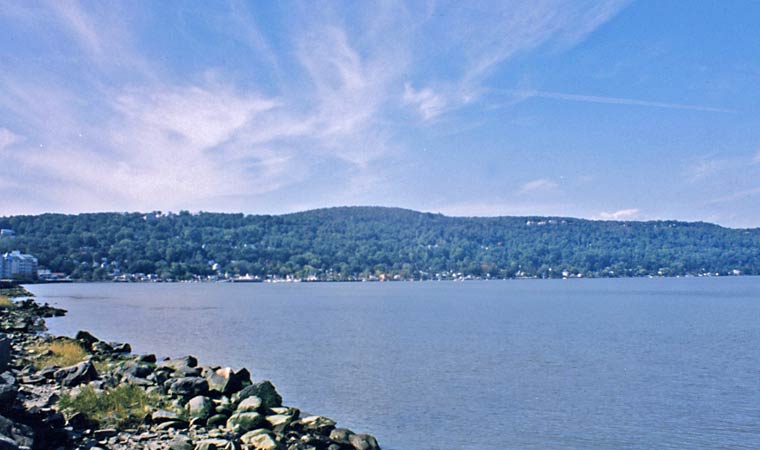 Clausland Mountain (Orangetown)
Paving the way to add the mountain's forested summit to a popular Rockland County park, we supported a local grassroots campaign to stop its residential development. 2000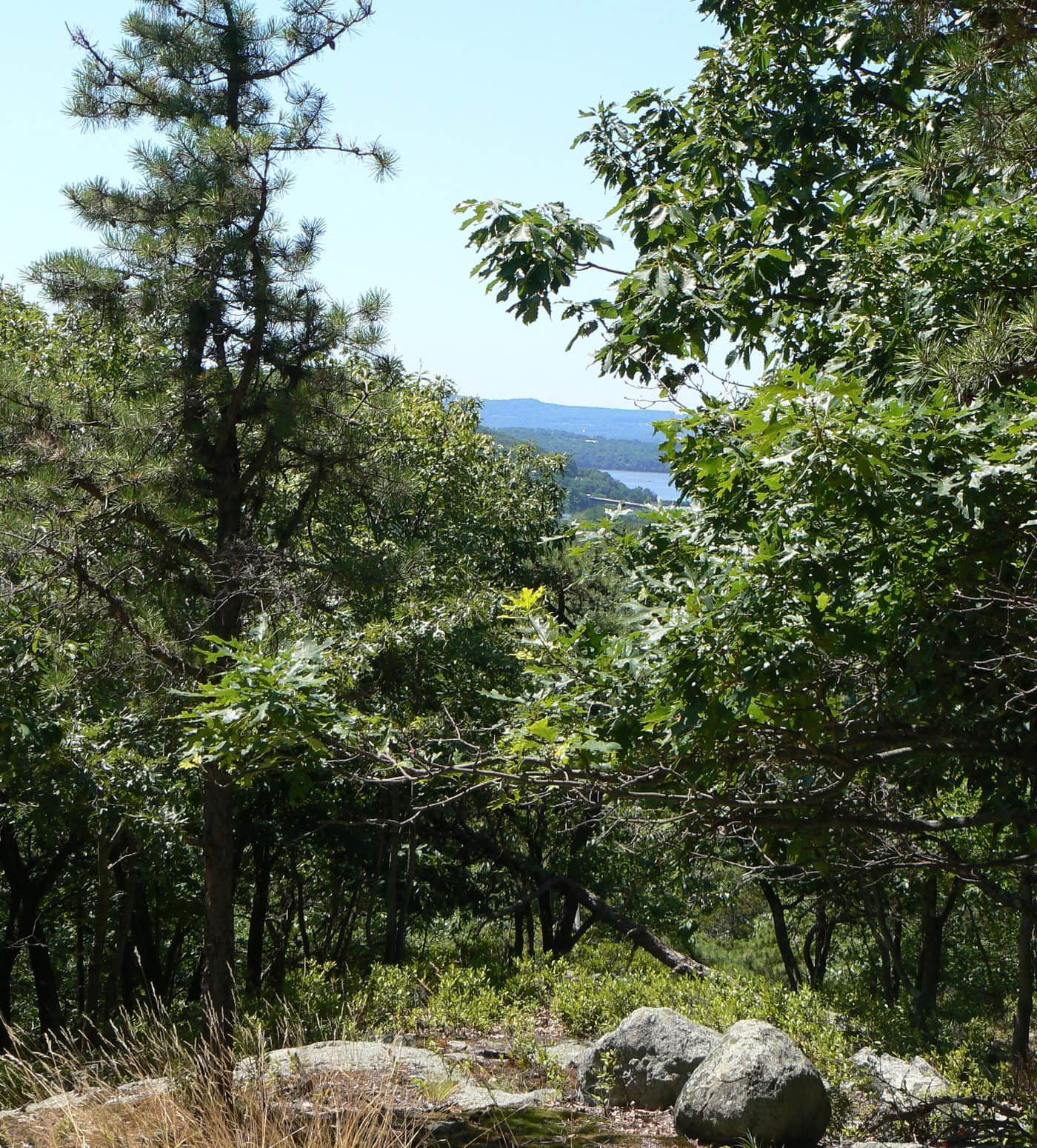 Hudson Highlands Gateway Park (Cortlandt)
To create a new park and safeguard diverse habitats, we partnered with the town and Westchester County to acquire 352 acres proposed for a 300-unit development. 2000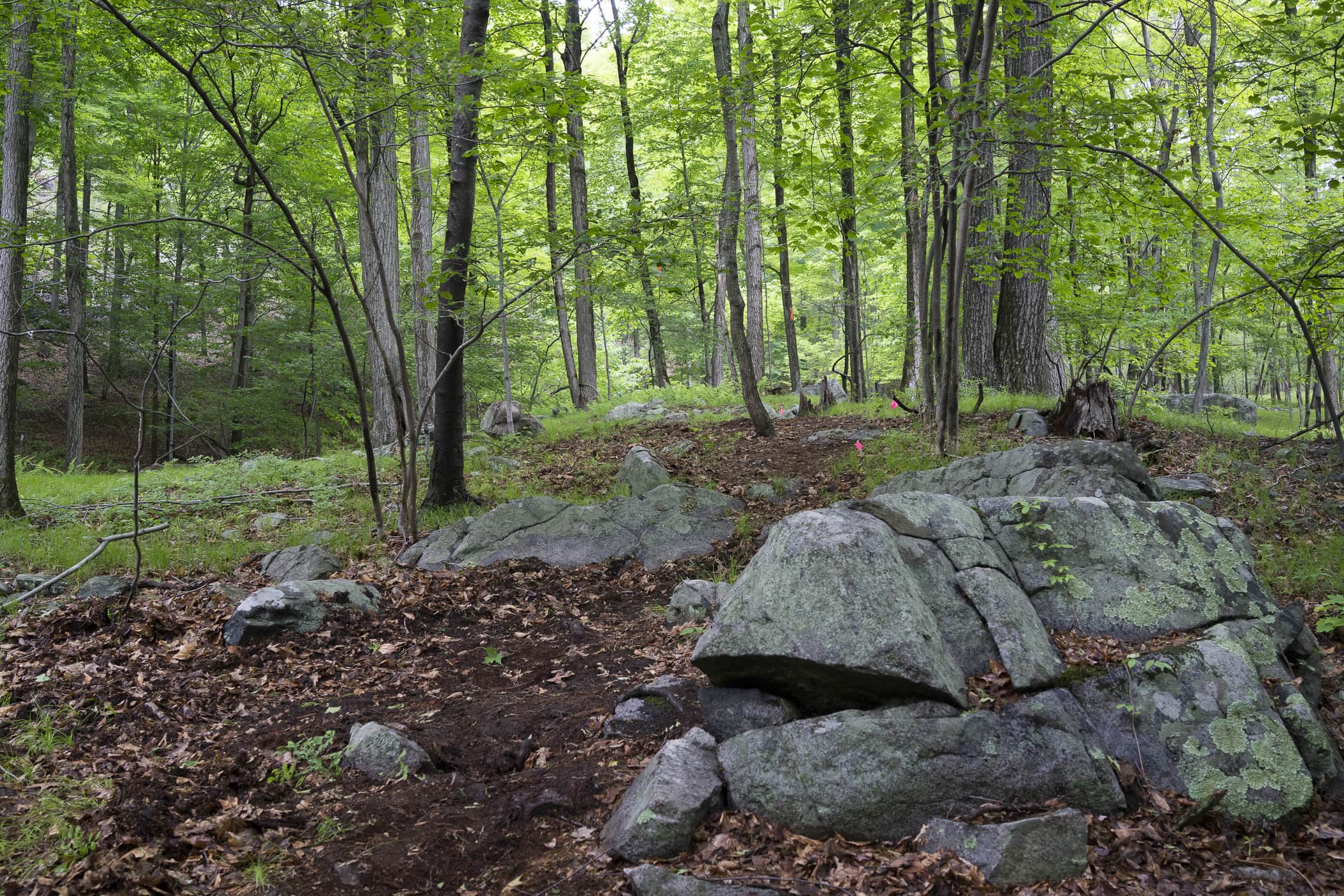 Sterling Forest State Park (Tuxedo)
Vastly enhancing recreation and safeguarding water supplies that millions depend on, we provided 50% of the down payment to acquire the first portion of this 22,000-acre park. 1997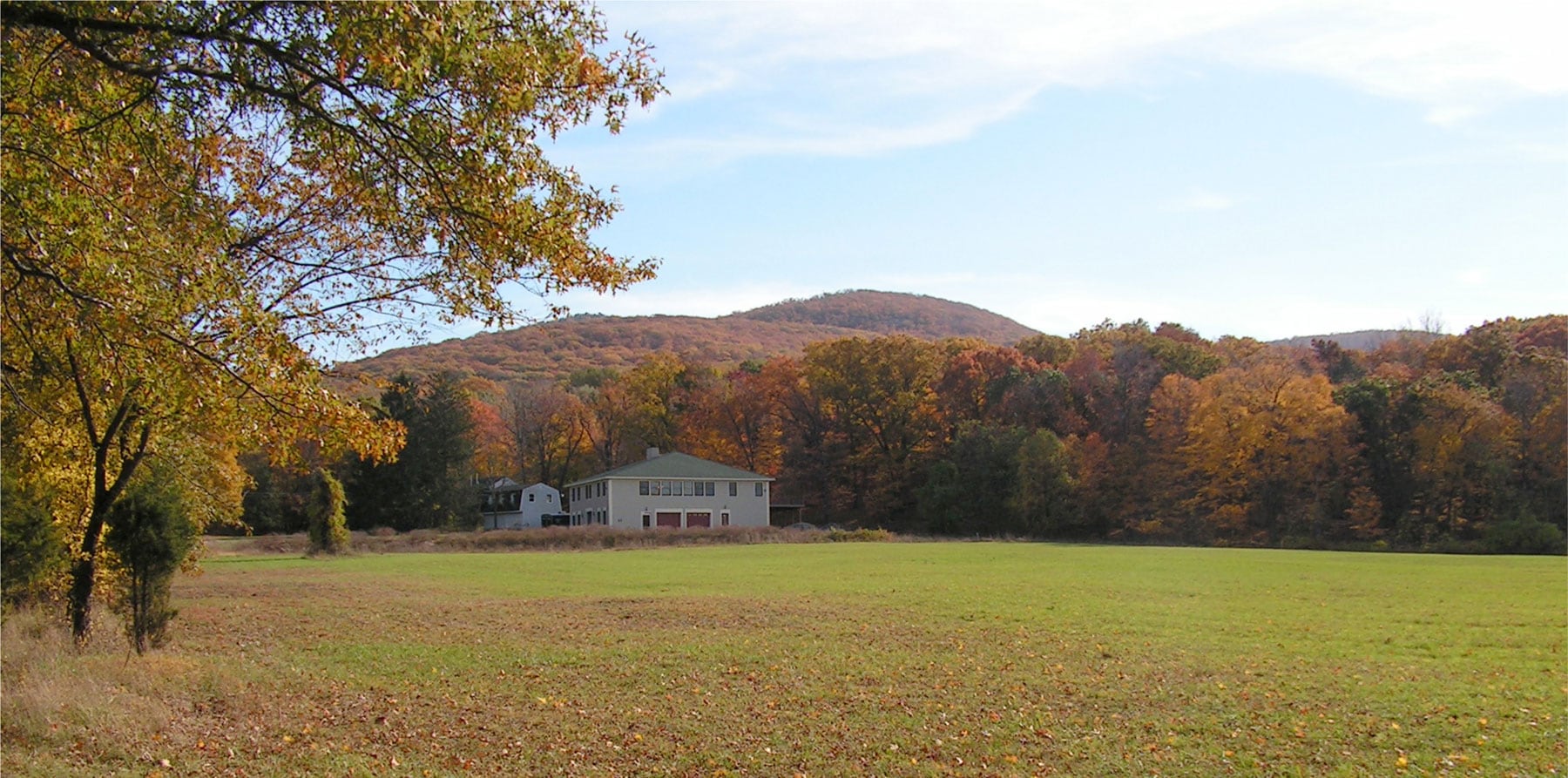 Kenridge Farm (Cornwall)
To create a new base for the Hudson Highlands Nature Museum, we protected these 178 acres to prevent their planned development. 1993