Connecting community to the outdoors and a rich history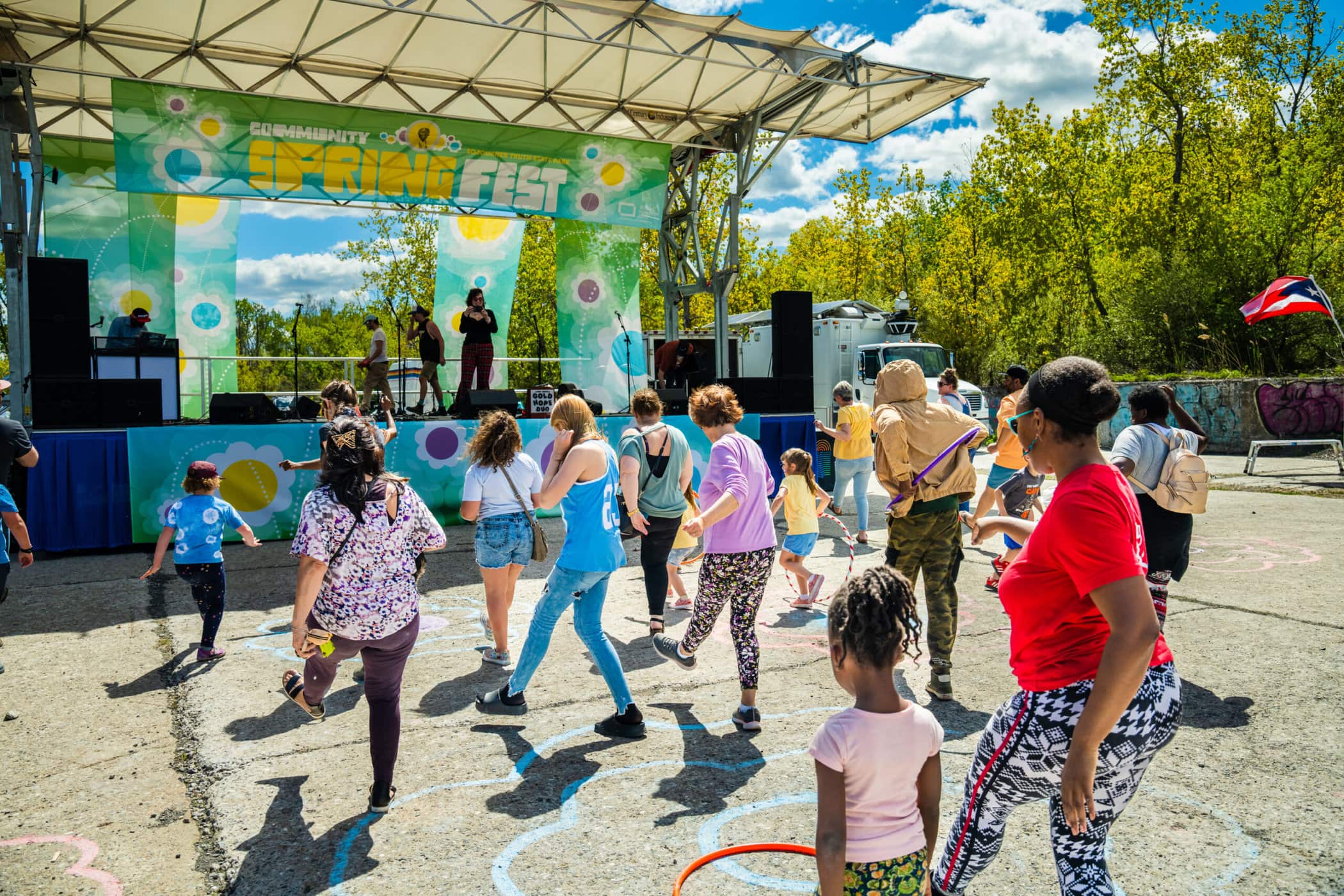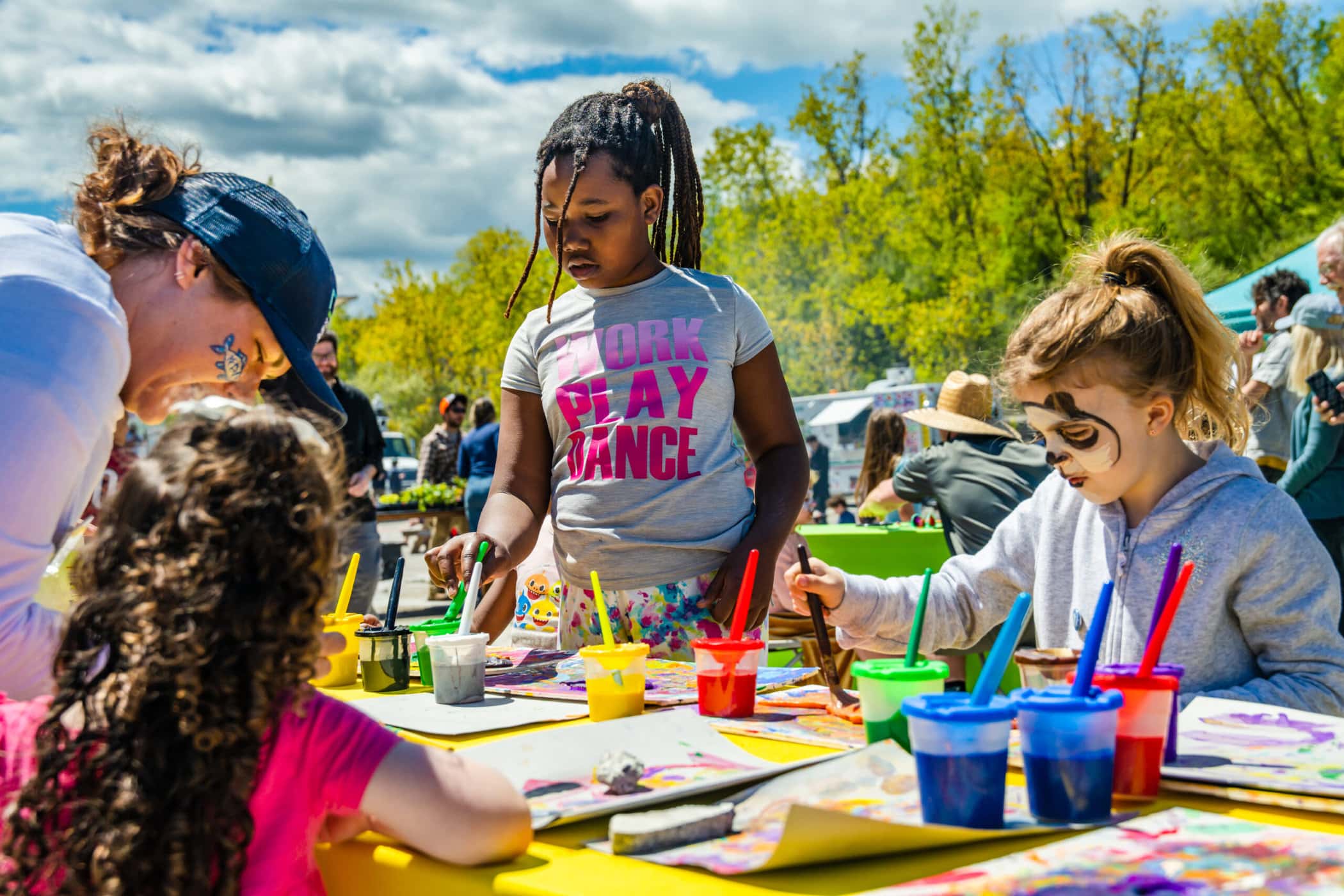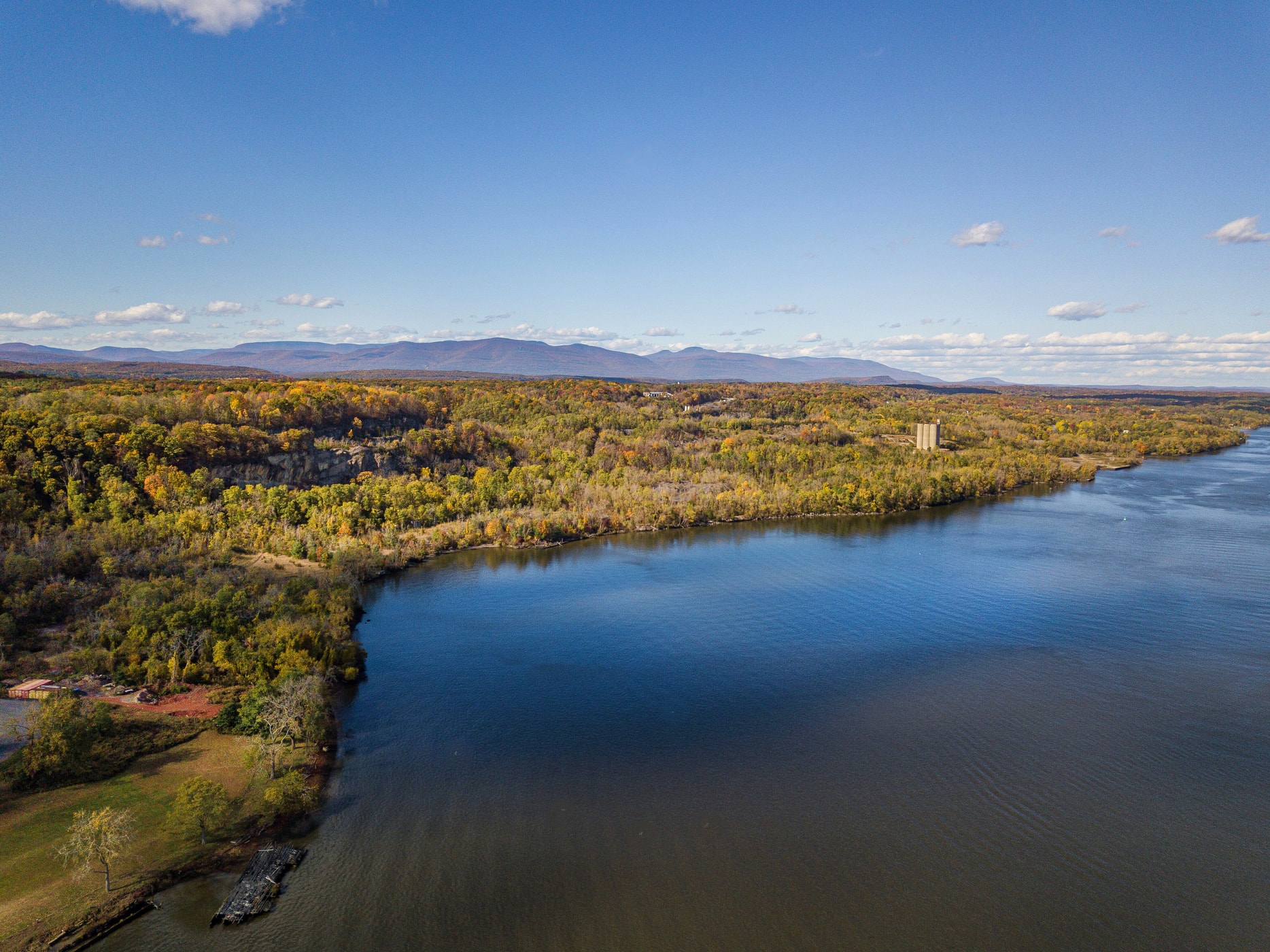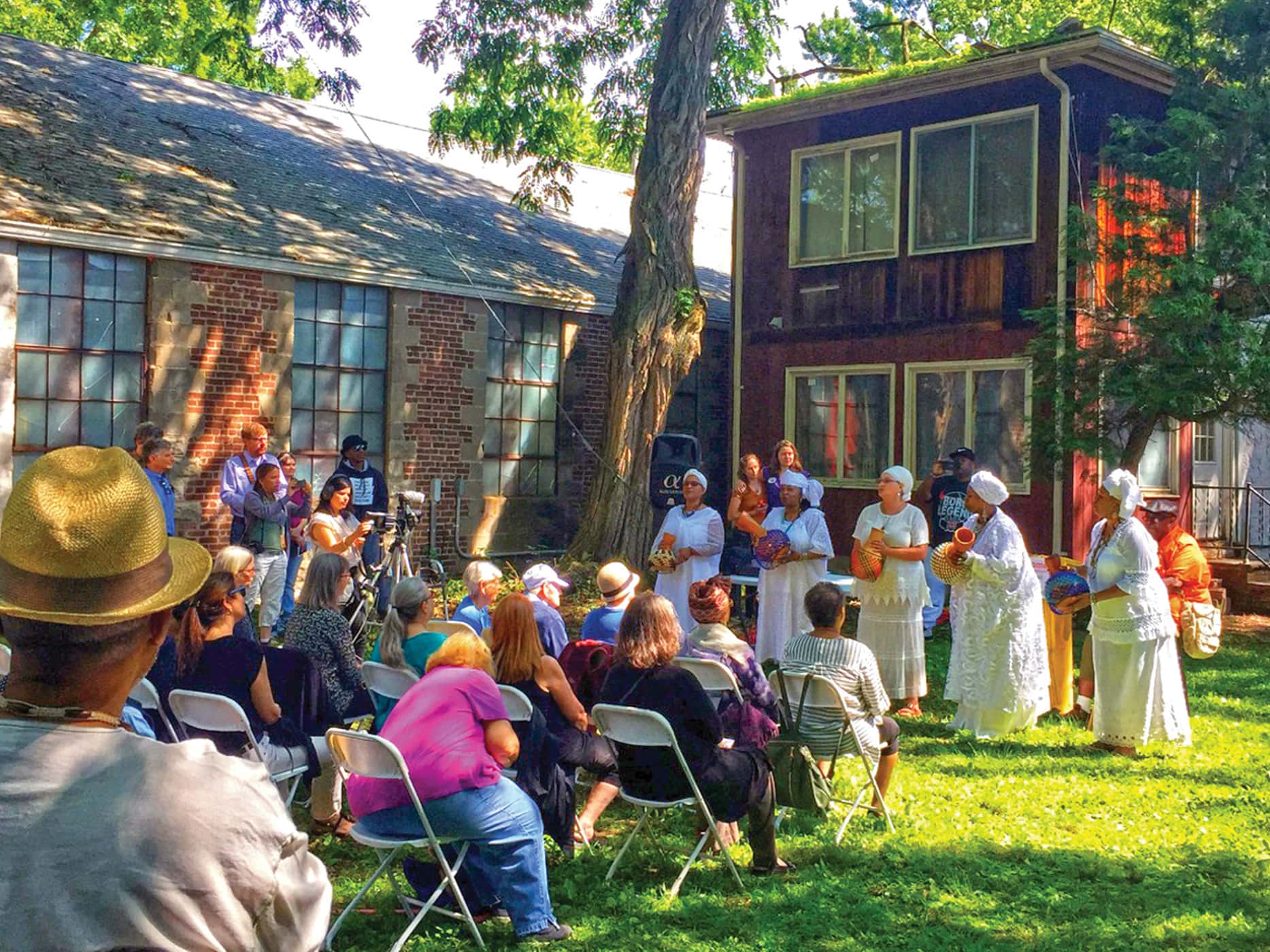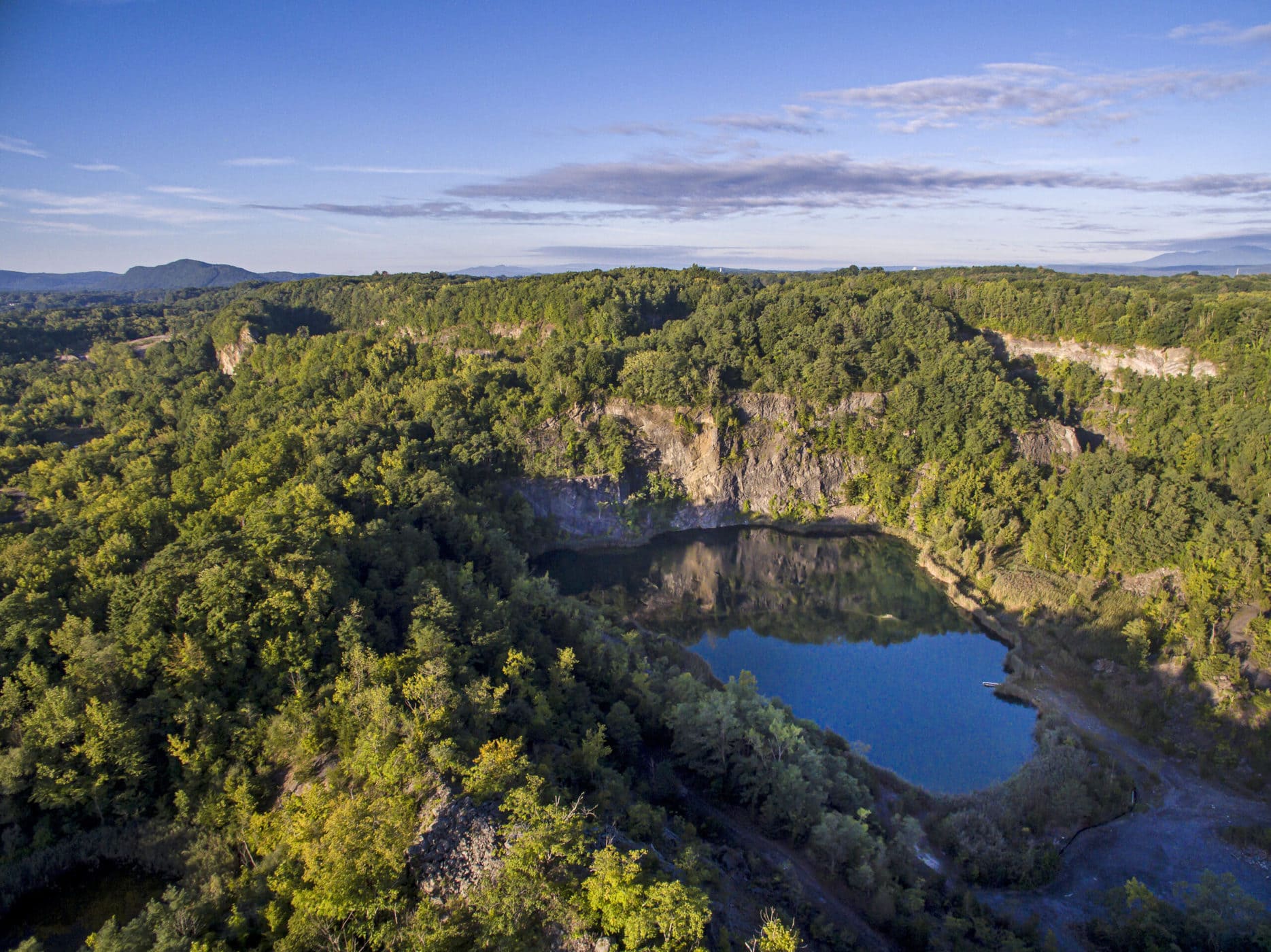 Scenic Hudson is collaborating with groups like the Kingston Land Trust, RUPCO, My Kingston Kids, Harambee, Wild Earth, the Business Alliance of Kingston, and the Hudson River Maritime Museum to increase access to open space and the waterfront, reach and educate more city youth about environmental issues, and improve quality of life.
With New York State and local partners, we are engaging the public to create a vision for transforming 520 acres of formerly industrial riverfront land into the Sojourner Truth State Park (formerly known as Hudson Cliffs State Park). It has the potential to redefine the city's relationship with the land and the Hudson River and create a sense of ownership for the entire community, as it is located directly adjacent to the city's residential areas. It also hosts a segment of the 750-mile Empire State Trail. Along with outstanding opportunities for recreation — including hiking, fishing, and enjoying spectacular river views — the park offers excellent potential for education, from firsthand nature studies to a learning laboratory focused on restoration of degraded landscapes. Creation of the park builds upon Scenic Hudson's ongoing work in the City of Kingston to enhance residents' quality of life and boost the local economy.
We are also learning from, listening to and supporting the Kingston Land Trust and its partner organization, Harambee, around urban land conservation strategies, like the acquisition and rematriation of the Pine Street African Burial Ground, a long-overlooked final resting place for hundreds of enslaved people who lived in the area between roughly 1750 and 1860.
Additionally, we are:
Managing an interpretive trail honoring Sojourner Truth. The trail is located on nearby Shaupeneak Ridge, close to the route Truth took to escape 29 years of enslavement. Along with informing visitors about Truth's life and work, the trail encourages them to carry on her legacy of bravery and activism.
Collaborating with the Hudson River Maritime Museum on the Solaris, the first solar-powered boat operating on the Hudson. Our support helped the museum launch this "floating classroom" for teaching about the city's river-based history as well as lessons in ecology, aquatic habitats, and rising sea levels. We also hold a permanent trail easement and conservation restriction along the Museum's waterfront, ensuring that public access to the Rondout Creek edge will always be maintained.