Scenic Hudson is a regional and national environmental powerhouse.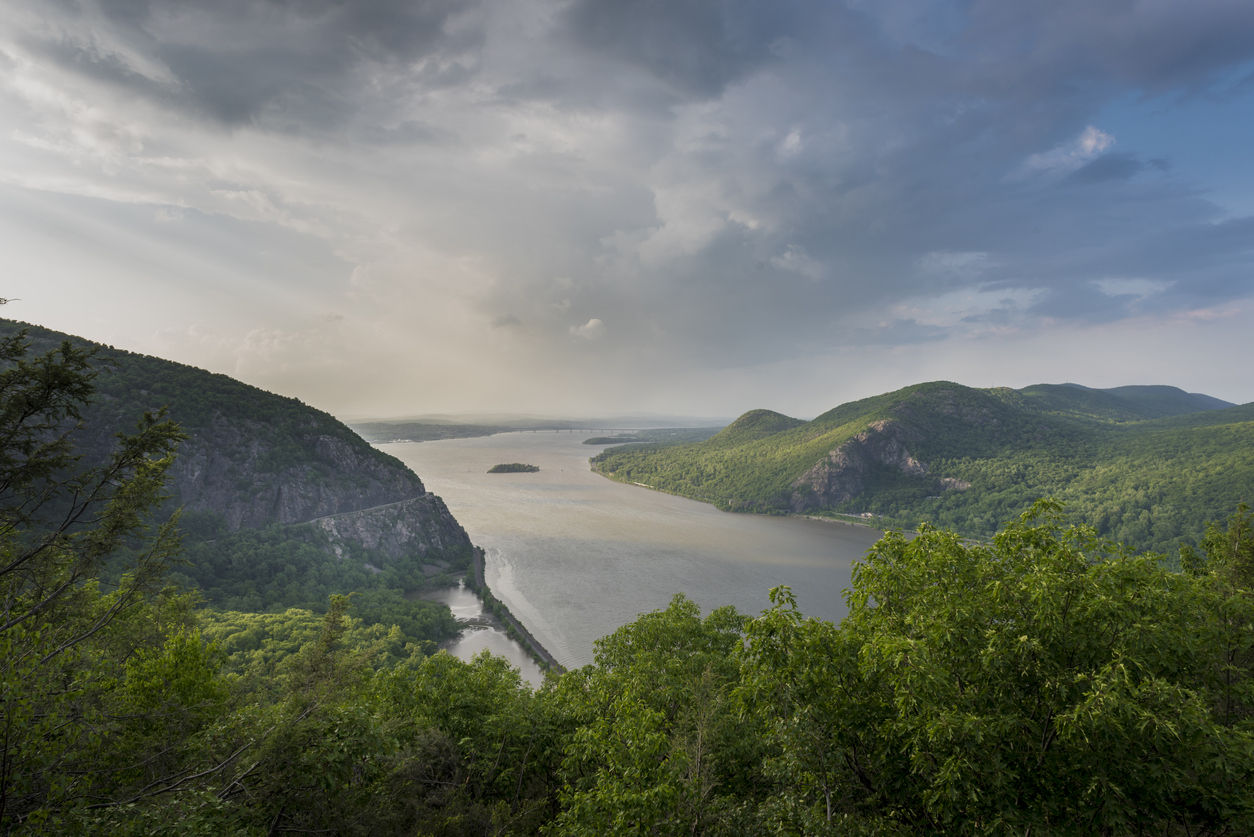 Established by six citizens in 1963 to halt an industrial project from destroying iconic Storm King Mountain in the Hudson Highlands, Scenic Hudson has long been considered a leader in safeguarding the Hudson Valley's irreplaceable landscapes — including the region's productive family farms — while advancing balanced and sustainable development, and protecting our land, air and water from pollution and other threats.
Scenic Hudson is credited with launching the modern grassroots environmental movement and winning the right of citizens to speak out and initiate lawsuits to protect their environment.
Our success in transforming contaminated industrial sites along the Hudson River into magnificent public parks has received national attention. Recognizing our pioneering work in developing and implementing collaborative strategies to conserve "must-save" lands, Scenic Hudson received the National Land Trust Excellence Award — the highest honor bestowed by the national Land Trust Alliance — in 2011.
Our work from the start has been all about the power of partners, focusing on people, nature and place, with a call to citizens to support our shared enterprises in a time of unprecedented challenges.
We continue to be inspired by the credo of Scenic Hudson co-founder Frances "Franny" Reese: "Care enough to take action. Do your research so you don't have to backtrack from a position. And don't give up!"
Our History