Empowering the next generation of environmental stewards by teaching and inspiring youth.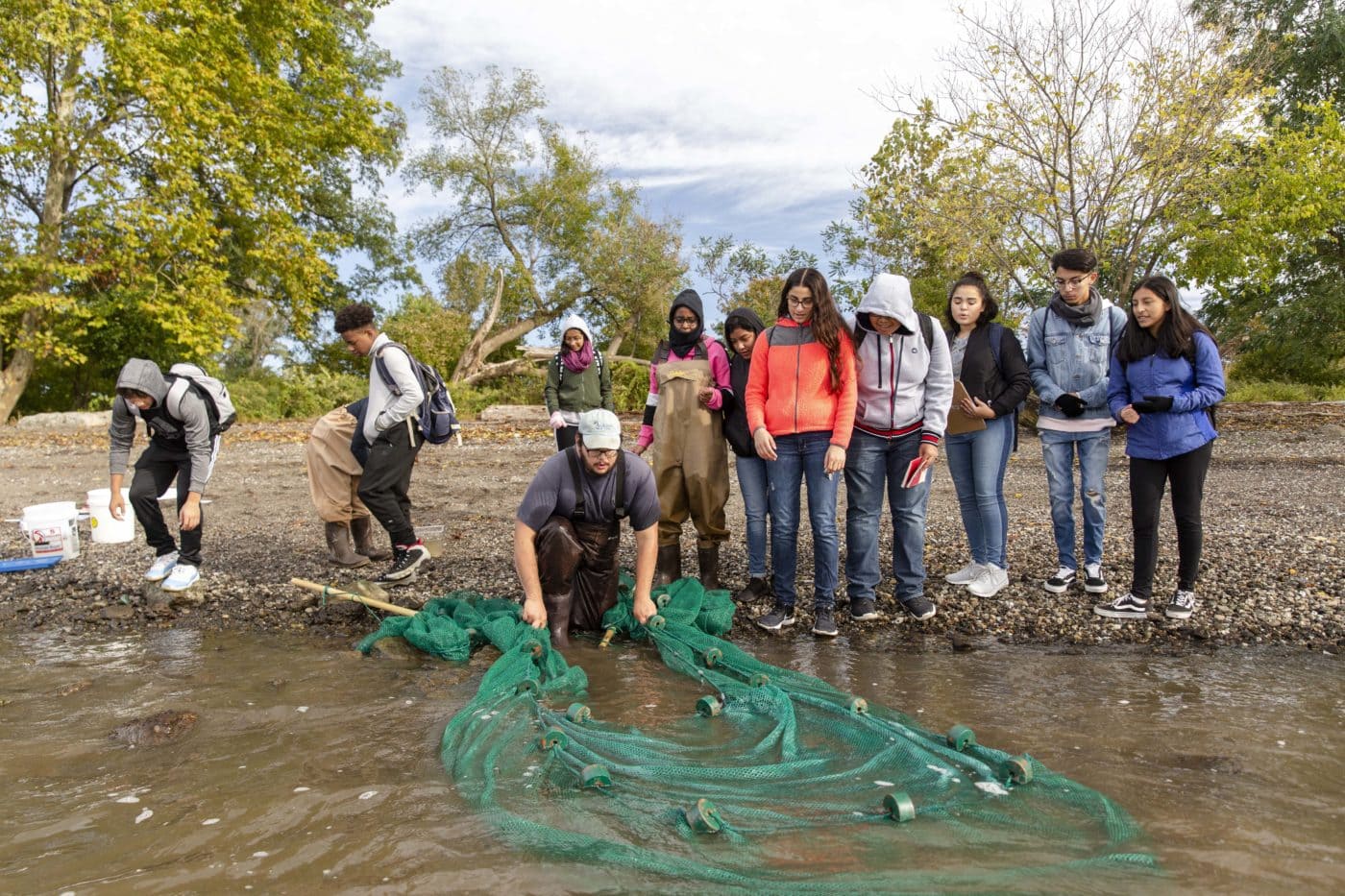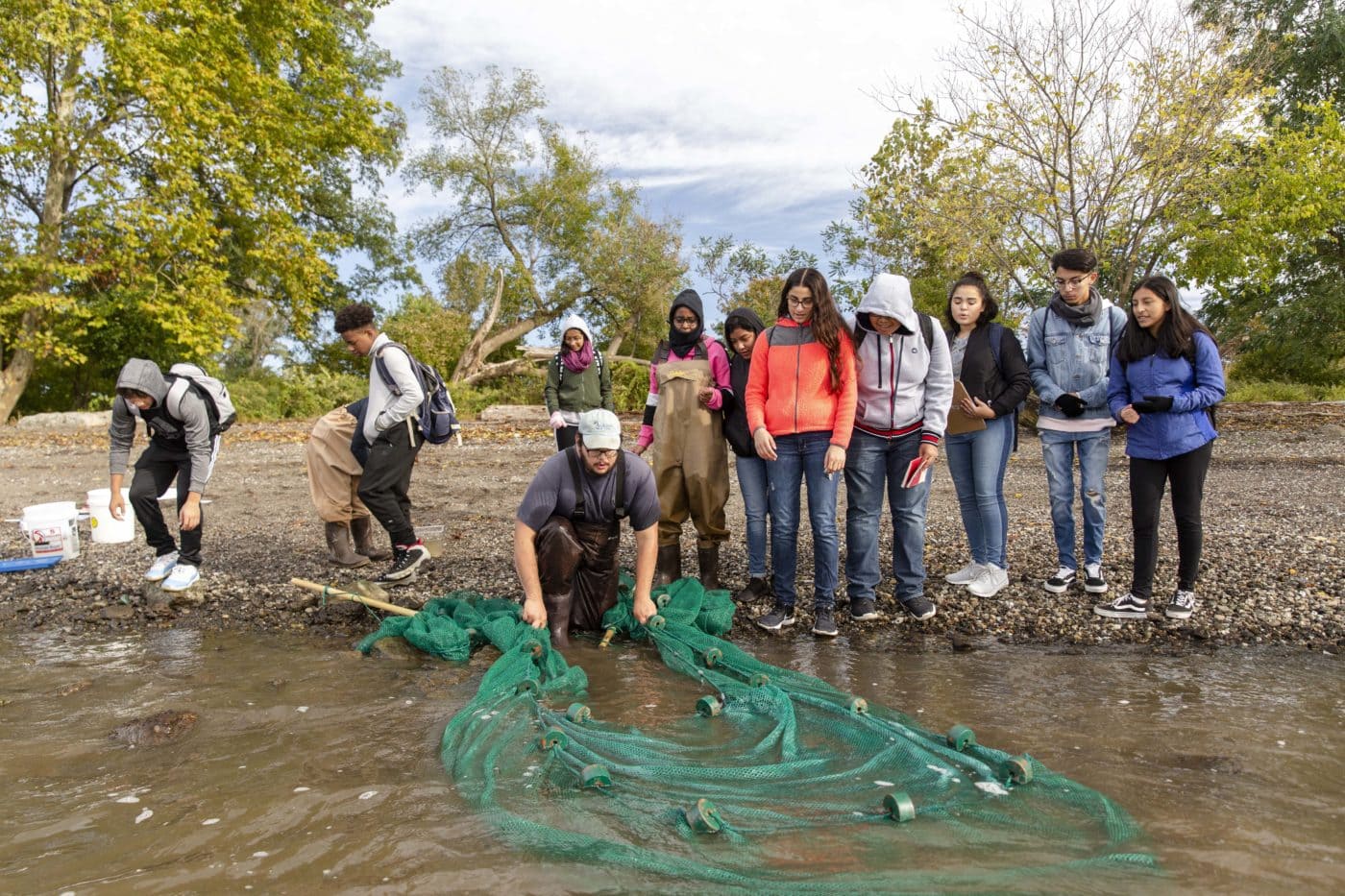 The earlier young people engage with nature, the more likely they are to develop a lifelong attachment to it. By providing places and opportunities for children and teens to explore the natural world, we inspire them to play an active role in protecting it — now and in the future.

For many of the hundreds of kids who take part each year in field trips to our "outdoor classrooms" — such as Long Dock Park, Esopus Meadows Preserve and RamsHorn-Livingston Sanctuary — we provide their first hands-on experience with nature, whether catching a fish, holding a frog or dipping a toe in the Hudson River. One student best summed up the life-changing impact of these experiences: "I feel like I want to come here every day."
To connect kids to the land they call home, we:
Lead field trips to provide firsthand nature lessons
Engage young people to help restore natural assets in their communities
Offer fun outdoor events for youth and their families
Share applicable job skills with students
We have developed lesson plans and curriculum to assist teachers in place-based learning that incorporates state and national standards. We have also created Nature Notes and Activity Guides, materials adults can use to help kids gain a deeper appreciation of the history and wildlife in our parks (see Resources below).
CONTACT US

For educational resources and information on using Scenic Hudson parks for educational purposes, contact Kate Phipps.
For presentations to community groups, contact Riley Johndonnell.

RESOURCES
Nature Notes: Natural and historical highlights from select parks