Empowering the next generation of environmental stewards by teaching and inspiring youth.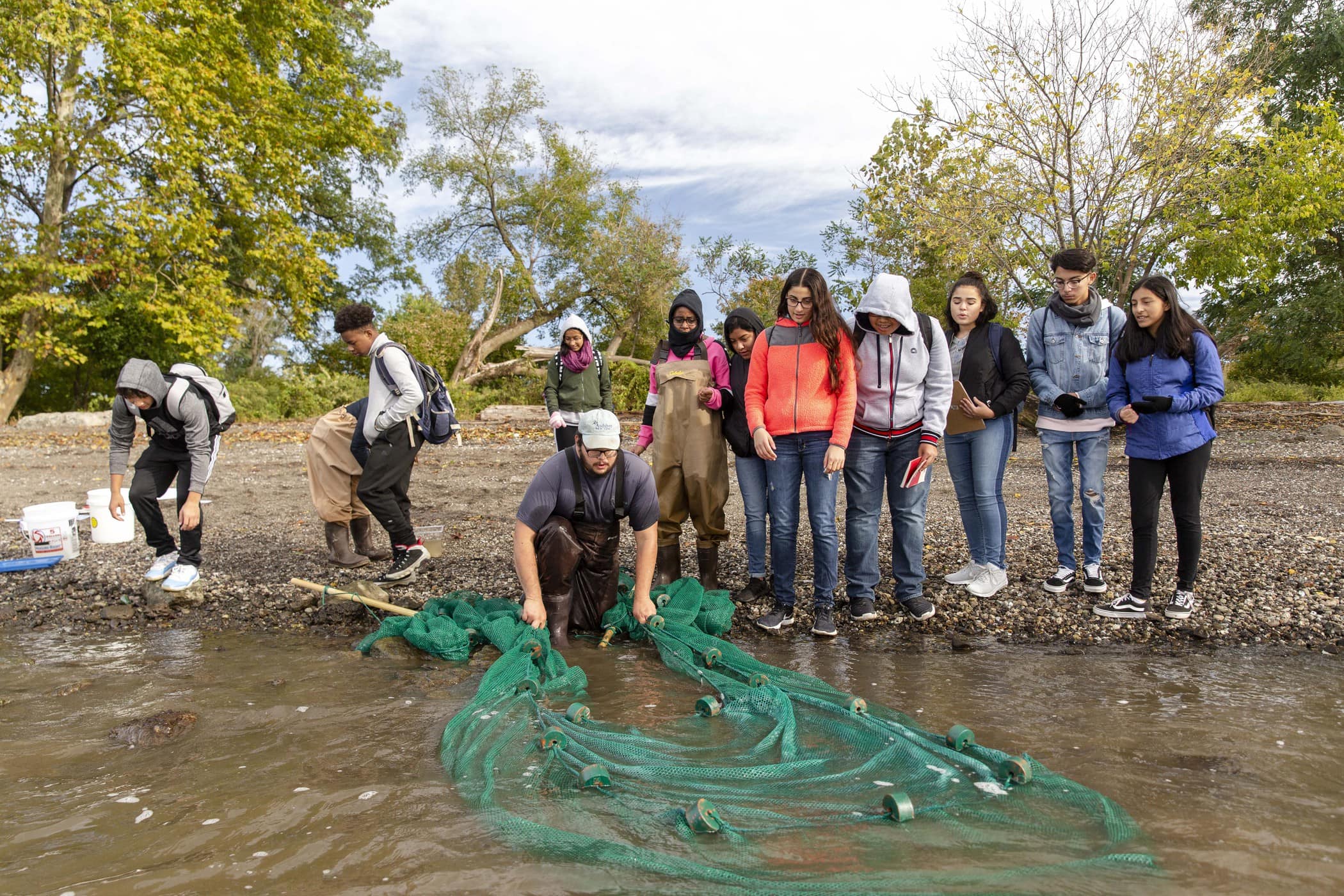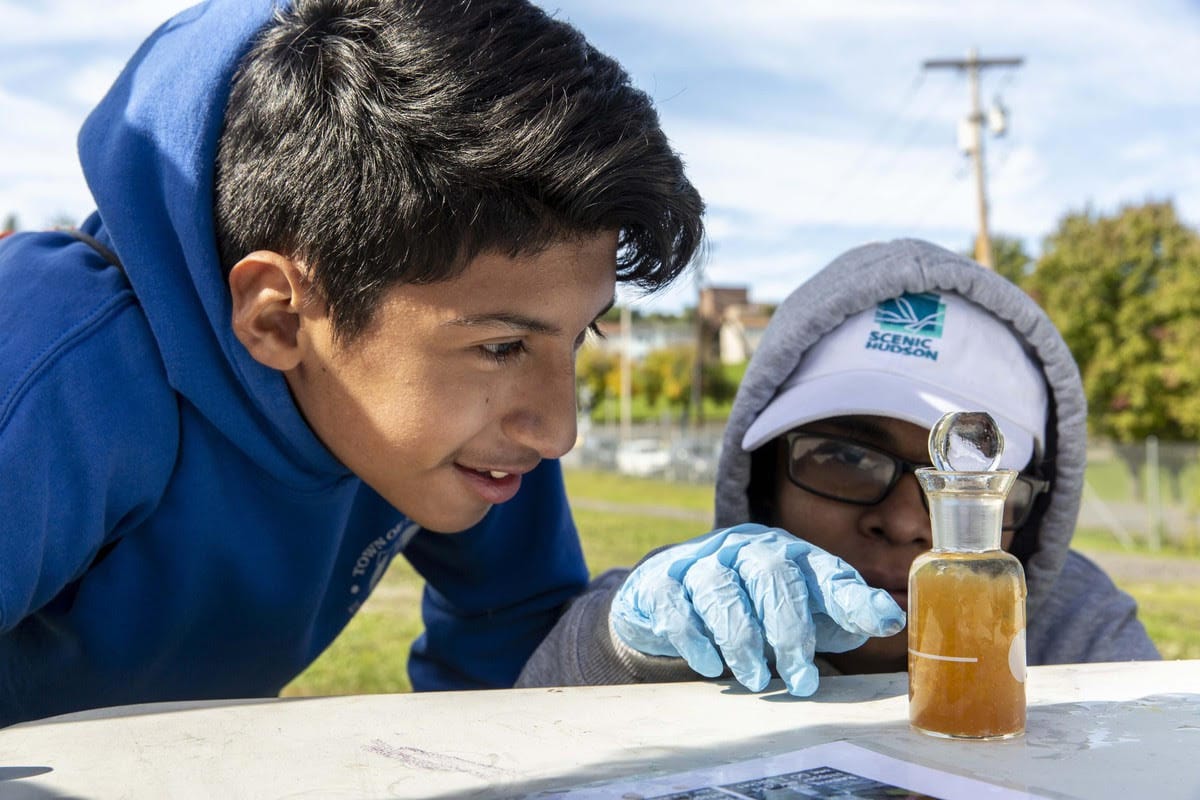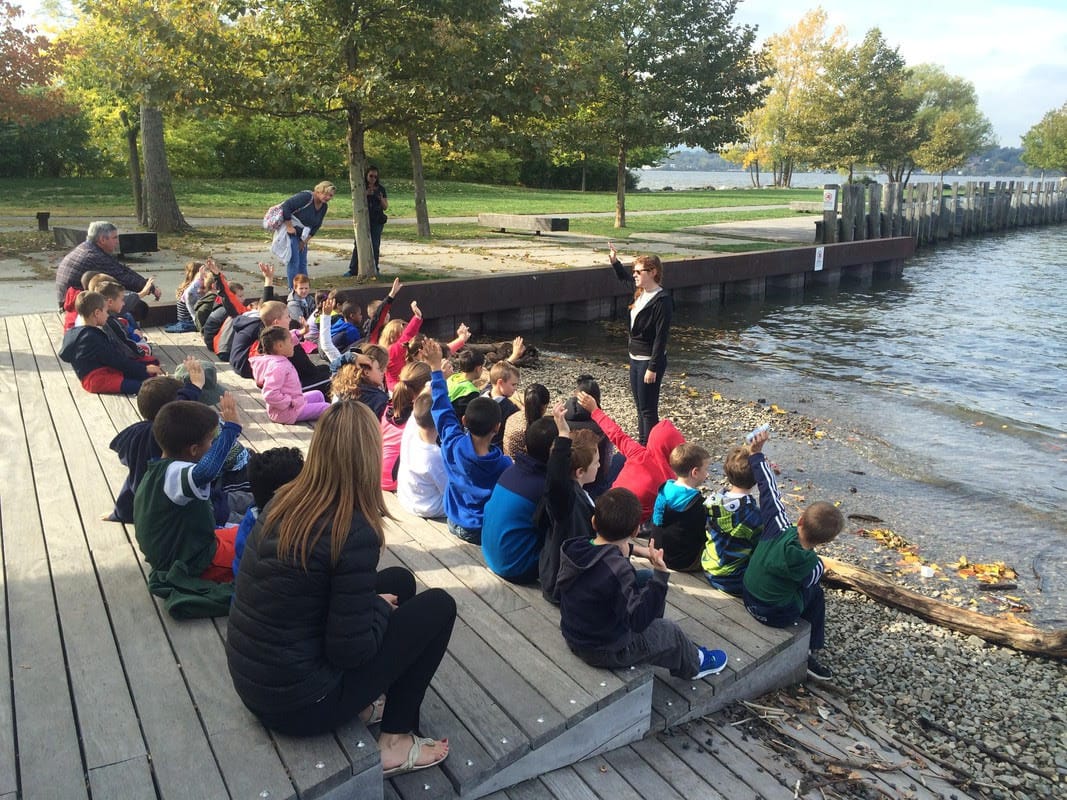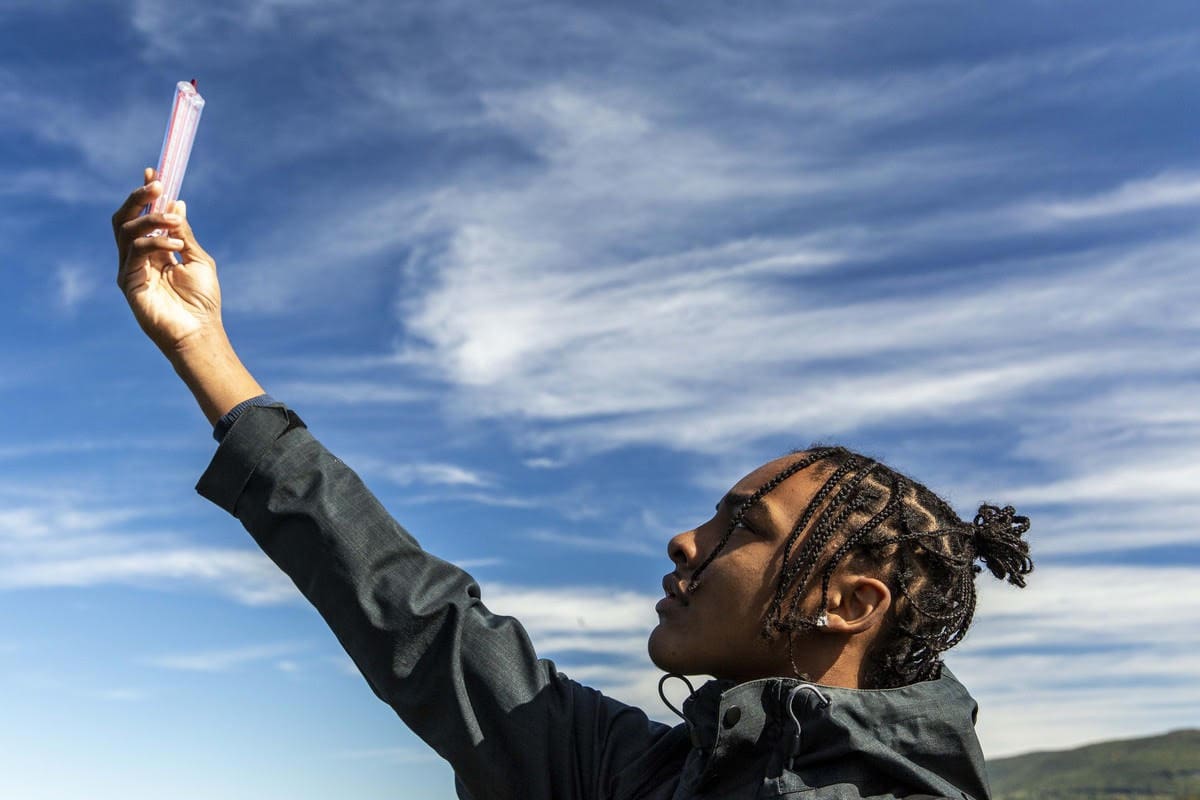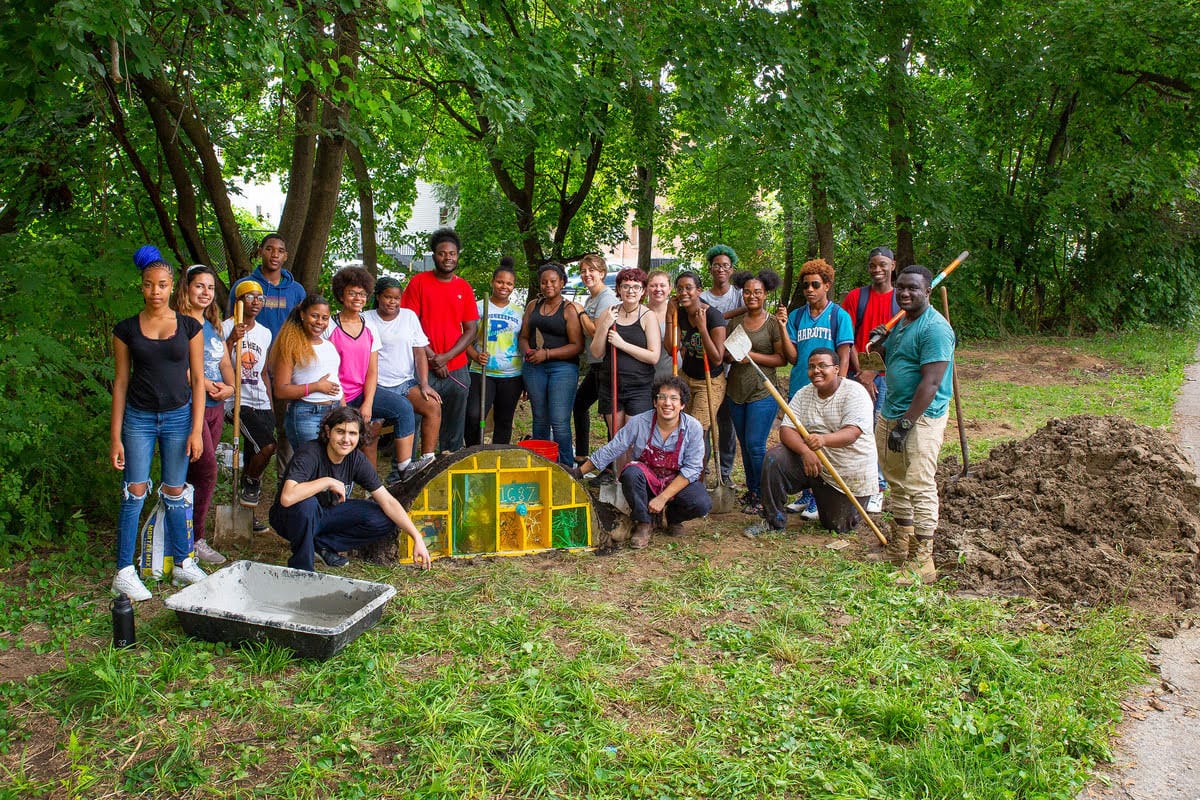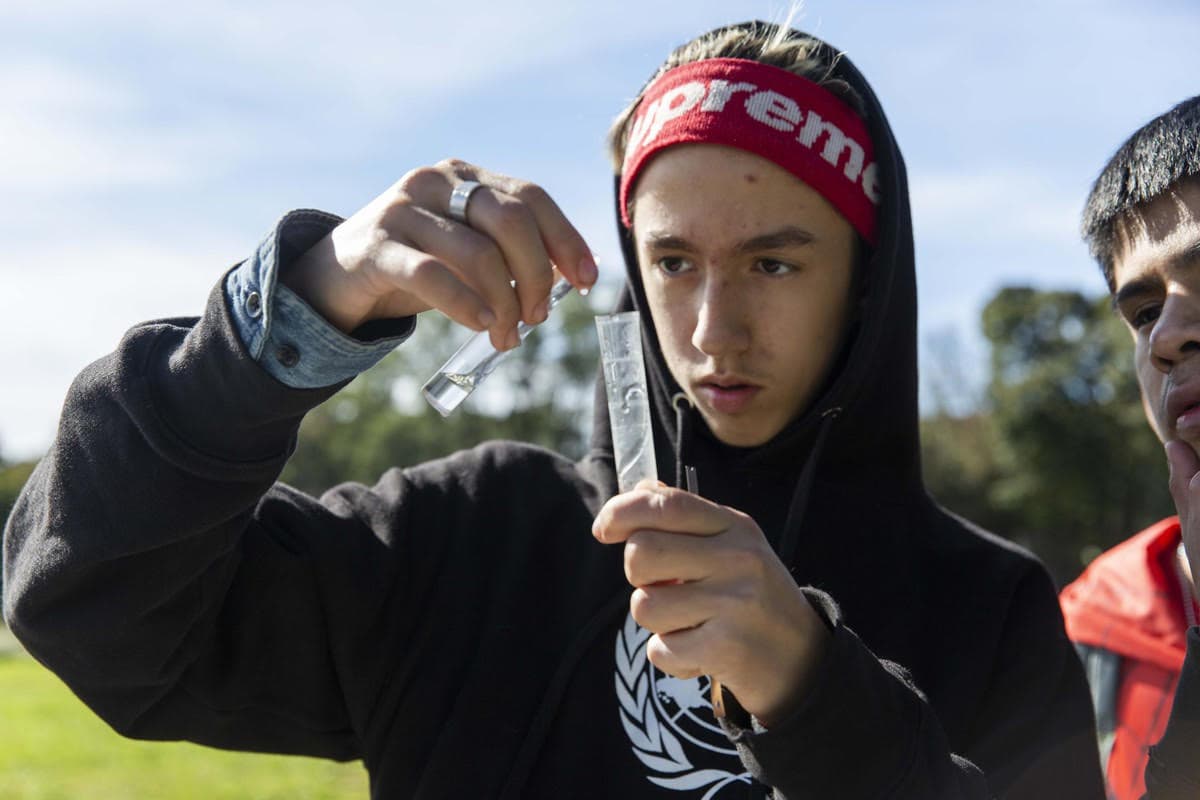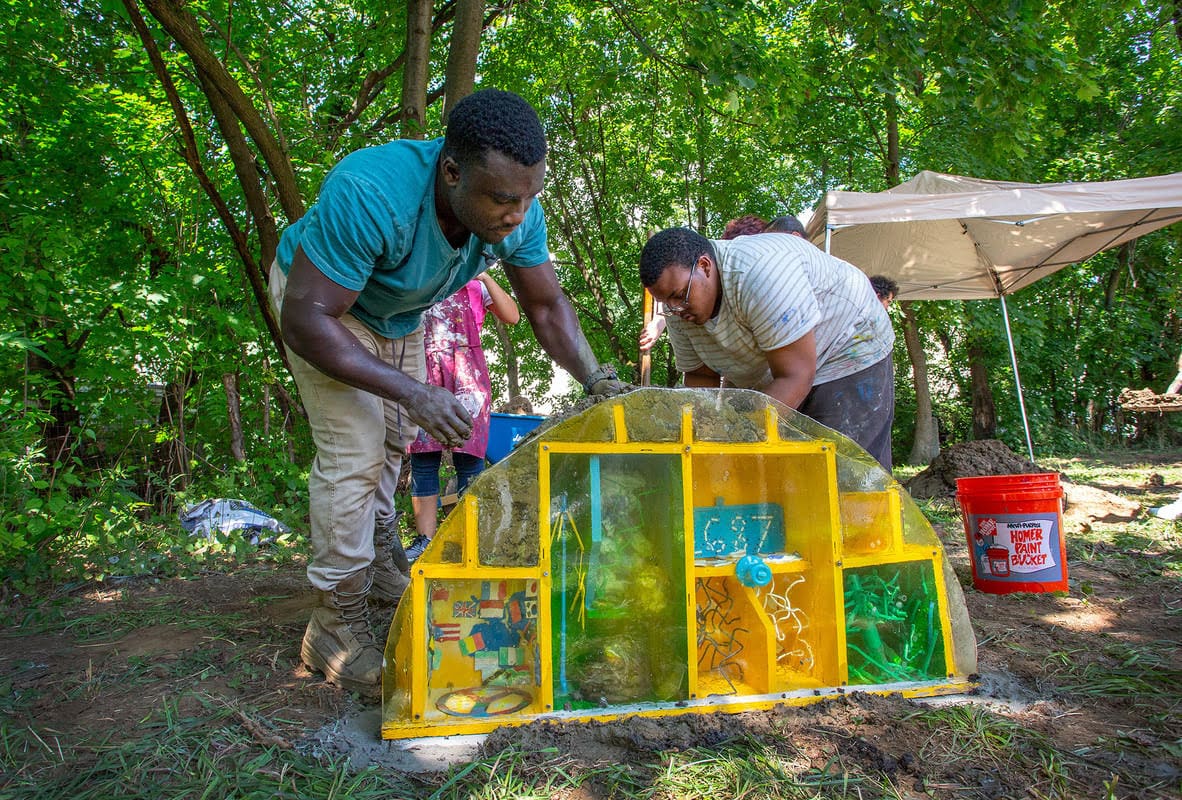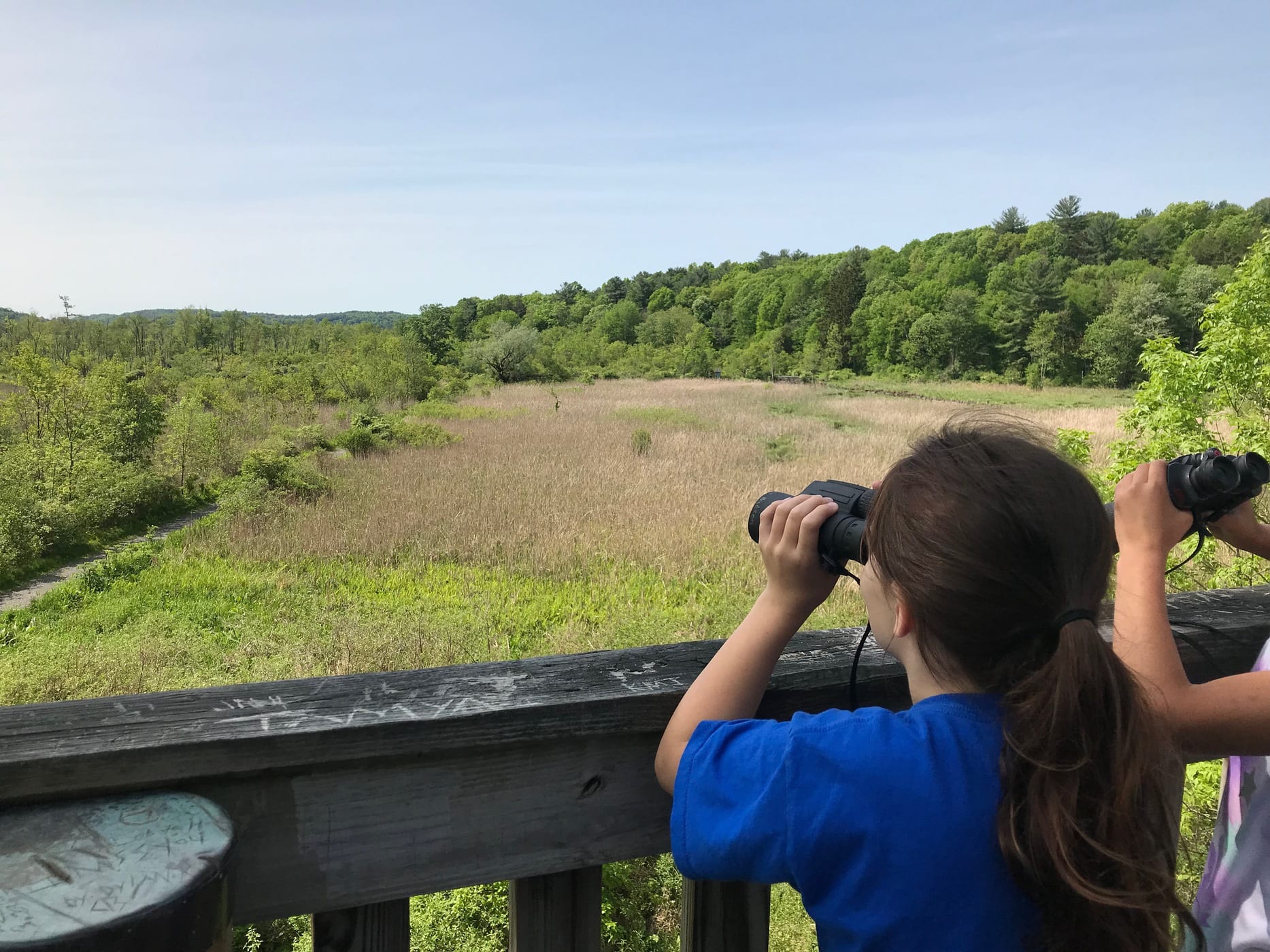 The earlier young people engage with nature, the more likely they are to develop a lifelong attachment to it. By providing places and opportunities for children and teens to explore the natural world, we inspire them to play an active role in protecting it — now and in the future. 
We have created Nature Notes and Activity Guides, materials adults can use to help kids gain a deeper appreciation of the history and wildlife in our parks (see Resources below).