Take action to protect the Hudson Valley's beauty, health and prosperity by becoming an advocate for the place you love.
Generic slideshow – click pencil to add content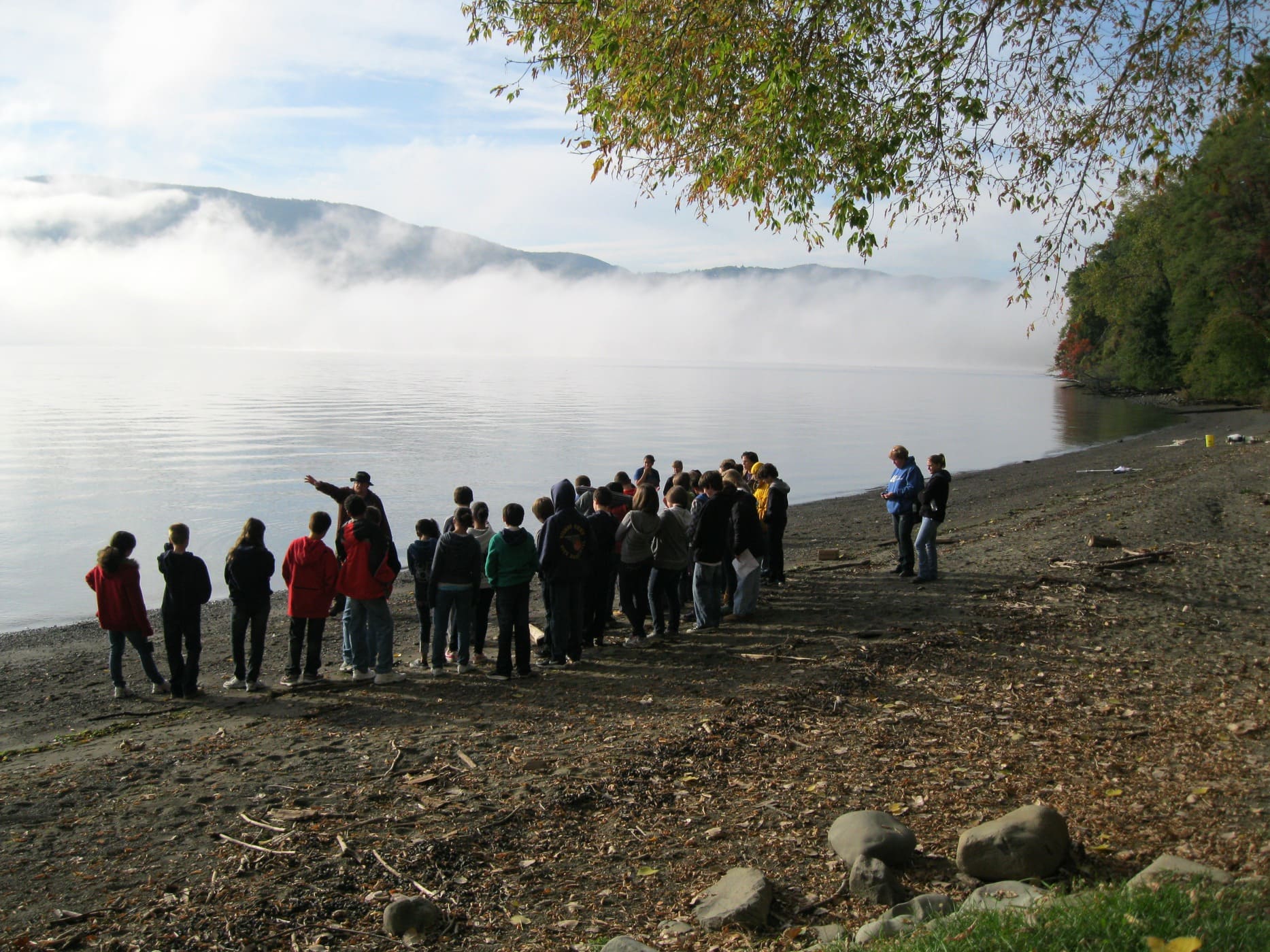 Defend the Valley
Learn about our current campaigns and discover how you can help.
Join Us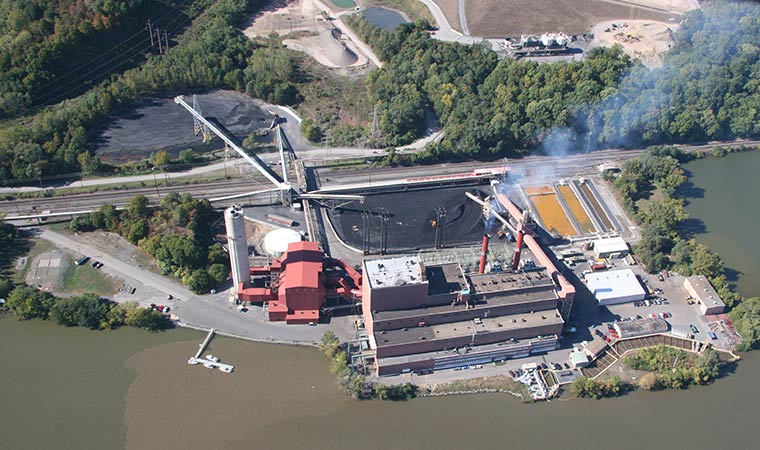 Danskammer Power Plant
If built, this fossil-fuel plant would contribute to climate change, set back NY's clean energy goals, and pollute our air and water.
Speak Out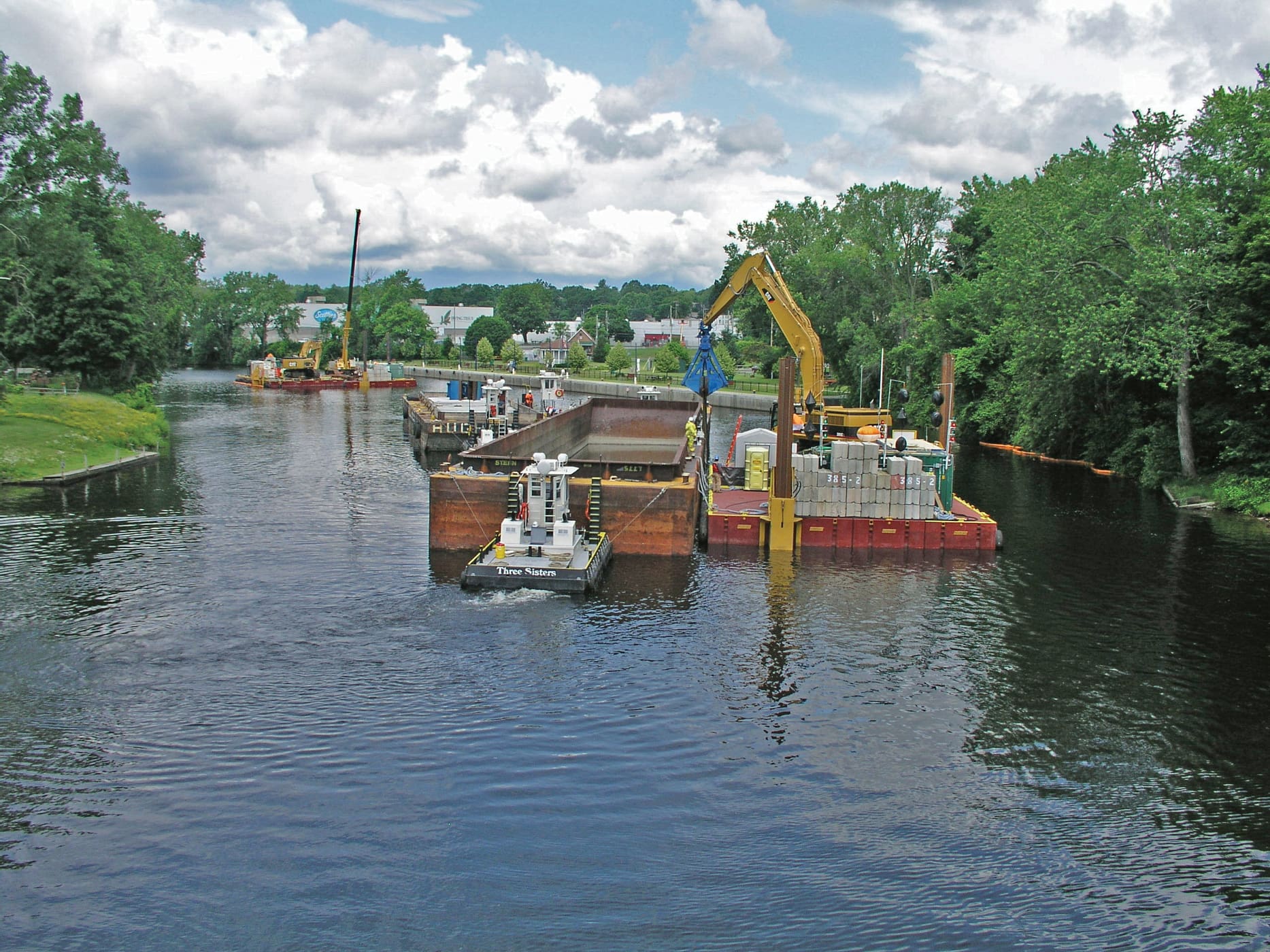 Hudson River Toxic PCB Cleanup
These cancer-causing toxins contaminate 200 miles of the river, imperiling humans and wildlife and delaying economic opportunity.
Get the Latest News
Volunteer
Become a partner in our ongoing work to maximize the public benefits of our region's natural treasures.
Contribute
Your support of Scenic Hudson will help preserve and enhance this beautiful river valley for current and future generations.