Protecting the Hudson Valley's most important scenic, agricultural and ecological land through innovative and collaborative strategies.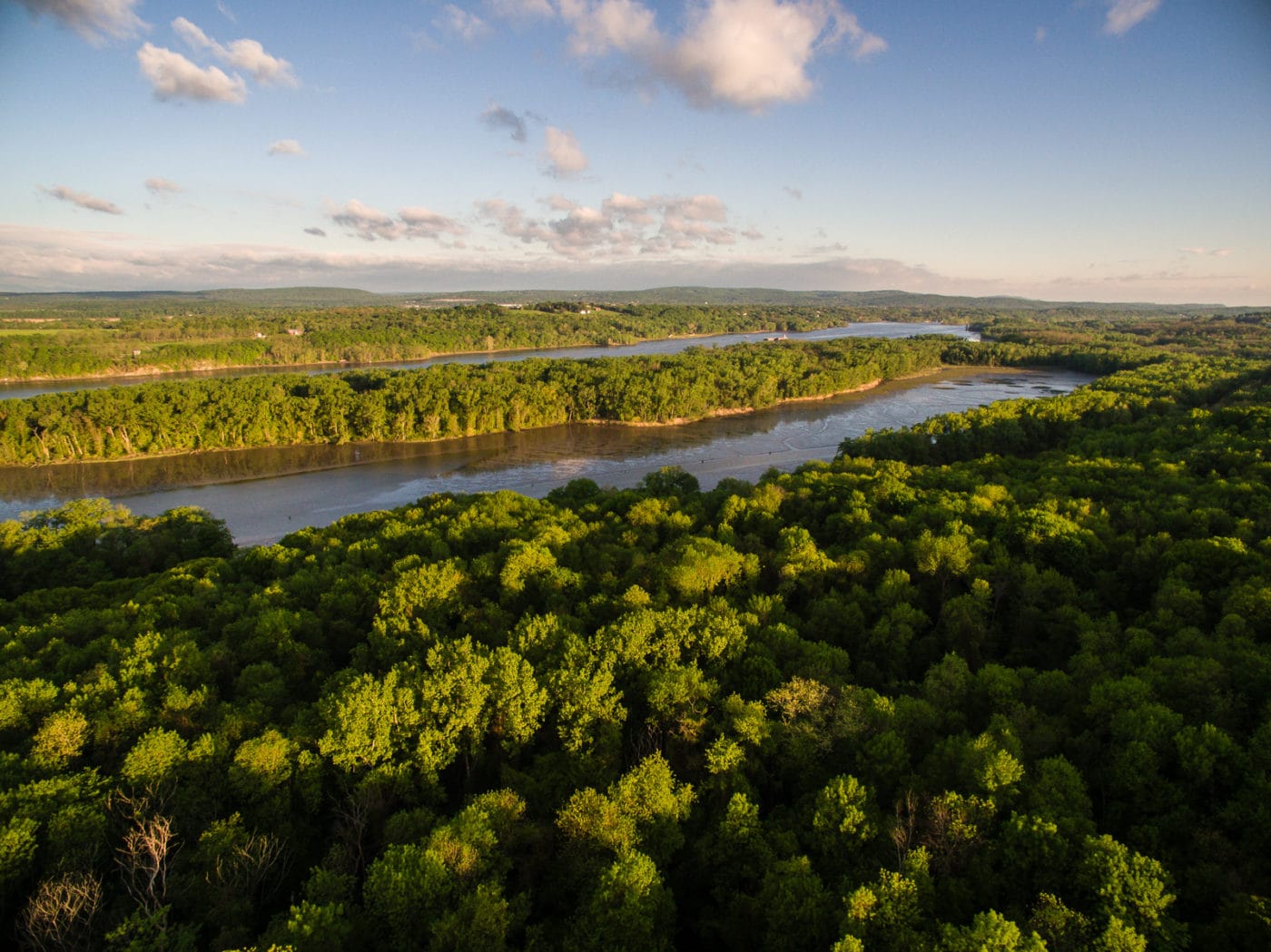 The Hudson Valley is a natural treasure. We strive to keep it that way, relying on partnerships with landowners, state and local governments, other nonprofit organizations and dedicated volunteers.
We have developed a number of successful programs to conserve the region's scenic and ecological resources, including:
To date, we've conserved more than 48,000 acres in 10 counties, including creating more than 40 public parks and enhancing dozens more that provide places for people to relax, enjoy recreation and be inspired by the valley's natural beauty and heritage. 
We have protected much of this land — working farms, woodlands, wetlands, shoreline along the Hudson River and its tributaries, and properties contributing to world-class vistas — through our acquisition of conservation easements. These voluntary, legal agreements permanently limit uses of the land in order to safeguard its scenic, ecological or agricultural values.

Featured content and resource list – click pencil to add content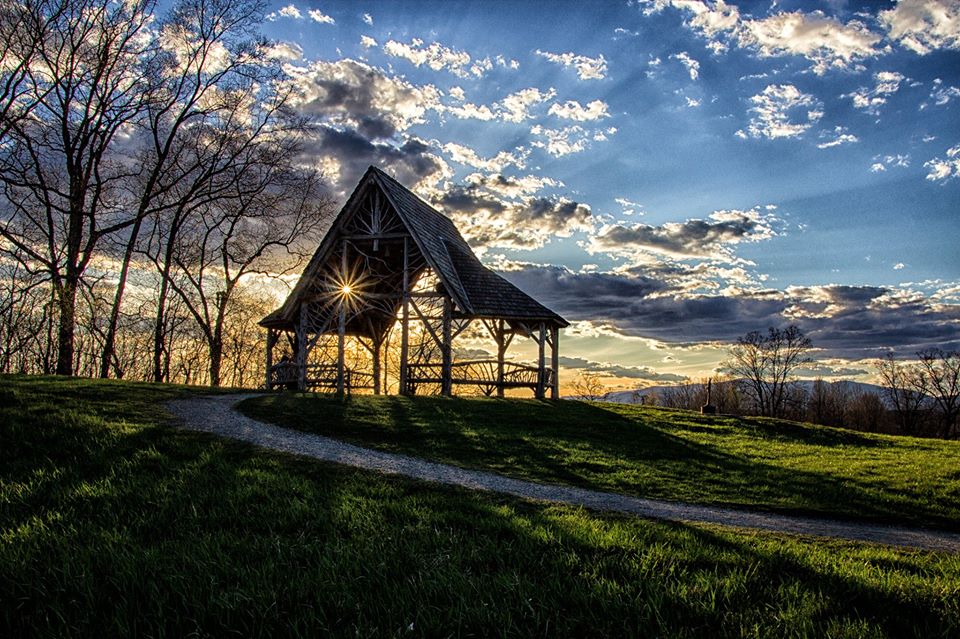 Creating or enhancing more than 65 public parks, preserves and historic sites.
Learn More