When it comes to combating climate change, it's all hands on deck — and farmers can play a big role in reducing greenhouse gas emissions through a variety of farming techniques that also benefit the soil.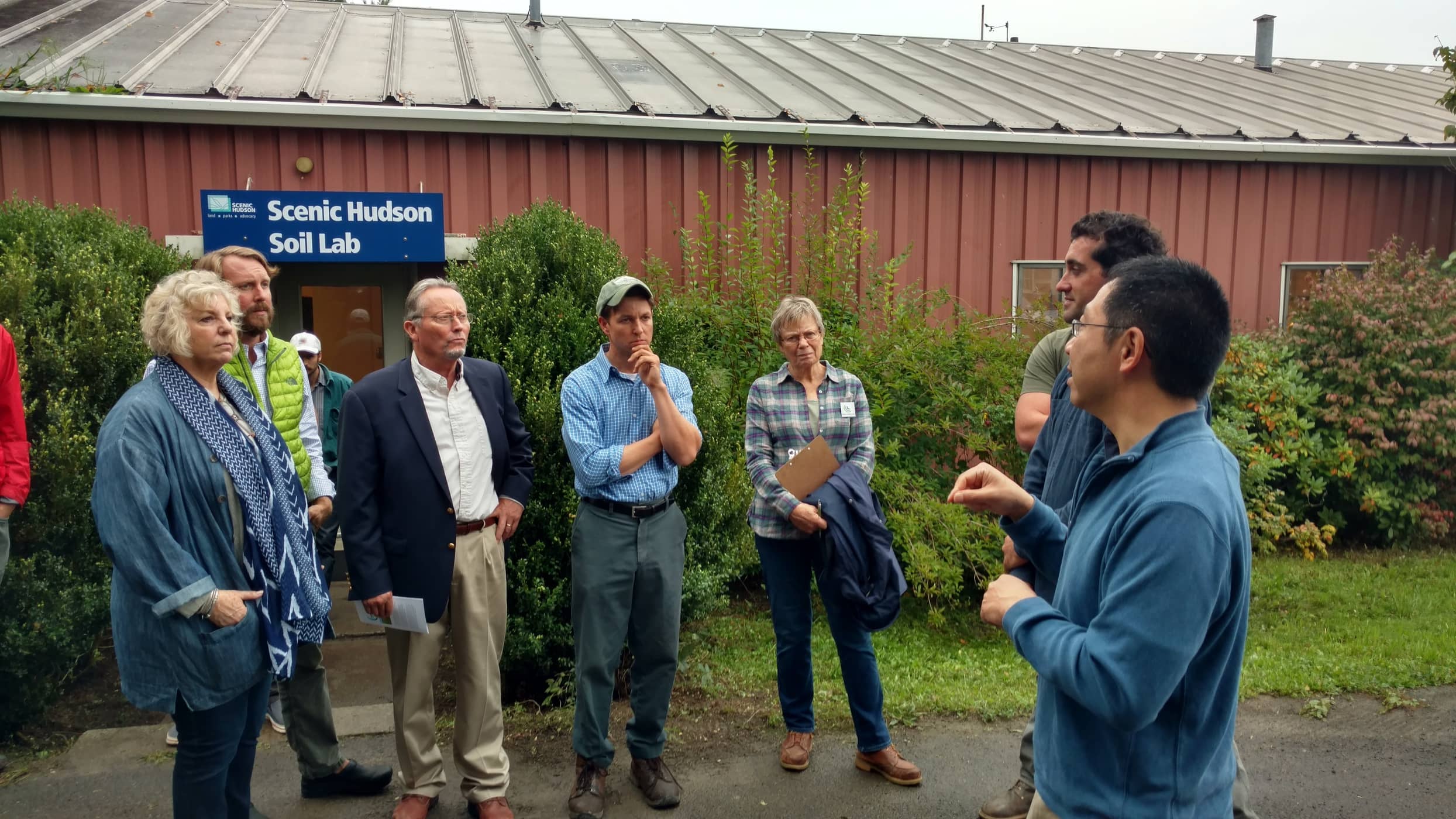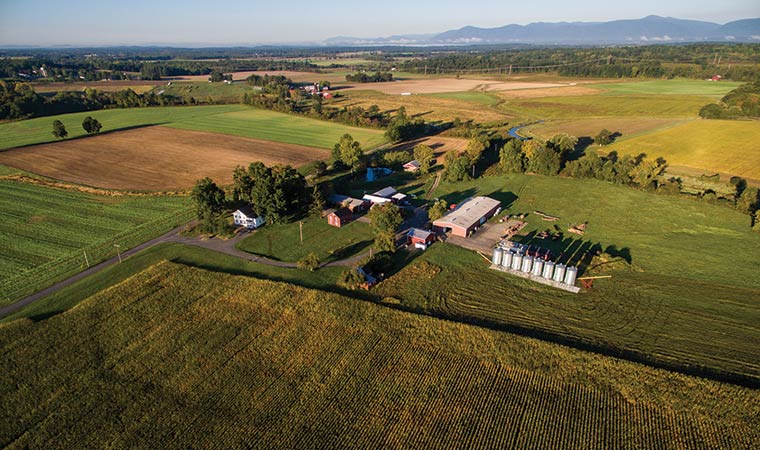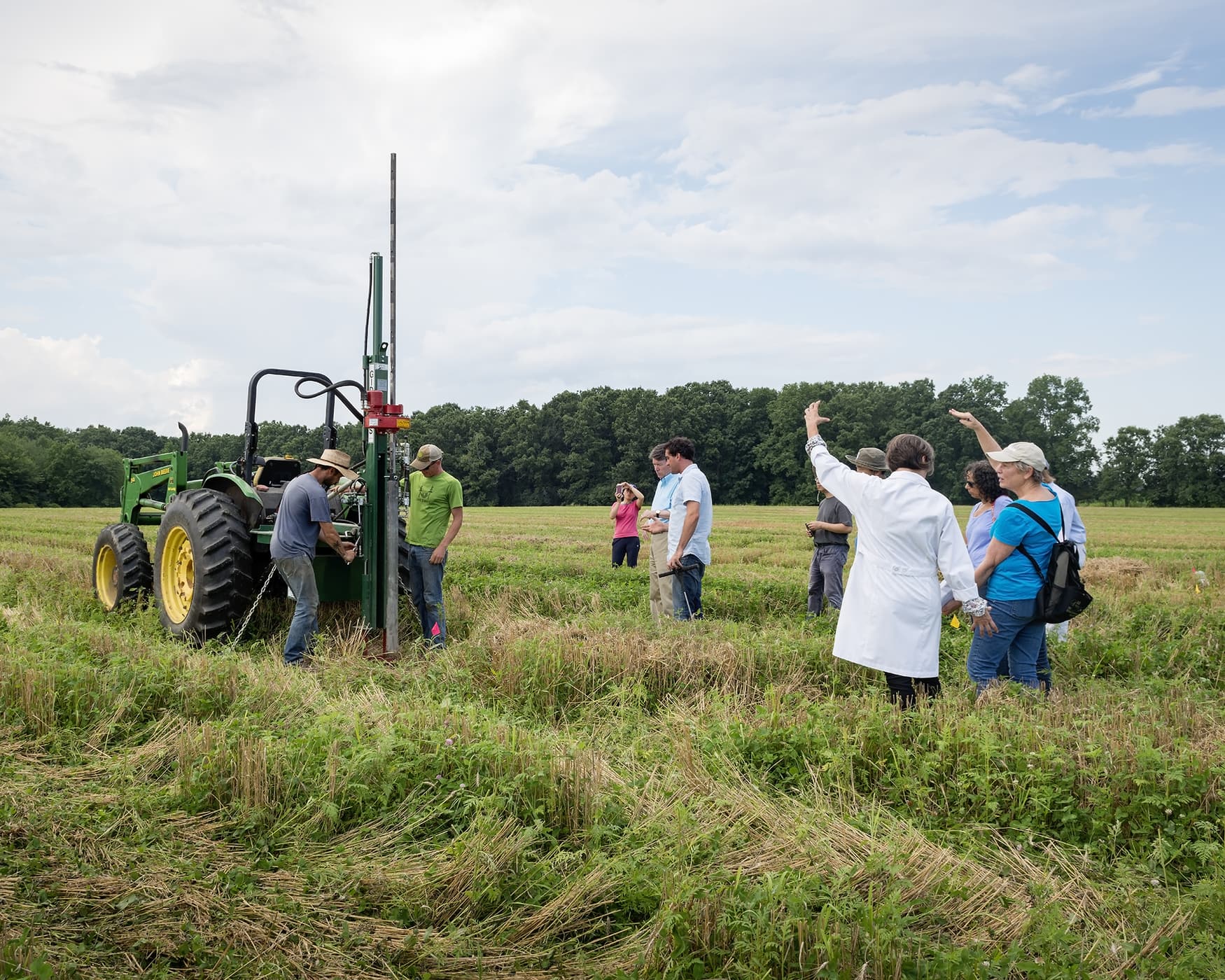 Conventional farming practices, such as plowing and tilling, release carbon into the atmosphere, contributing to climate change. They also cause erosion, harming soil health. 
By adopting regenerative farming practices — such as no-till, diversifying crops, and rotating and deploying cover crops — farmers not only keep these gases in the ground but make their lands more productive and resilient to climate impacts. 
In addition, healthy and carbon-rich soils reduce the need to apply fertilizers that can run off and pollute nearby streams and drinking-water supplies.
Complementing our work in farmland conservation and building on our efforts to make the Hudson Valley more resilient to the impacts of climate change, we've ramped up our collaboration with farmers and land trust partners to encourage the use of no-till and other regenerative agricultural techniques.
To gauge local farmers' receptivity to employing these methods, we commissioned a six-month study. Feedback from nearly 200 farmers and other agricultural stakeholders show promising opportunities to promote greenhouse gas mitigation on farms we seek to conserve. We're currently exploring next steps to implement the study's recommendations.
In addition, we're partners in an initiative to monitor and verify the ecological and climate impacts of regenerative farming. Founded by Abby Rockefeller and Benjamin Banks-Dobson and supported by the Marine Biological Laboratory at Woods Hole, the project is based at Hudson Carbon, on the Rockefeller farms in Columbia County, which is also home to the Scenic Hudson Soil Laboratory.
Scenic Hudson also partnered to protect the 390-acre Old Mud Creek Farm, which had suffered from decades of industrial pesticide use.
Learn more about this type of farming and how we're supporting it in our report, The Climate-Resilient Agriculture Initiative: Cultivating Climate Solutions in the Hudson Valley.