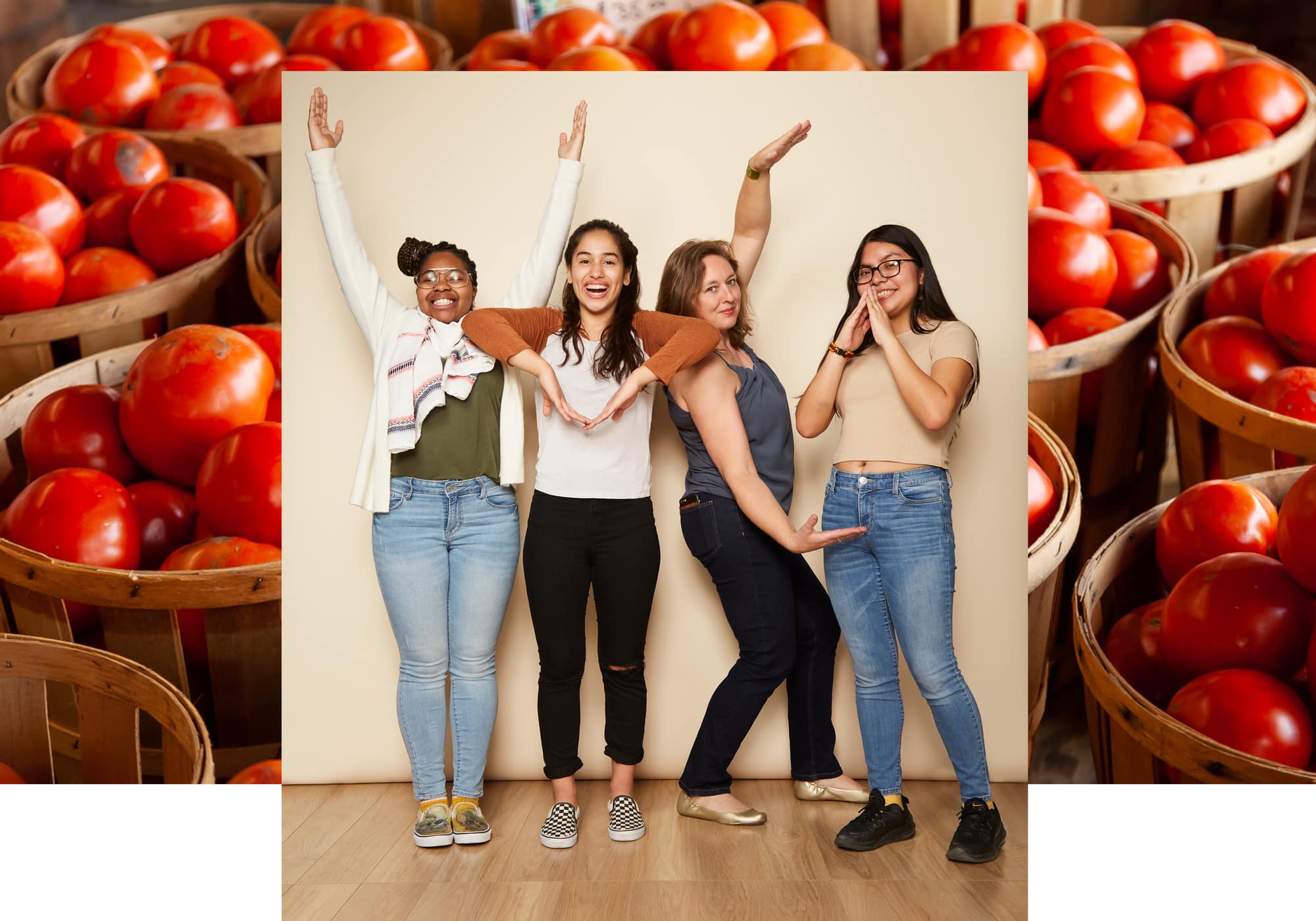 Why protect the valley? For the next generation, for inquiring minds and because I love the planet.
Susan Hereth (second from left in the image above) has a passion for connecting children with nature. For nearly a decade, Susan served as Scenic Hudson's first environmental educator, pioneering efforts to turn our parks into "outdoor classrooms" and earning a prestigious Environmental Quality Award from the U.S. Environmental Protection Agency. Today, she's focused on teaching and inspiring tomorrow's environmental stewards in Kingston, her hometown, as education director of the YMCA Farm Project.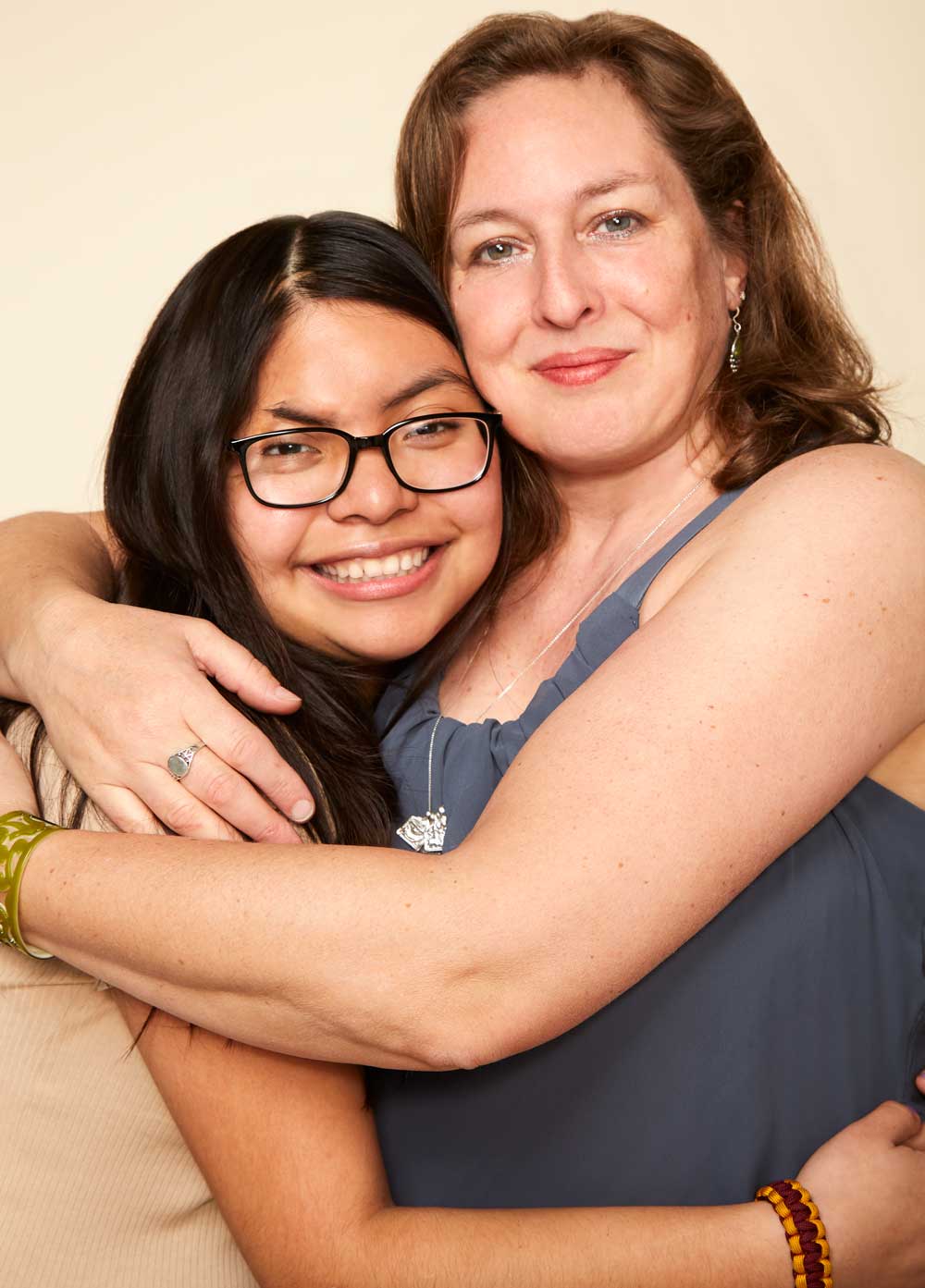 Guiding and overseeing the work of teens who plant, cultivate and harvest the bounty grown on a plot behind the Y's midtown facility — the fruits (and veggies) of their toils reaches local residents via a weekly market — is just one way Susan connects youth to the land and their city. She advises teens participating in BARK (Beautifying and Restoring Kingston) as they spiff up their neighborhoods — last summer, they planted sunflowers around the city — and has convened a youth design team to develop landscaping and interpretive plans for Kingston's recently protected Pine Street African Burial Ground, the resting place of dozens (and maybe hundreds) of enslaved African Americans.
What motivates Susan? "The thrill I get from taking the kids I work with out into the environment and sharing with them things they haven't done or seen before." One of her favorite activities is the annual eel count at Scenic Hudson's Black Creek Preserve. Participants don waders, add up the wriggling creatures caught in their nets and then return them to the water.
A lifelong Hudson Valley resident, and a backyard beekeeper, Susan never tires of the place: "I love everything about it: the Catskill Mountains, the Hudson River, farm fields, the people." But she gets her biggest kick from a magnificent Hudson Valley sunset. "Every day the colors are different," she says.
A sunset eventually fades, but Susan is determined to do her part to ensure the valley's natural beauty remains intact. "It's a treasure. We have such unique habitats, viewpoints, and opportunities to get out in nature—and it's all close by and easy to access. We have to keep it that way and turn it over to the next generation."