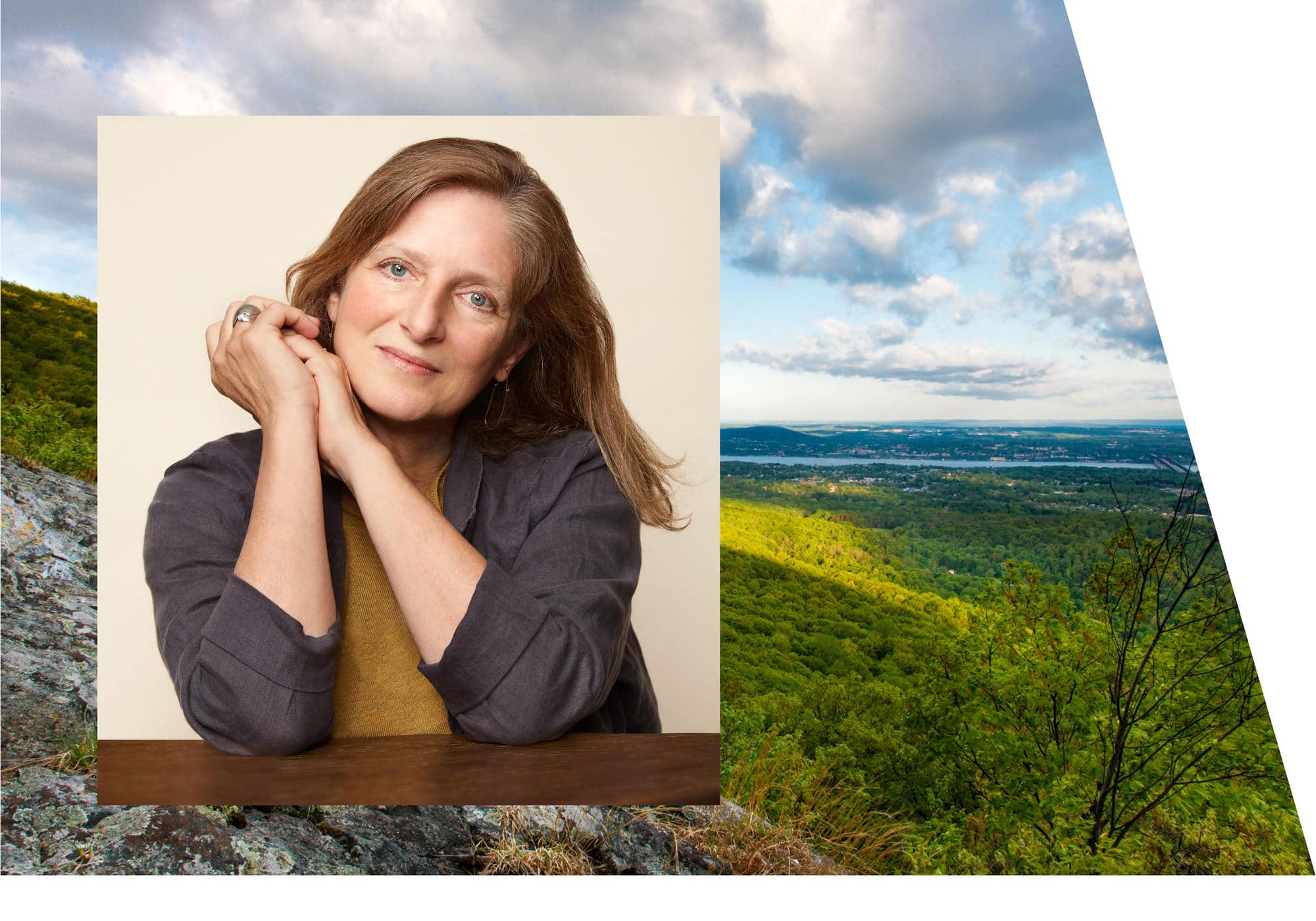 Why protect the valley? To preserve the joy and solace of nature's beauty.
Two childhood experiences—one happy, the other bittersweet—cemented Dawn Watson's lifelong love for nature and the need to protect it. The first: attending festive shad bakes on the Hudson River's shore, the fish netted by her great uncle, a renowned "riverman." The second: the loss of a beloved play area.
"We were always outside," Dawn reminisces about growing up in suburban New Jersey. "There was this beautiful woodland, wetland and small lake where I would spend the entire day. Then, when they began building Route 80, the land became a construction site." From this "early recognition of losing a picture-perfect playground to a major regional highway," Dawn understood the ease with which treasured natural areas can disappear forever. That's one reason she has served on Scenic Hudson's Board for the last 15 years, much of that time as chair of our Parks Committee—to keep places like this intact and accessible to the public.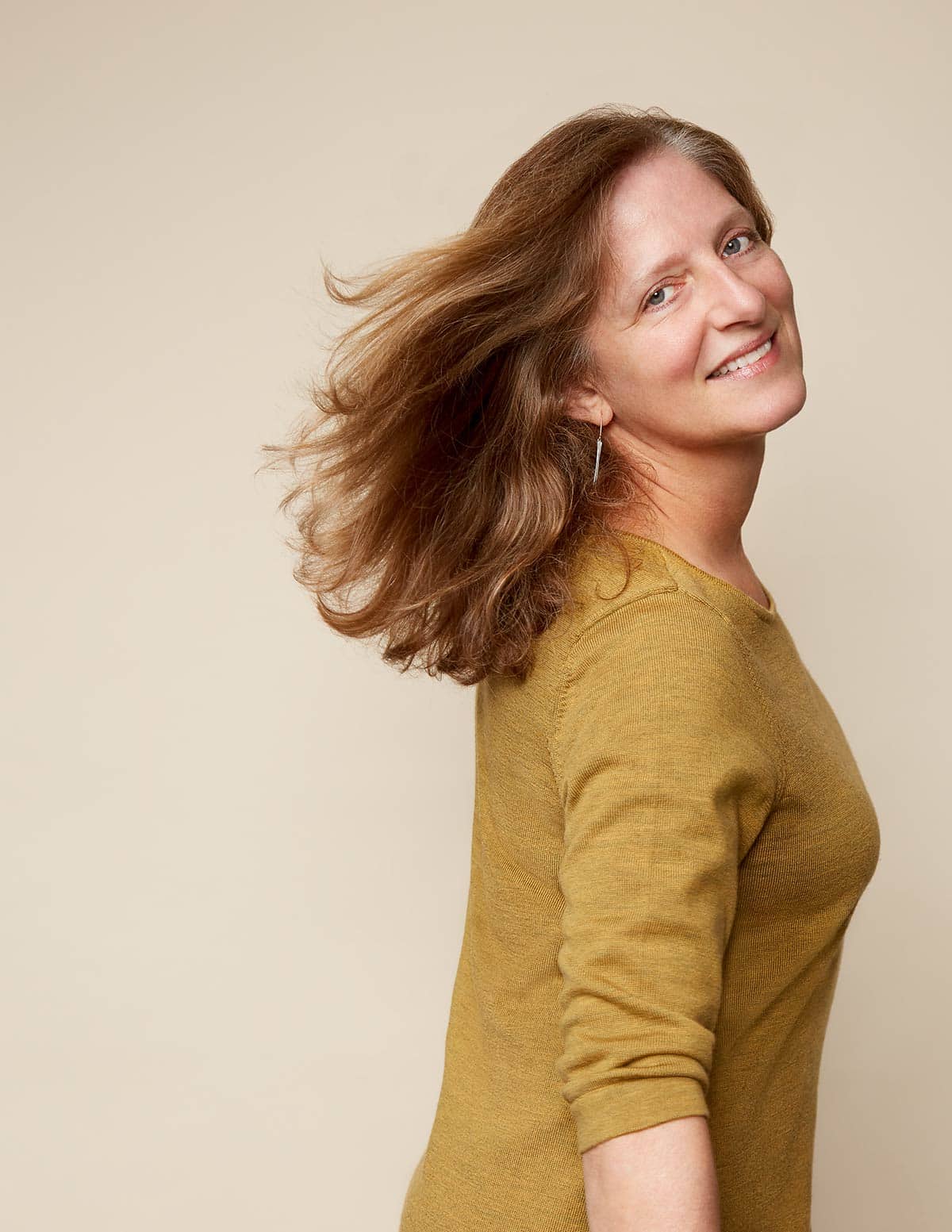 Throughout Dawn's life, the Hudson River has remained a constant source of joy and solace. At the end of most family gatherings, she says, "we end up at the river. That's always the solution." She also recounts among her favorite valley experiences a shore-to-shore kayak trip on the Hudson she took with Scenic Hudson President Ned Sullivan: "When you paddle across a river, you feel like you are a part of it, instead of just looking at it."
A longtime Westchester resident, Dawn considers the valley's natural beauty "part of my daily life," whether gazing out her window across the river and beyond the Palisades or "crawling along the sides of the Saw Mill River" to capture one of her compelling photographs. "To have so much diversity of the landscape in such a concentrated area—a powerful river, protected mountains and the lush, green valley—we're so lucky to be here, to live in a place that's a destination."
Aside from Scenic Hudson's track record for preserving so many "must-save" places, what compels Dawn to support its mission? "I'm always impressed by the breadth of the work Scenic Hudson does, and the devotion and integrity of its staff. They're also willing to take stock, reinvent and change direction, if necessary. And they understand that collaboration is the best way to go."