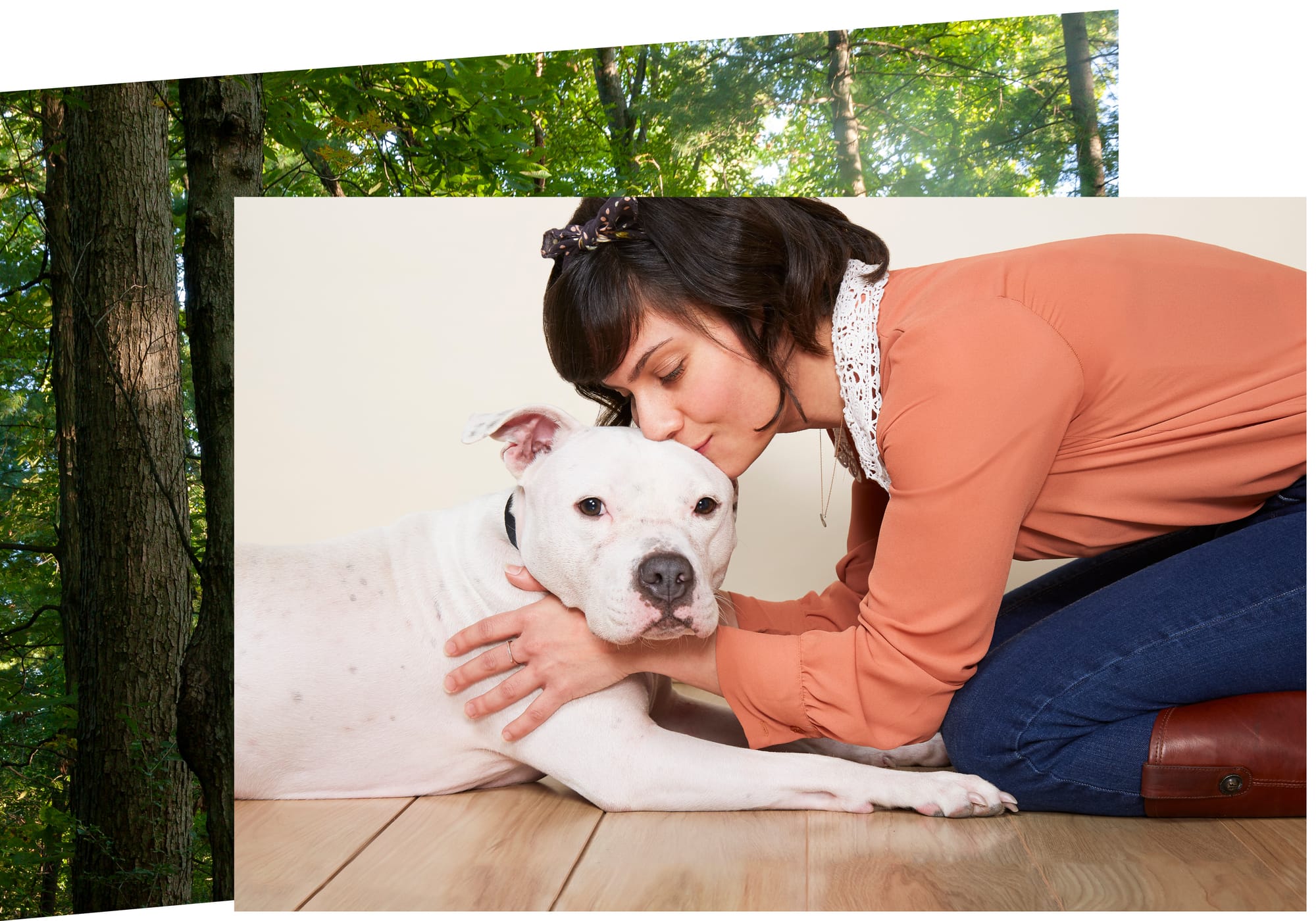 Why protect the valley? For pride of place. And for Friday.
Give Friday—the dog, not the day—credit for providing Rebecca De La Cruz with one of those Hudson Valley memories that will last her a lifetime.
"I'd only had Friday for a few weeks, and I was eager to get him on a trail that was challenging, beautiful and exciting. Gertrude's Nose at Minnewaska State Park checked all those boxes. Friday got to experience his first real hike, he got to swim for the first time and he proved himself as a stealthy outdoorsman on a 200-foot scramble. We both left this hike tired, happy and hungry."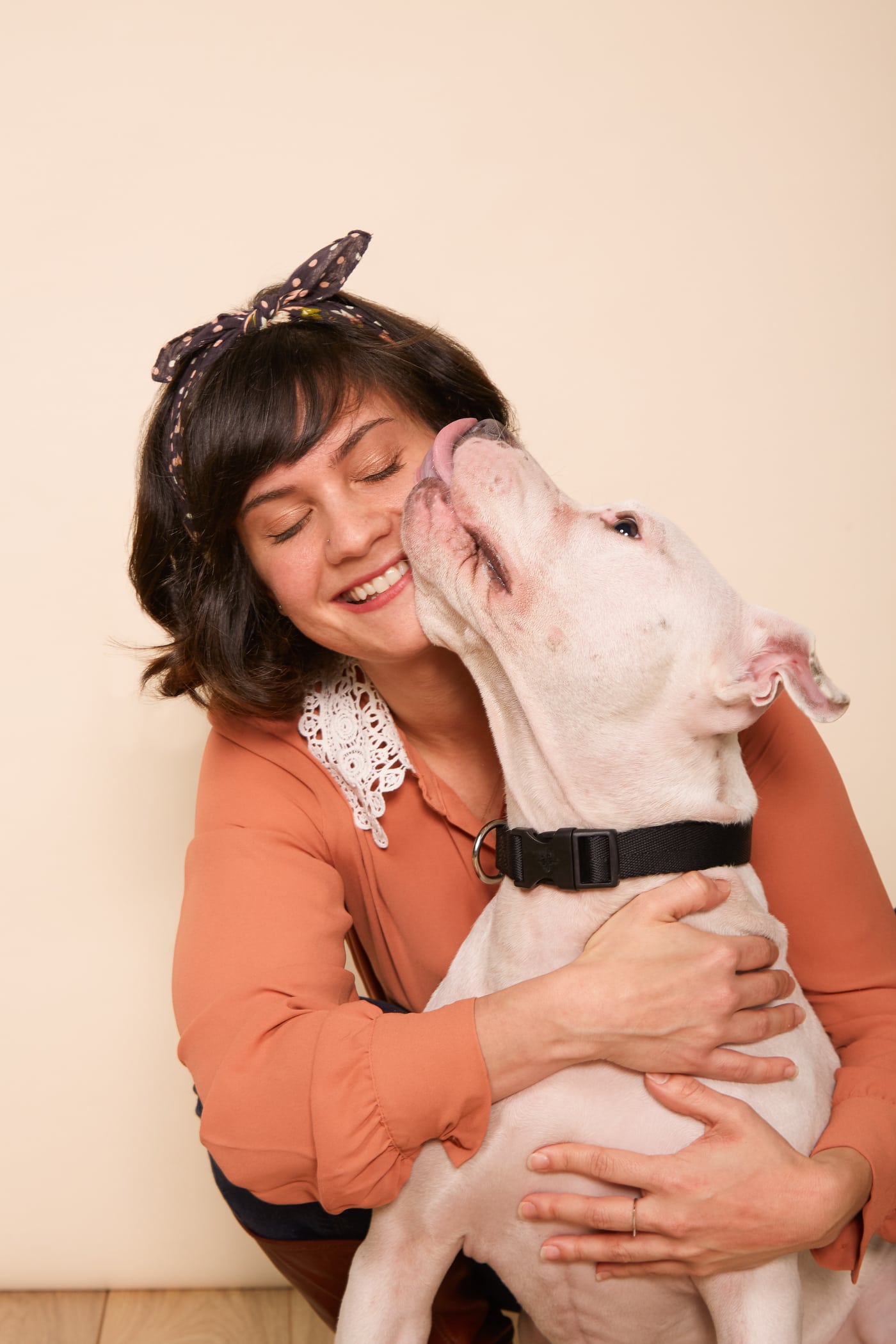 Rebecca has devoted her career to ensuring the valley will remain a place for everyone who shares her love for outdoor adventures. She began as an environmental program associate at Scenic Hudson, developing grassroots campaigns to halt threats to the valley's natural treasures and advocating for government policies aimed at protecting the region's natural resources. Today, as project coordinator at Parks & Trails New York, she works on the non-profit's initiatives to enhance the 1,500 miles of paths, trails and greenways across the state, including the Empire State Trail.
Originally a resident of the mid-Hudson Valley, then the Catskills, Rebecca now makes her home in the Capital District. With each move, she has broadened her exploration of the region. "I think what I love most about the Hudson Valley's landscape is that it is so versatile. From its terrain to its vegetation to its water bodies, no matter where you go, you'll always have a unique experience," she says.
How can we assure that future residents and visitors will have experiences—like the one Rebecca and Friday took to Gertrude's Nose—for making lifelong memories? "It takes a lot of dedicated, enthusiastic individuals, groups, and organizations to keep our environment clean, safe and accessible," she says. "It's worth fighting for because it shouldn't be taken for granted."