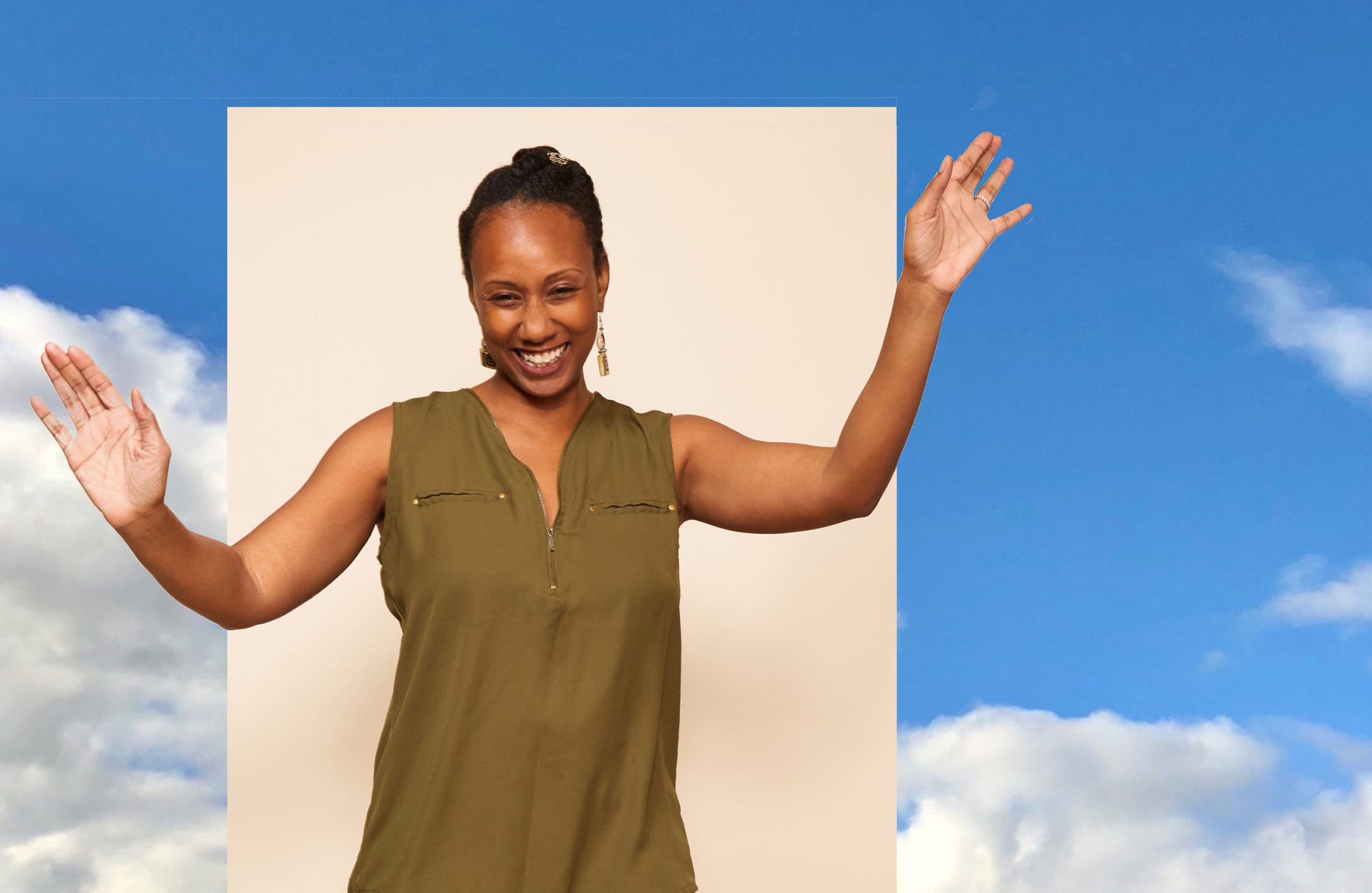 Why protect the valley? To preserve the "little paradises" that give us the experiences money can't buy.
Since moving from New York City to Kingston a handful of years ago, Shaniqua Bowden has rarely stood still — at least when it comes to serving her new community. She co-founded the nonprofit MyKingstonKids, which provides local children with fun and educational activities, as well as the Nubian Café, a forum for women to discuss everything from health and business to spirituality. She also serves as outreach coordinator of the Kingston Land Trust, engaging residents to connect with their city's natural and cultural treasures. Last year, she helped spearhead the organization's successful grassroots effort to protect the Pine Street African Burial Ground, a long-neglected resting place of dozens of enslaved African-Americans.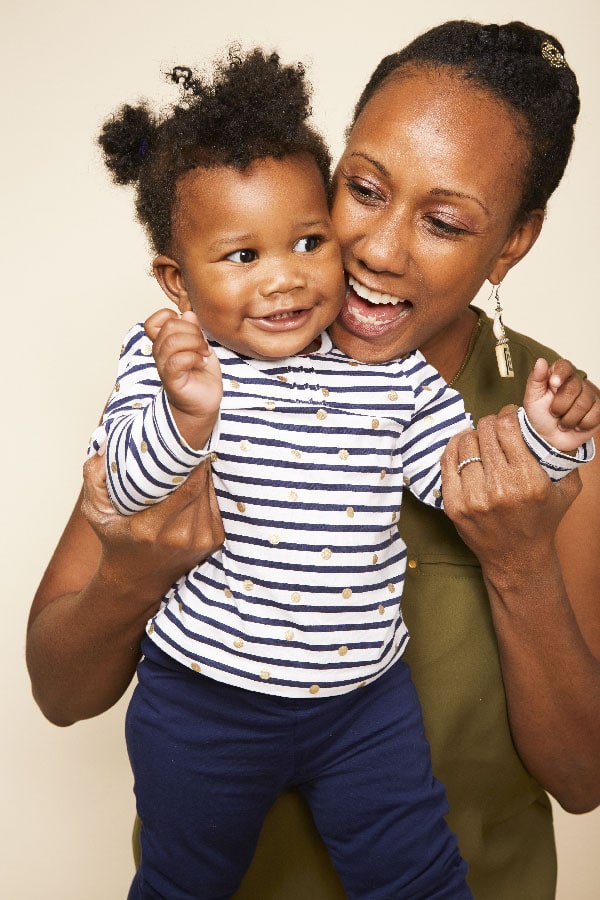 Why Kingston? "Personally, I love overlooking the beautiful mountain views," Shaniqua says. "It's so dreamy compared to New York City, or even Virginia where I grew up. Additionally, hiking, biking and riverfront parks are all here and within minutes from one another. And I especially appreciate that we live in a small city that's buzzing with diversity. People come here from all over to admire and experience the versatility this region offers them."
Shaniqua's favorite outdoor memory stems from her first days in Kingston. "When my family first moved here, we lived across the street from Hutton Park," she reminisces. "I remember tumbling down the hill to the playground area, and how tickled my daughter would be to see and hear mommy scream coming down the 'bumpy slide.' Sometimes I'd make my husband, who is no athlete, hit the tennis court with me until his muscles burned and my little one would ride her tricycle around the court as we played. We'd go there every day, and it always felt like we were in our own little paradise."
Keeping "little paradises" like these intact for future generations remains a priority for Shaniqua. "The Hudson Valley's natural beauty is certainly worth fighting for — it is the main attraction. Without it, this place would not be a major destination on the map. People come here to enjoy the natural elements that money can't buy, so we must protect and demonstrate responsible stewardship to ensure its longevity," she says.