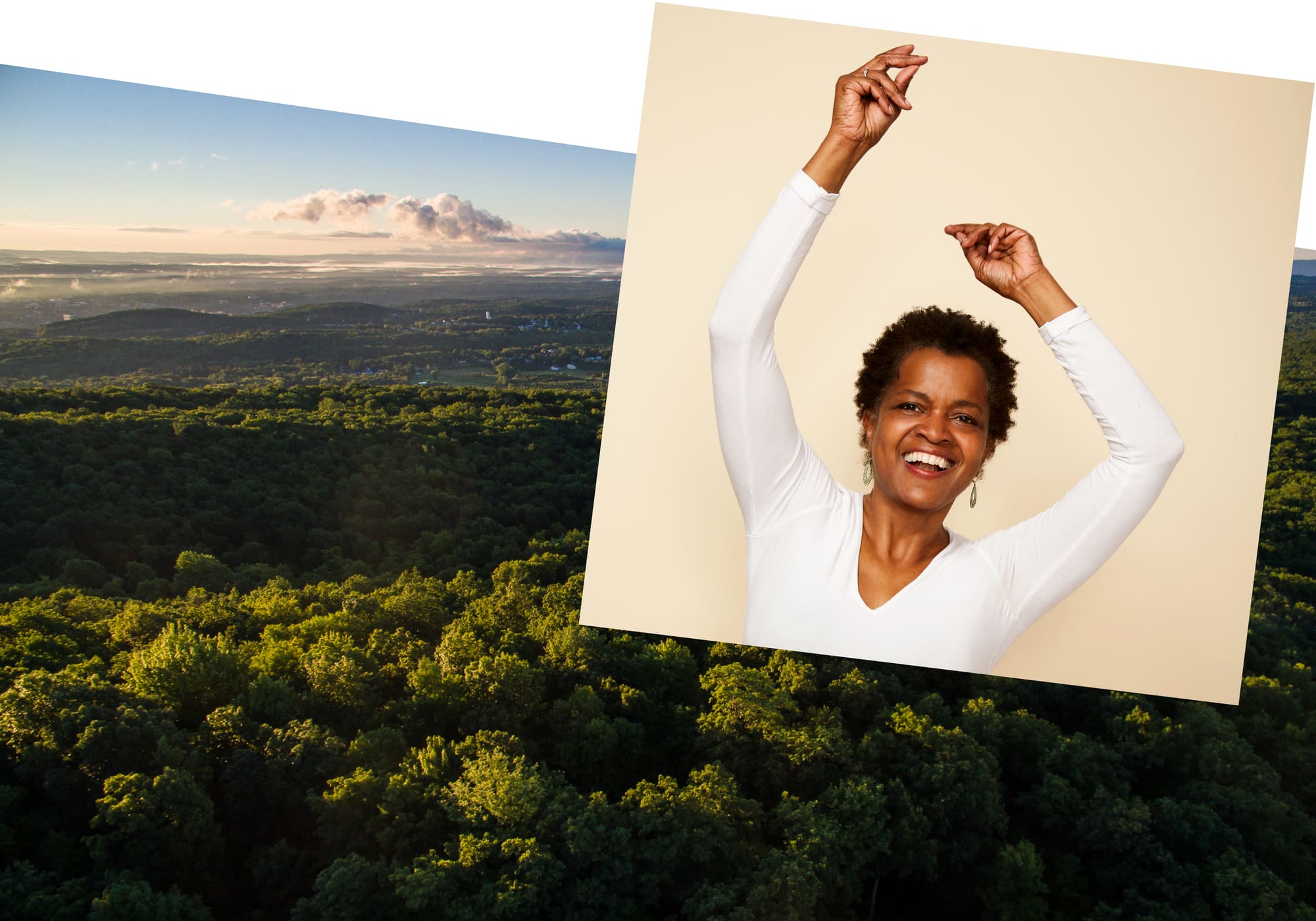 Why protect the valley? It's a great place to raise a family and build community.
What makes the Hudson Valley such a great place to raise a family? For Terri Hall, who has called the region home for the last 15 years, after moving here from New York City with her two children, it checks off many of the boxes essential for a life worth living.
First and foremost, Terri says, "It's a beautiful place to raise a kid." Then: "I decided to stay because I have cultivated a measure of community here. It felt good to live in a place where I basically felt safe, my kids were safe, and where it was easy to get to know the people who made up my community, like knowing kids from nursery school and their families. I also love being surrounded by so much natural beauty. The lifestyle that was possible here mainly because of nature was more conducive to my state of well-being."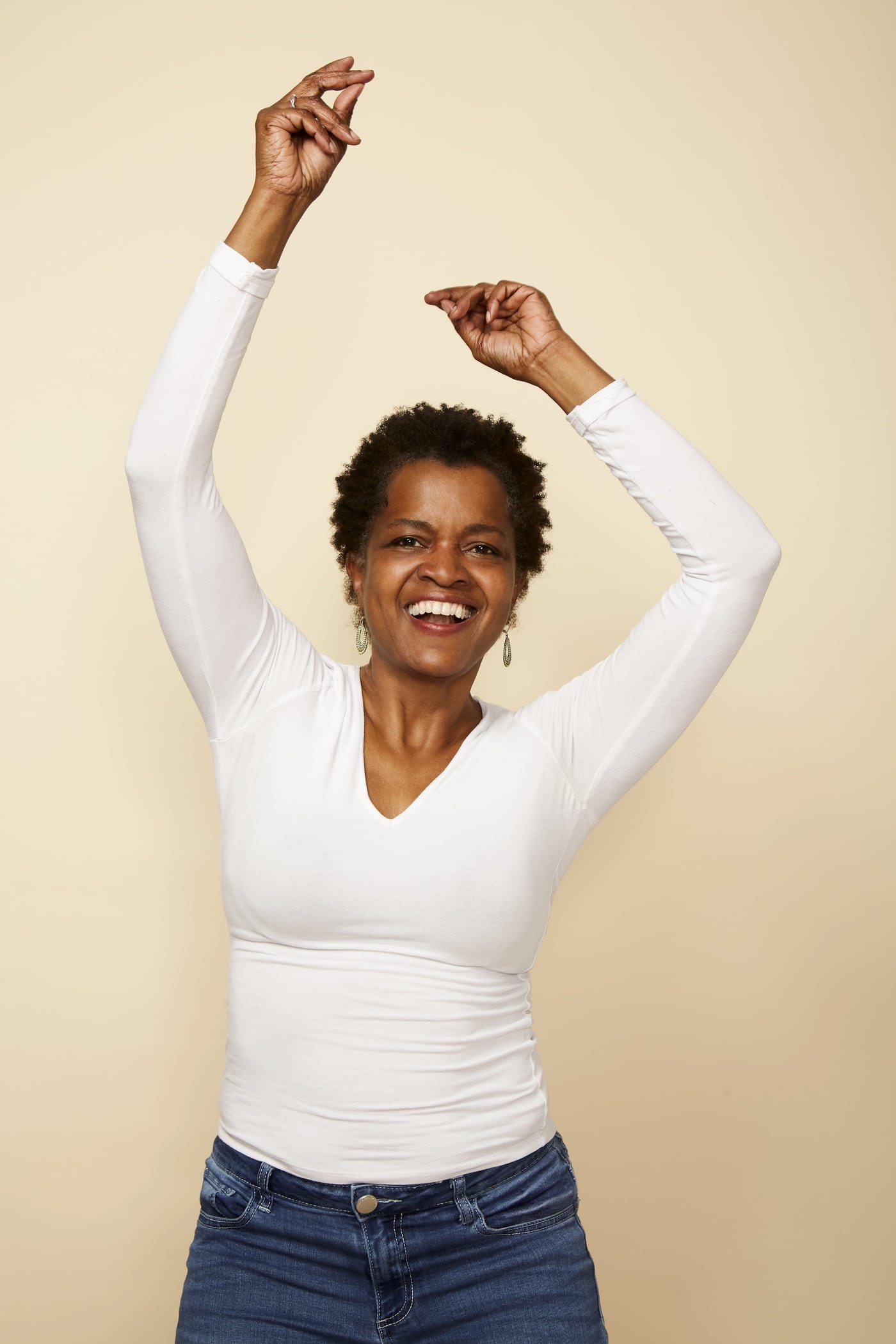 Terri is helping to strengthen community across the valley through her job with the Good Work Institute, a non-profit founded in 2015 that provides tools, trainings and connections to Hudson Valley people and initiatives working toward a Just Transition—a national framework for advancing systems change in society.
On her most memorable experience connecting with the valley's natural splendor, Terri ran through a gamut of emotions — the measure of any truly great outdoor adventure. "Kayaking on the Hudson River with a girlfriend for my birthday — it was my first time kayaking and so cool. We made our way out into the river, and it was exciting and terrifying and beautiful. The river is so much bigger than you think it is, especially when you're that low on the water."
Terri applauds the work of Scenic Hudson because it provides all people with places to explore — and benefit from — the outdoors. "Scenic Hudson is about keeping land accessible to the public. It should be a human right to have access to the valley's incredibly beautiful places — to partake of all of the good that comes from connecting to nature. It shouldn't be the right of a few. It should be a right for everybody."