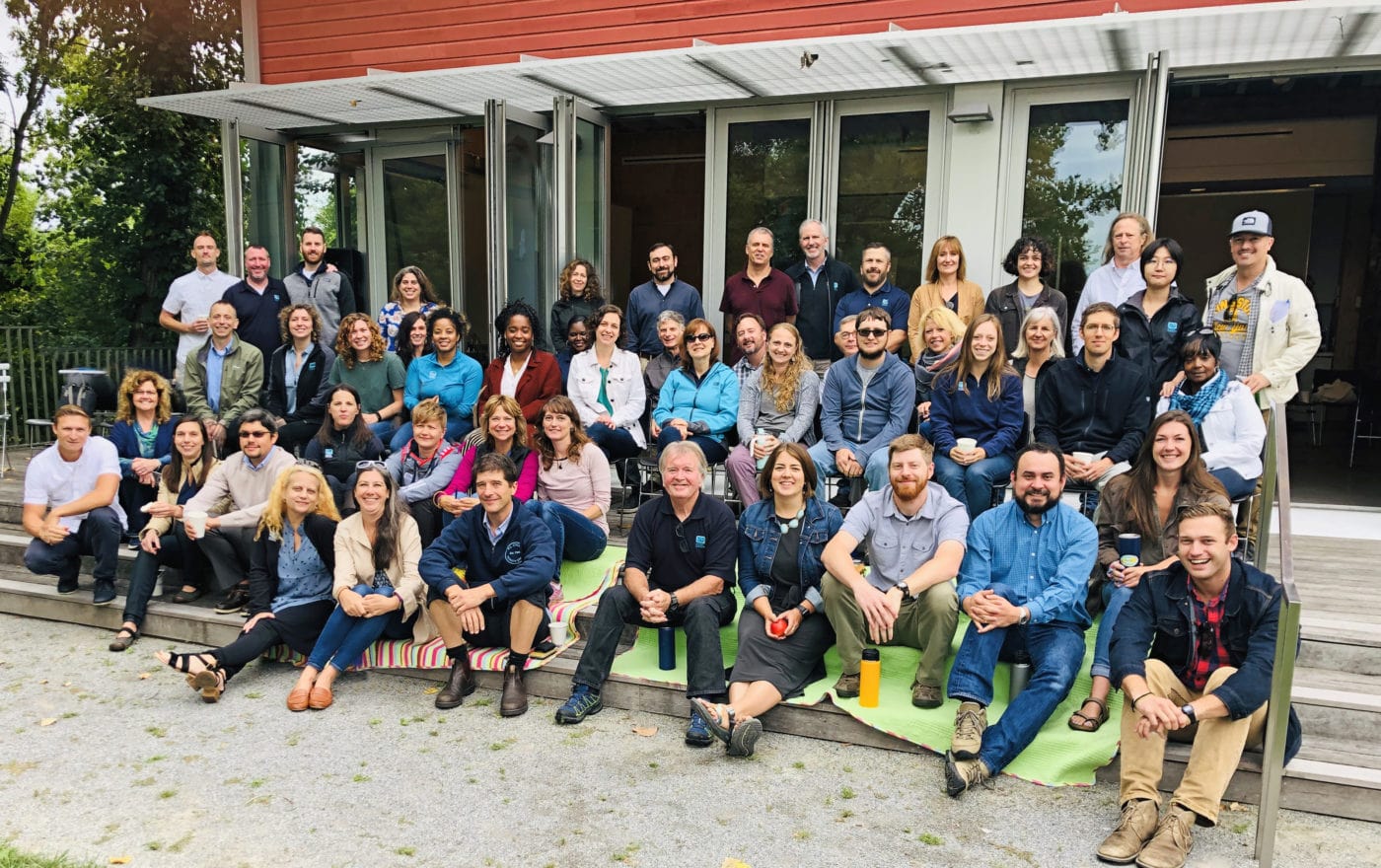 Scenic Hudson is one of only a handful of nonprofits in the country who do both environmental advocacy work and land conservation. Our innovative spirit and pioneering programs make us a unique and energizing place to work. We are based in Poughkeepsie, New York, in the heart of the Hudson Valley — the region we work so hard to protect, preserve and enhance. Our talented staff bring a wide spectrum of expertise, knowledge, and passion to their work, which makes for a lively and enriching office culture. In addition, we offer a robust and competitive benefits package. How do we know? We check. We do ongoing market surveys to make sure that we are competitive and it's one of the things our staff say they like most about working at Scenic Hudson. The benefits package includes:
Three different health plans options with MVP Healthcare—we work to keep the premiums low
Dental coverage through MetLife—at no cost to you and affordable for additional family members
Retirement contributions of 6% of your salary, plus a matching contribution of 2% (after one year)
Life insurance equivalent to your annual salary—no cost to you
Long-term disability insurance—at no cost to you
Annual professional development allowance
Generous time off and holiday policy
Want to join us?
Scenic Hudson is an equal opportunity employer promoting cultural diversity and excellence.
---