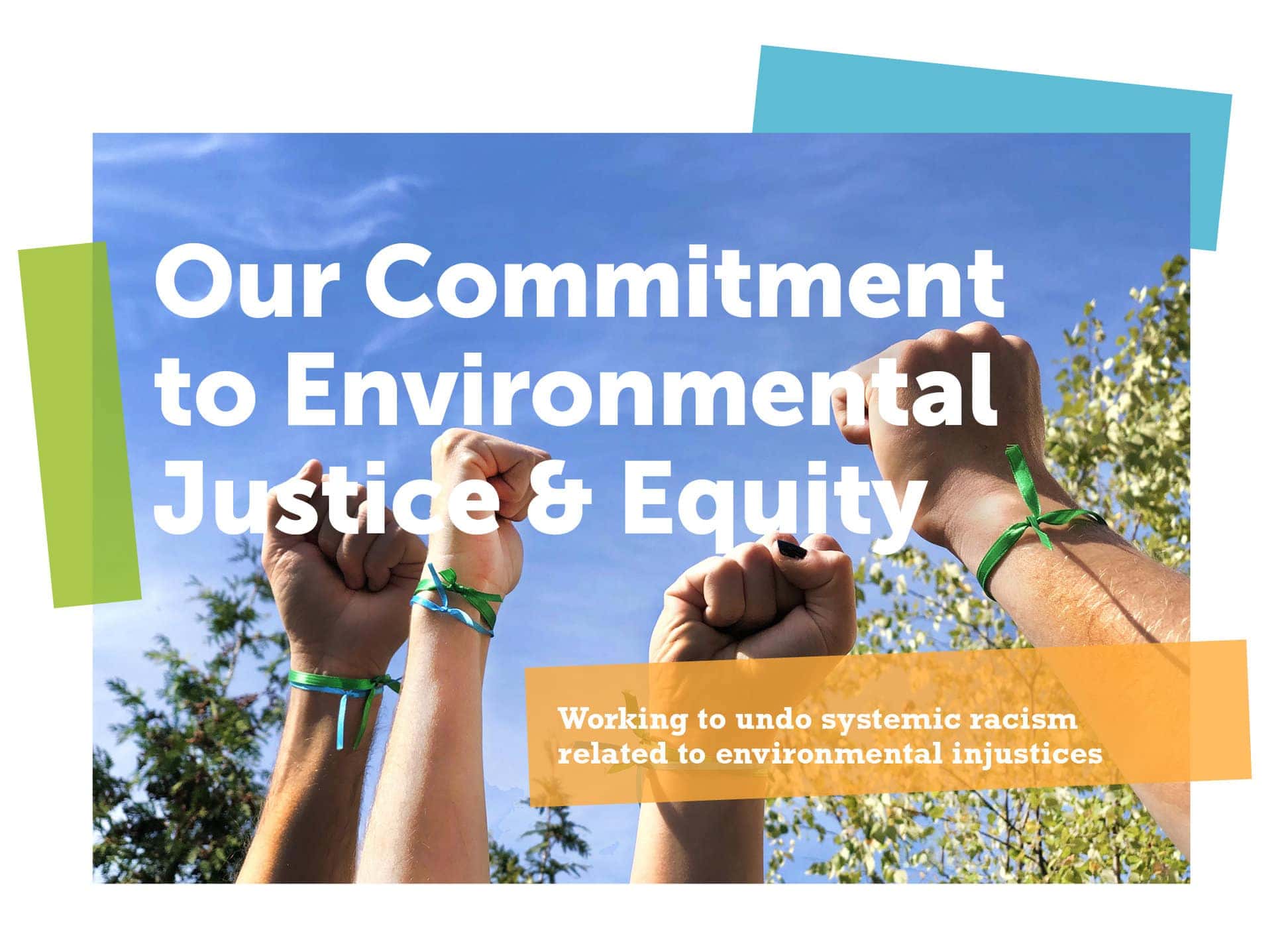 Scenic Hudson is committed to self-examination and mitigating harm as we actively work to confront unprecedented threats to the region's land, air, water, and communities.
We are working to advance environmental justice and equity by:
Preserving habitats and transforming formerly polluted industrial sites into new public spaces.
Ensuring equitable access to clean air and fresh water for all people in the region.
Working with local communities to cocreate thriving, resilient neighborhoods.
Increasing safe, welcoming, equitable access to the river and open spaces.
Collaborating with local partners to increase access to farmland and knowledge, including traditional and regenerative farming practices.
Learning about Indigenous history and heritage to help address the erasure and displacement of Indigenous peoples in the region (e.g., exploring ways to share land with the original stewards of the land).
Examining our past work to assess and mitigate any harmful impacts.
Minimizing negative impacts of current and future work on rural and urban lands, particularly in disadvantaged communities.
Listening, understanding, and helping to address injustices rooted in environmental racism and inequities in local cities and towns. 
Ensuring SH's land- and climate-related investments benefit all, including disadvantaged communities.
Achieving justice begins with undoing harm.
All people, regardless of differences, deserve access to nature and public spaces where they feel safe.
Diversity of people and cultures (past and present) must be celebrated and protected.
Our work must benefit all, including minoritized and disadvantaged communities.
Communities need representation and meaningful participation in the decisions and actions that impact their environment, health, and livelihoods.
We must work together — inclusive collaboration is key to undoing harm and advancing justice.
We must share leadership and cultivate trust with people and organizations in the region — we can't do this work alone.
Scenic Hudson has launched a collaborative, multi-year initiative, called "The Heart of Scenic Hudson," to develop natural climate solutions, address environmental inequities in valley communities, and work with local community members and changemakers to ensure that the full scope of our work benefits everyone.
This page will be updated as this work continues. If you have ideas, suggestions, or questions, please reach out to together@scenichudson.org. We are listening and welcome your input.