2nd Annual Sojourner Truth Life Walk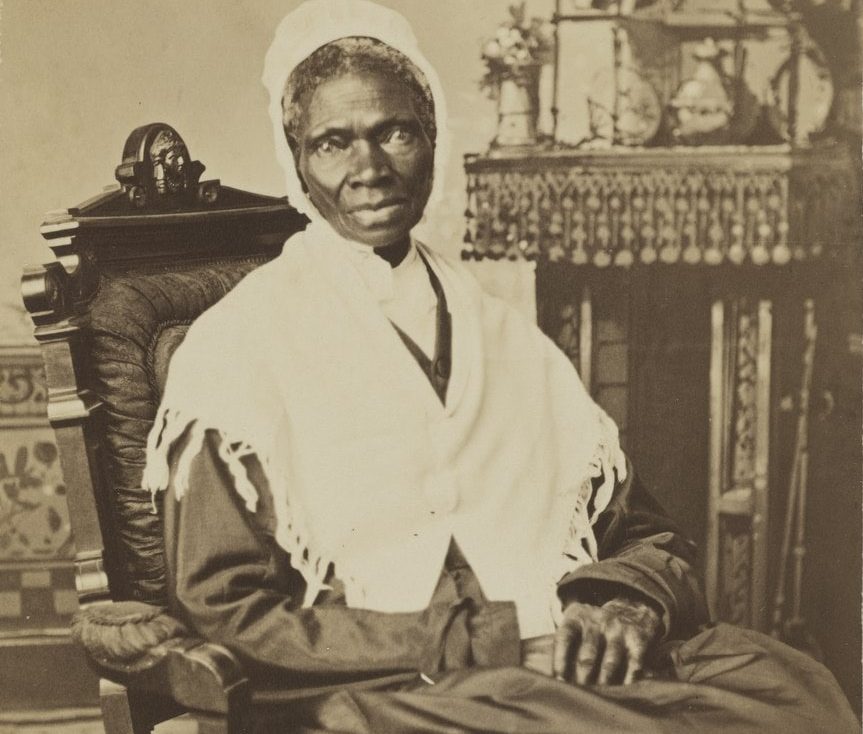 Relive highlights from the life of legendary abolitionist Sojourner Truth—including her escape route to freedom. This Scenic Hudson-sponsored walk will include brief stops with readings along the way and will end with a reenactment of her famous "Ain't I A Woman" speech by Deborah Zuill.
Following Zuill's speech will be an artists' presentation by Meredith Bergmann and Vinnie Bagwell. Each of these talented sculptors have been commissioned to create larger-than-life sculptures of Sojourner Truth. Ms. Bergmann's statue will be installed in Central Park and Ms. Bagwell's statue will be at the entrance to Walkway Over the Hudson in Highland. They will be on hand to give a slide presentation and talk about their sculptures, their research into Sojourner Truth's life and the power of art to tell our stories.
Scenic Hudson is working to make this event possible in partnership with: Kingston Midtown Rising, Midtown Arts District (MAD), The Old Dutch Church, Seasoned Gives, Harambee, Metal House Cider and MyKingstonKids.
Special thanks to Ulster County, The City of Kingston, and Town of Esopus.
Free bus service will be available from Dietz Stadium. The bus will take walkers to the starting point in Port Ewen. Disabled and seniors will have the option to use the trolley for the ride back. Pick up time is 11 a.m. sharp!