Celebration and Guided Tour at West Point Foundry Preserve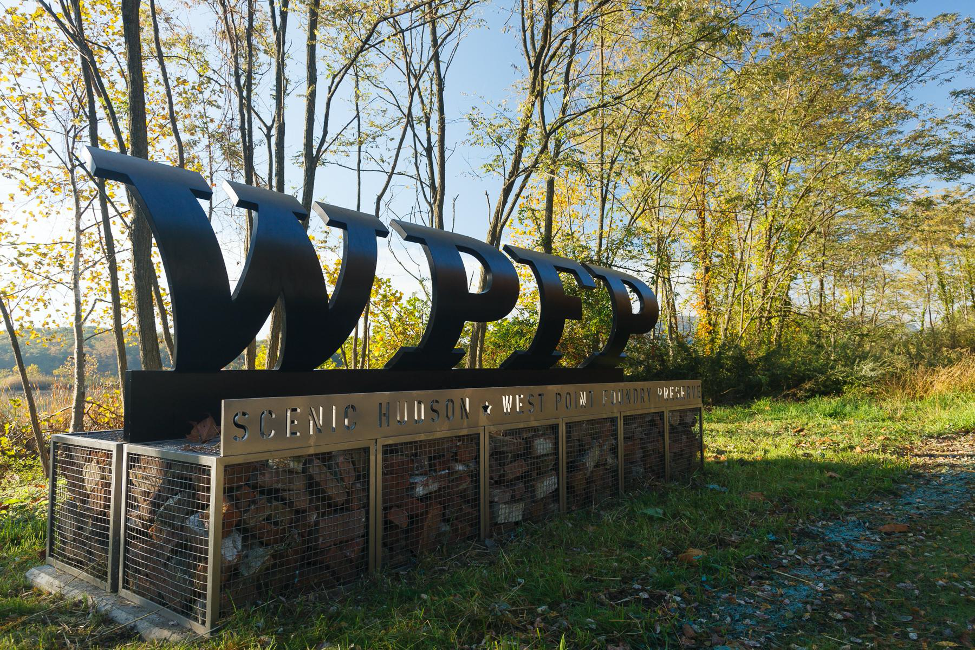 West Point Foundry Preserve is home to a new National Historic Landmark. Join the celebration and guided tour!
The West Point Foundry Archeological Site, located within our West Point Foundry Preserve, has been designated a National Historic Landmark, the federal government's highest recognition for a historic site. The substantial below- and above-ground remains of this 19th century ironworks that manufactured some of the nation's first locomotives and iron-hulled ships, as well as Civil War cannons, has been identified as "one of the most significant archeological properties in the country for understanding the development of industrialization in America and its impact on national events."
At this event we will celebrate this recognition and pay tribute to the many hands who have worked here — foundry workers, archeologists, those who built West Point Foundry Preserve, and the volunteers who maintain it for all to enjoy.
Masks will be required at this event regardless of vaccination status
If you have questions about this event please email info@scenichudson.org.