City of Poughkeepsie Juneteenth Celebration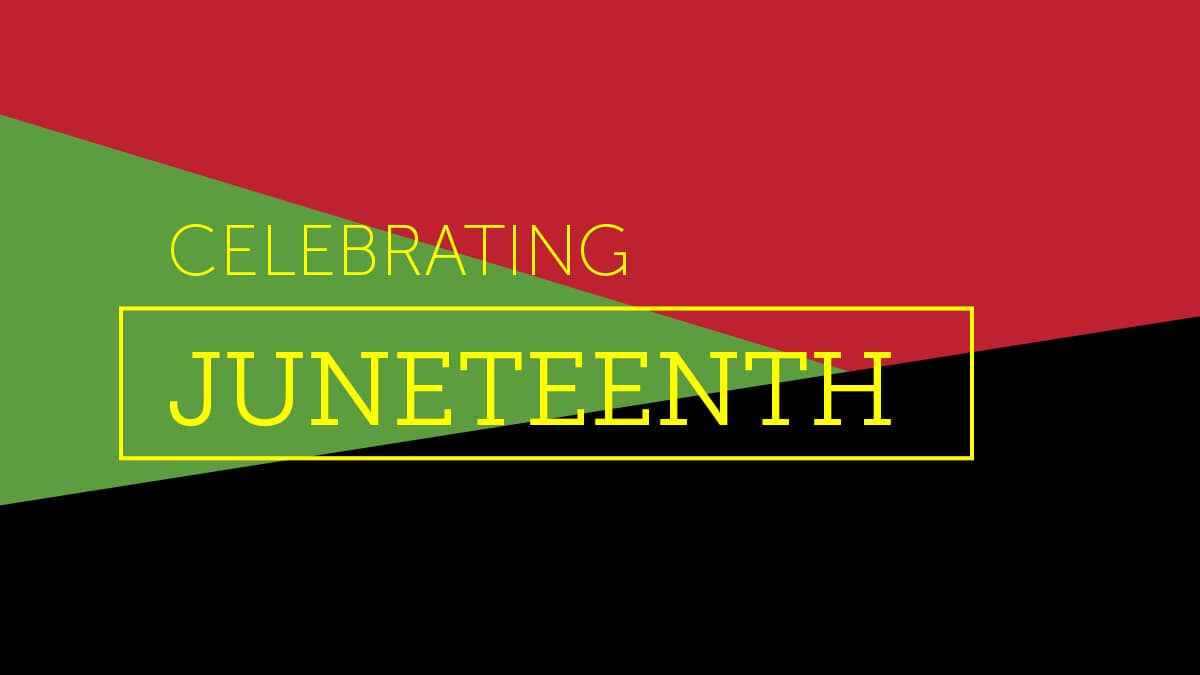 On Saturday June 19, the city of Poughkeepsie will be celebrating Juneteenth.
There will be a memorial event for Theodore "Tree" Arrington at 12pm at the Family Partnership Center (29 N. Hamilton St. Pk, NY 12601).
There will be a celebration following this from 1pm-6pm at Mansion Square Park which will include music, performances, and food.
For more information click here.