Climate-Smart Farming: Updates from the Field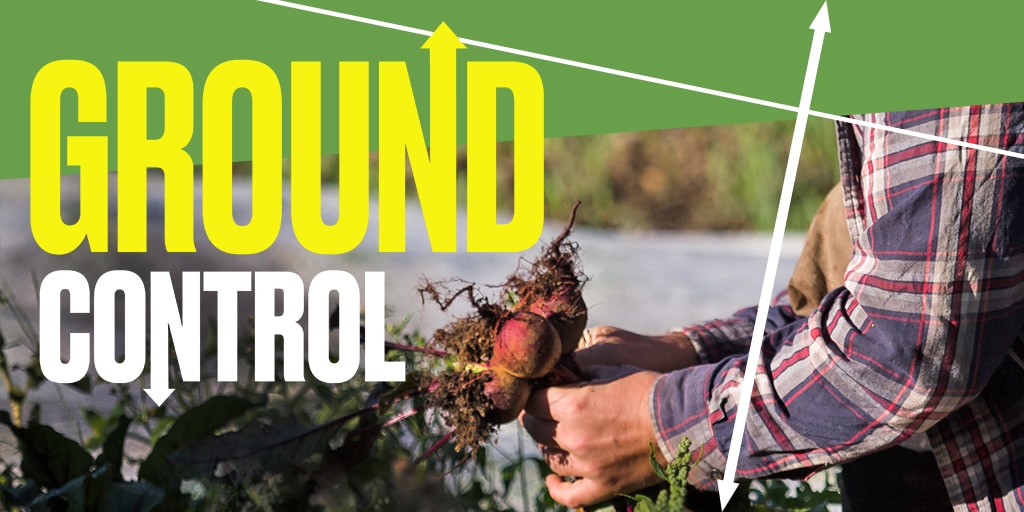 Farmers throughout the Hudson Valley are working to make the region's land more productive and resilient. Join this online gathering and get up to speed on the work underway to secure a brighter future for Hudson Valley farmers.
Learn from farmers who are putting regenerative agricultural practices to the test, ask questions and share your own ideas to promote healthy, productive soils in the region.
Featuring:
Ken Beneke, Willow Brook Farms
Sarah Chase, Chaseholm Farm
Russell Smiley, Smiley Farm 
Special Guests:
Richard Ball, NYS Ag & Markets Commissioner
Ned Sullivan, Scenic Hudson President