Film Premiere/Q&A: Stop Danskammer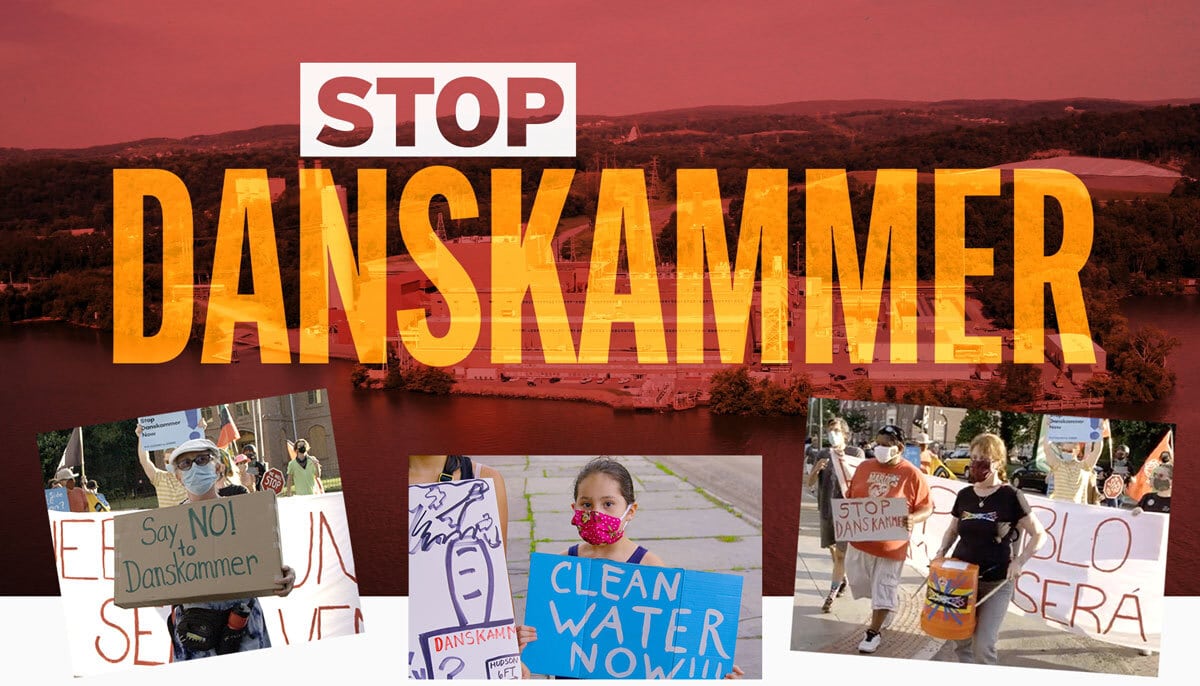 Stop Danskammer is a short documentary set in Newburgh, NY, which shows how environmental and racial justice are two sides of the same coin.
On one side, we meet local activists working hard to keep a fracked gas power plant from opening in their city–and who would think they would have to in a state where fracking is banned? On the other, we learn that dangerous projects like this are often built in communities of color, where developers believe the residents are least likely to defend themselves from the air and water pollution the projects cause. But the community of Newburgh refuses to conform to these expectations, and are standing up to say "Stop Danskammer!"
Please join us for a short, virtual film premiere on January 19th! This free event will include a screening, along with a Q&A discussion with the filmmakers, featured speakers and community leaders.
Featuring:
Glenn Singleton / Racial Equity Leader of Courageous Conversation Global Foundation
Nickesha Chung / Community Outreach Coordinator at Scenic Hudson
Rene Meija, Jr / Nobody leaves Mid-Hudson
Mark Sanchez-Potter / Newburgh Clean Water Project
Aura Lopez Zarate / Raiz of Planned Parenthood
Hayley Carlock, Lawyer / Director of Environmental Advocacy at Scenic Hudson
This event is brought to you by New Paltz Climate Action Coalition and Flicker Filmworks, with support from Hudsy.tv and Courageous Conversations Global Foundation. Co-sponsors include Clearwater, Interfaith Earth Action, Resisterhood, U-Act, Stop Danskammer Coalition, Food & Water Watch, Care for Creation-Croton on Hudson, ResistSpectra, Newburgh Clean Water Project, Mid-Hudson Valley DSA, New Paltz Climate Smart Taskforce, Mothers Out Front Dutchess County, Dutchess County Progressive Action Alliance, 350 NJ-Rockland, Climate Smart Gardiner, Scenic Hudson, Sane Energy Project, & Protecting Our Waters.