Future Forward: Envisioning Environmental Change in the Hudson Valley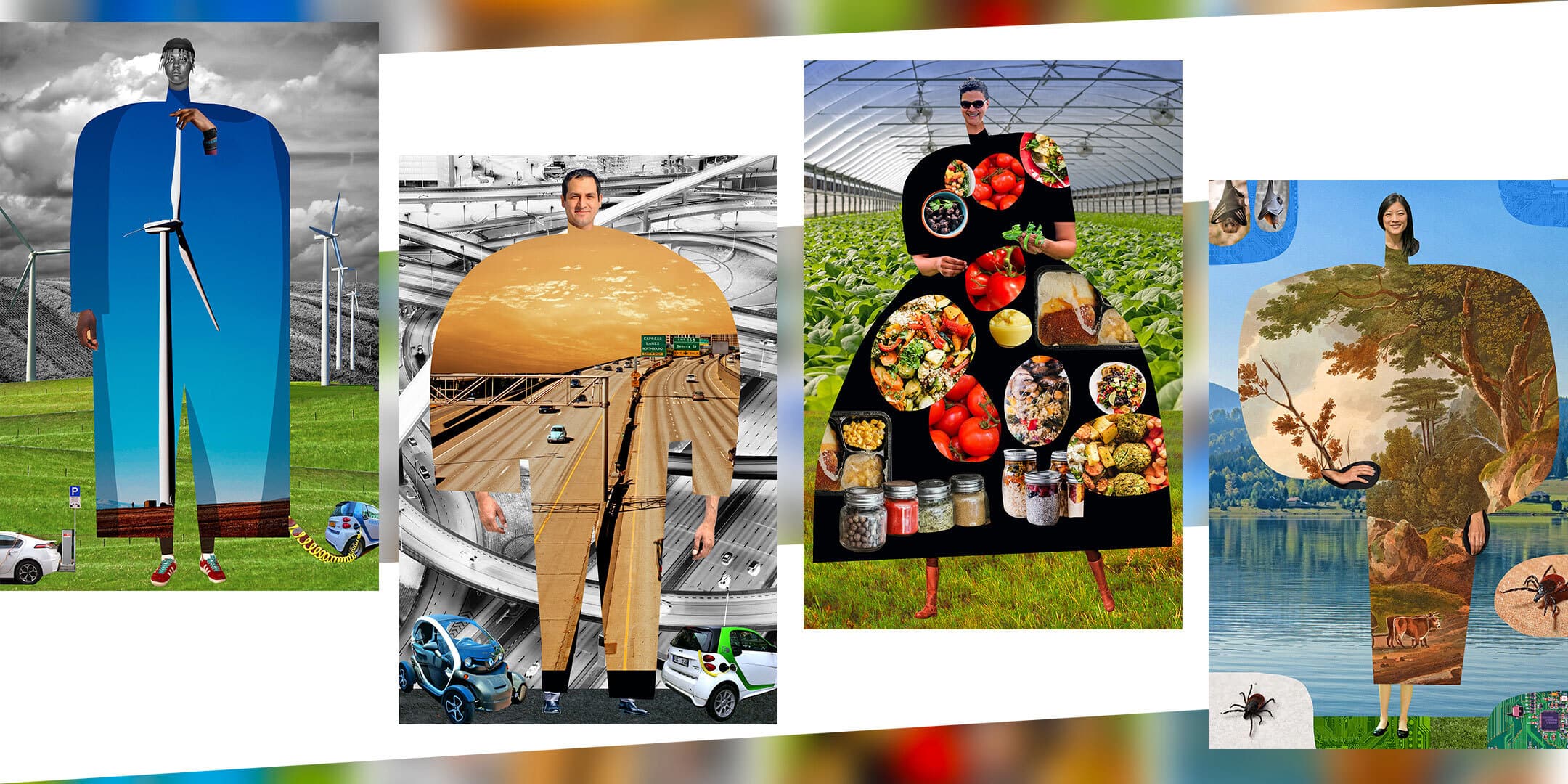 Climate change calls for urgency — and as we saw with the global pandemic last year, big, rapid shifts really are possible. What could we do within just the next decade to provide the Hudson Valley with climate solutions?
We've asked local environmental leaders and activists what they envision in their areas over the next decade, and just as importantly, how we get there. From freezing produce from local farms for food pantries to ensuring that wildlife have sufficient habitat to prevent future pandemics, we're inspired by their ideas, and ready to talk about them in-depth.
Join us for an exciting, free virtual panel discussion and imagine the future with us:
Tuesday, January 19
4:00-5:00 PM
REGISTER HERE
Our panelists:
Barbara Han, Disease Ecologist, Cary Institute for Ecosystem Studies
Stiles Najac, Food Security Community Liaison, Orange County Cooperative Extension
Hugo Jule-Quintanilla, Electric Vehicle Advocate, Sustainable Hudson Valley
Vic Barrett, Climate Activist, Our Children's Trust
Co-moderated by:
Hayley Carlock, Director of Environmental Advocacy, Scenic Hudson
Phillip Pantuso, Managing Editor, The River
Scenic Hudson's history is rooted in amplifying this region's powerful citizen-activists, building community and strengthening resilience in the face of climate change. We collaborated on this feature with The River and Chronogram, as they too believe in spotlighting the diverse activists and visionaries who dream of an ever-more-vibrant and inclusive Hudson Valley.