Get Xcited: The Future of Malcolm X Park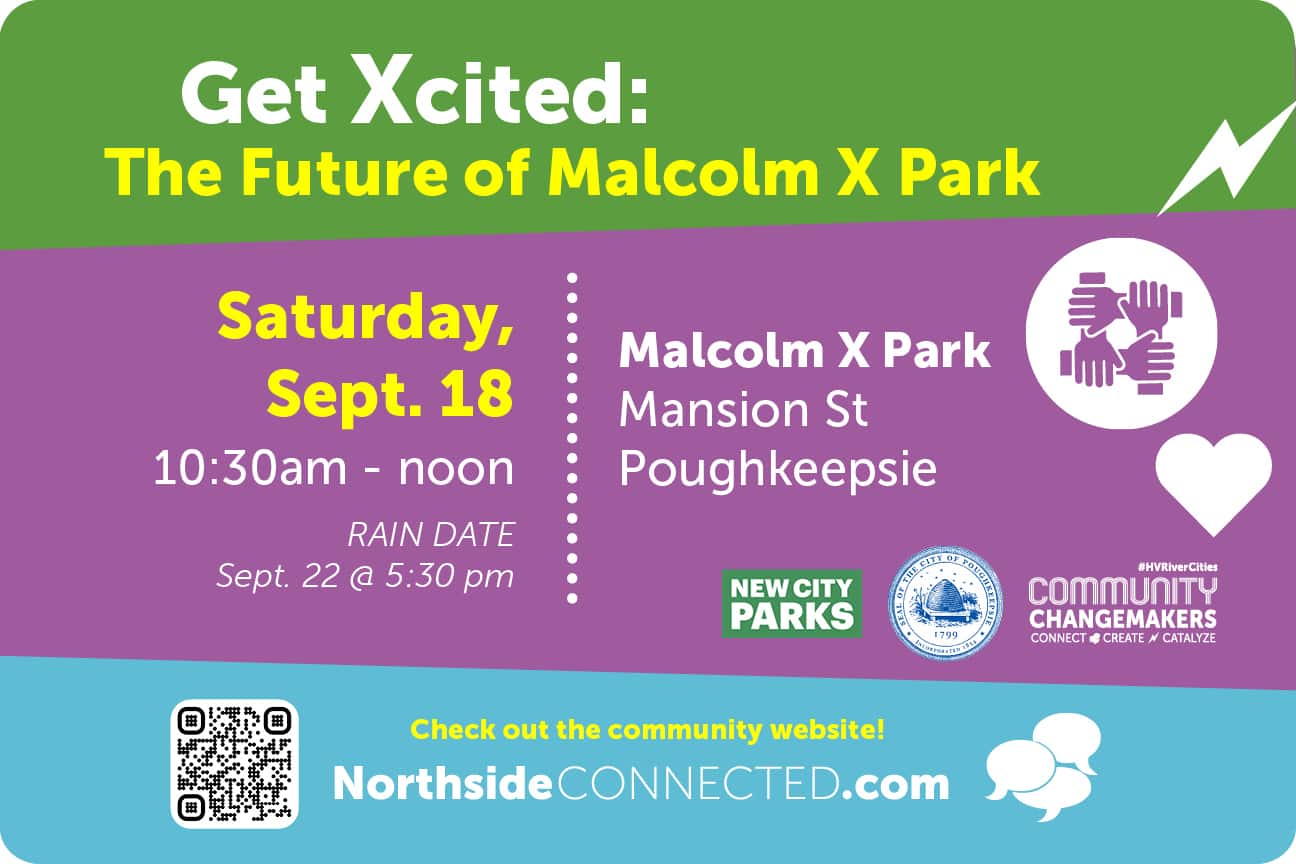 Join us for a community gathering to explore and discuss improvements coming soon to Malcolm X Park!
You'll have the opportunity to give your feedback on new park features and explore local services and resources.
Let's imagine an improved Malcolm X Park together!