Great Hudson River Estuary Fish Count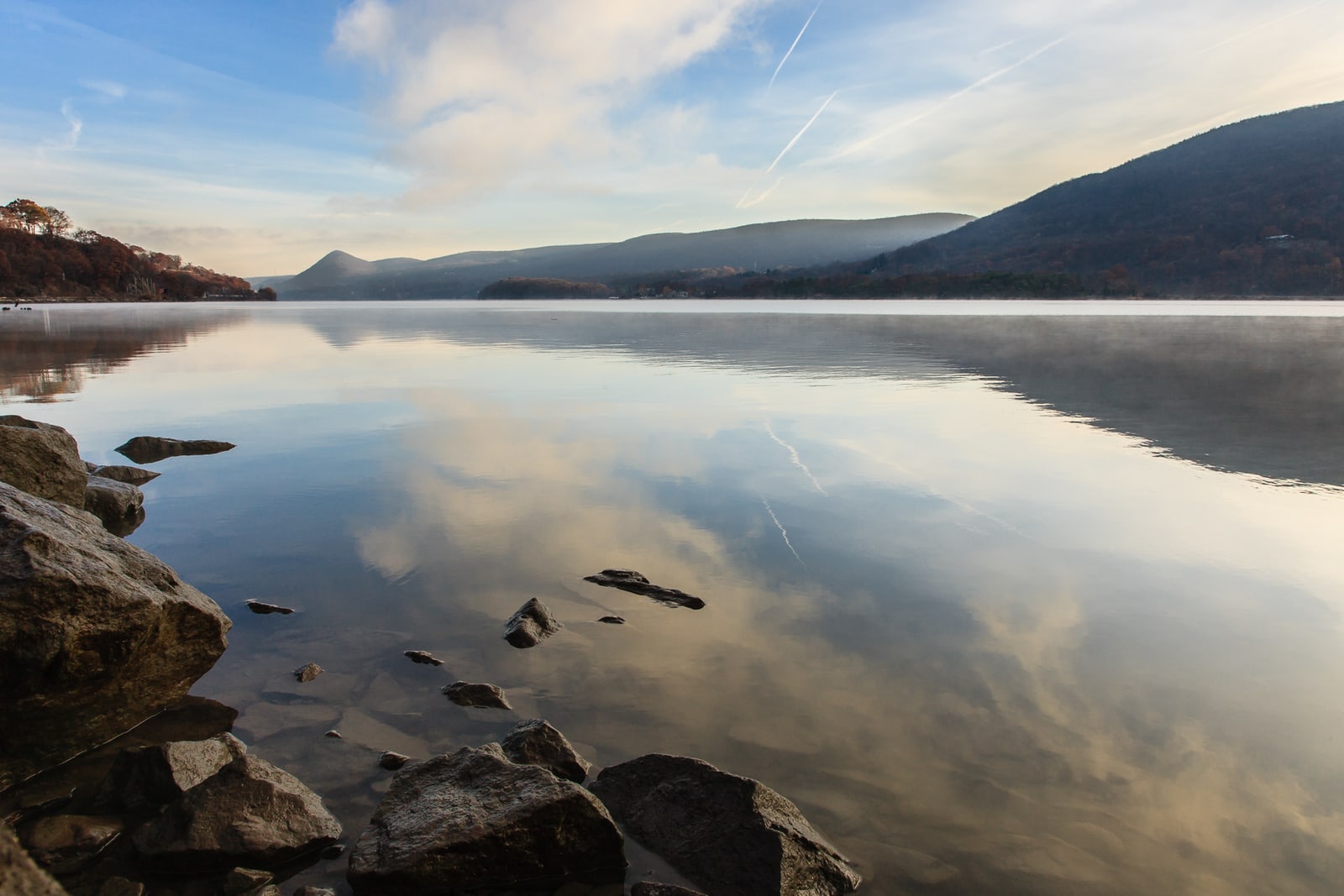 Every summer, Scenic Hudson takes part in this event, sponsored by NY's Hudson River Estuary Program, to document the many creatures living beneath the water.
We could use your help to drop the nets and record this year's haul.
It's a great, hands-on way for kids of all ages to connect with the river and the wildlife depending on us to protect it.
After learning about the critters — and returning them safely to their home — the fun will continue with games and fish painting.