Hudson River Superfund Update Virtual Meeting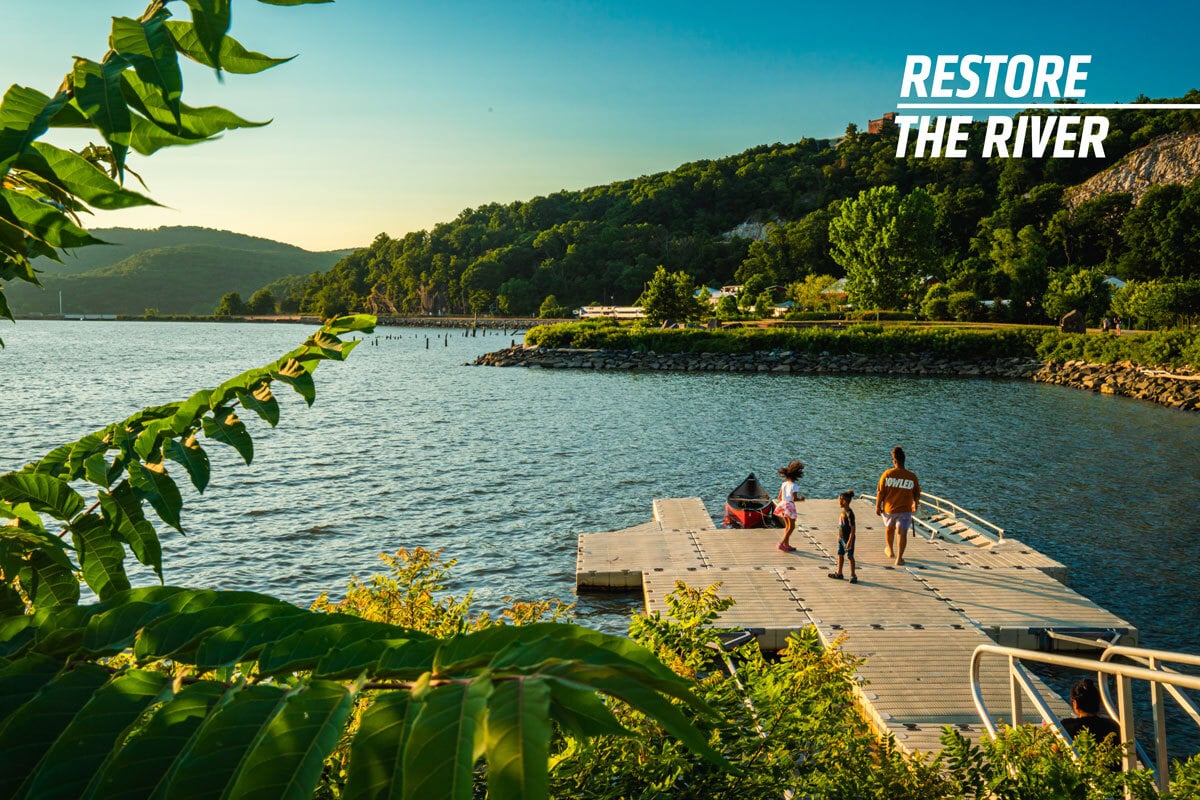 The Environmental Protection Agency (EPA) is expected to release a draft report by the end of this year assessing whether or not cleanup efforts in the Hudson River have worked as intended to protect human health and the environment.
In anticipation of the release of the EPA's report, the Friends of a Clean Hudson coalition has conducted its own review and analysis of the cleanup to date.
Join us for a FREE online discussion and Q&A session to learn more:
Speakers include:
Althea Mullarkey, Scenic Hudson PCBs Project Consultant
Drew Gamils, Staff Attorney, Riverkeeper
Kevin Farrar, independent scientist
We hope to see you there.
This event is sponsored by Friends of a Clean Hudson, a river-wide coalition focused on monitoring PCB cleanup that includes Riverkeeper, Scenic Hudson, Hudson River Sloop Clearwater, Hudson Fishermen's Association, and the Sierra Club – Atlantic Chapter.