Lecture: Paradise on the Hudson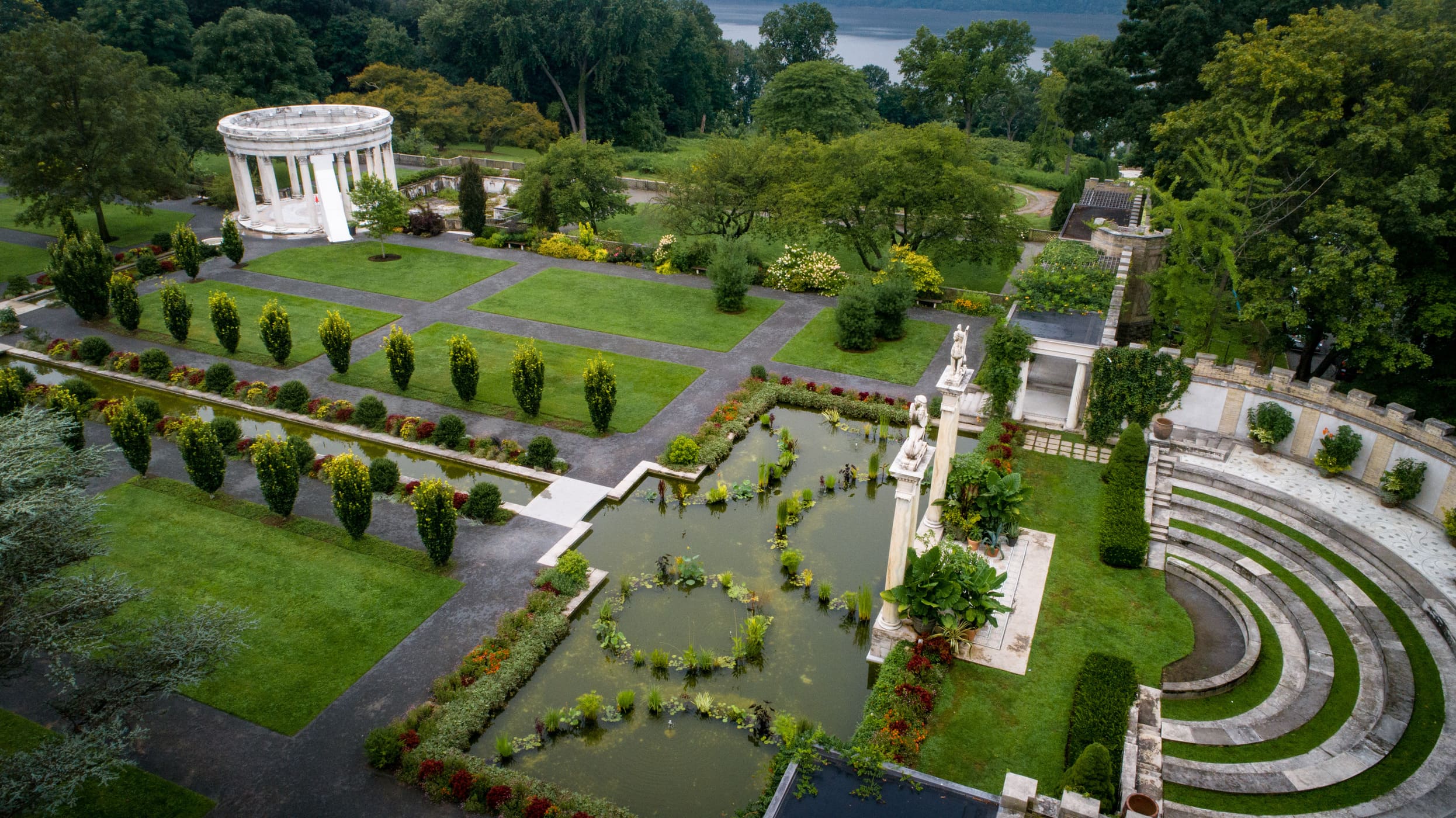 Join the Untermyer Gardens Conservancy for an illustrated lecture by the author of the just released book, Paradise on the Hudson. Reception and book signing to Follow. ​
On a single day in 1939, more than 30,000 people visited the Untermyer Garden—at the time, one of the world's grandest landscapes. Thirty years later, most of the site had been sold or abandoned. Who was the eccentric visionary behind the estate's original glory? What triggered the garden's decline and sparked its restoration?
​
In Paradise on the Hudson, Caroline Seebohm brings to light the remarkable story of a larger-than-life figure lost mostly to history, and the impact of his horticultural obsession. It is a fascinating tale about of the role of passion in both creating and rescuing one of America's greatest gardening achievements.
Tickets available here.