More Than a Land Acknowledgement with Heather Bruegl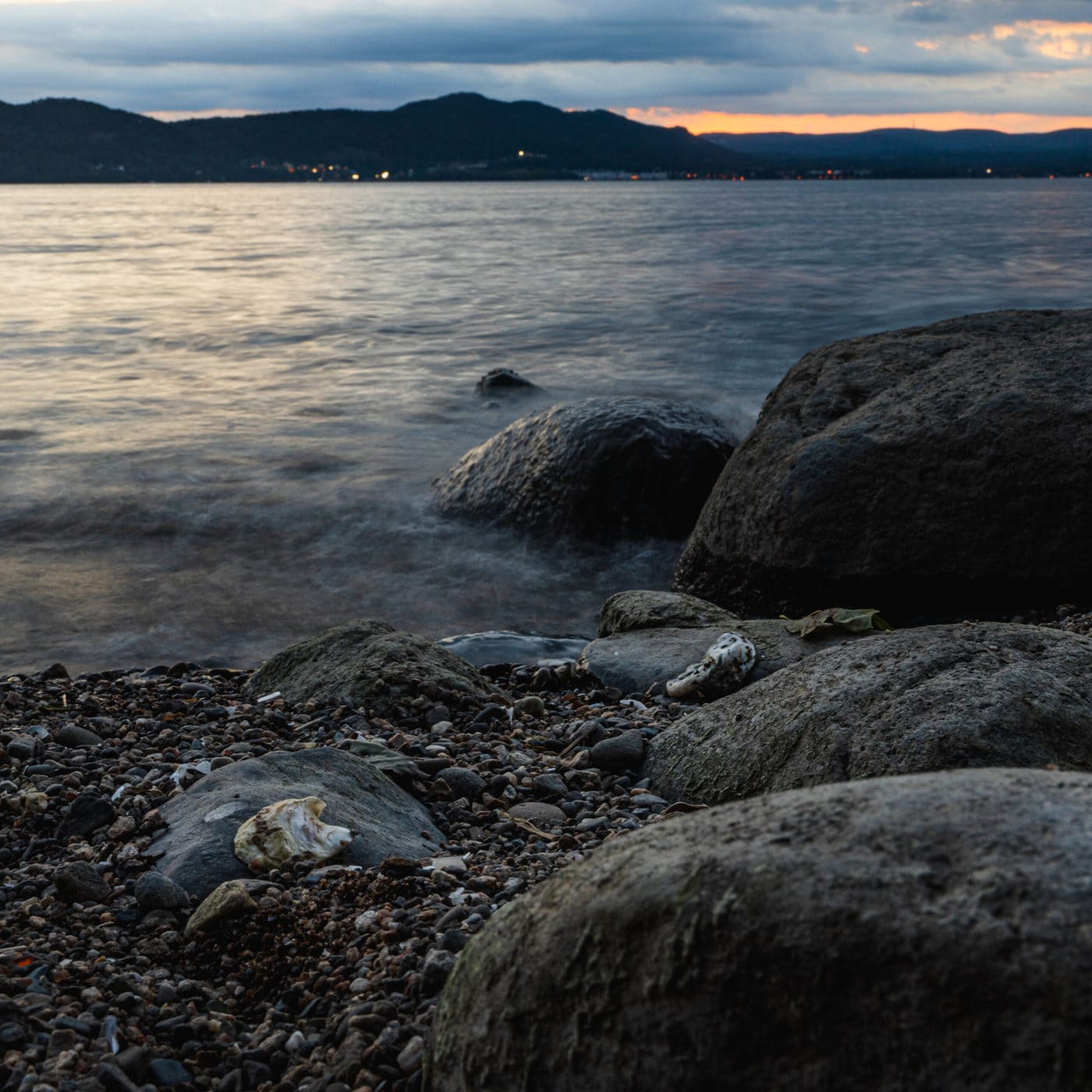 Have you ever wondered about the history of the land that you are on? Do you understand the impacts of colonialism on the land and Native Nations? Do you want to do more than just acknowledge the land?
This workshop gives you a history of the Federal Indian policy that led to land loss and provides 5 steps on how to create a land acknowledgement that does more than just put words on paper.
Learn how to create a land acknowledgement that is living and full of action. Join WMA JDEI and Scenic Hudson on Zoom as Heather Bruegl, M.A. (Oneida/Stockbridge-Munsee) Director of Education for the Forge Project Fellowship Program presents, "More Than a Land Acknowledgement."