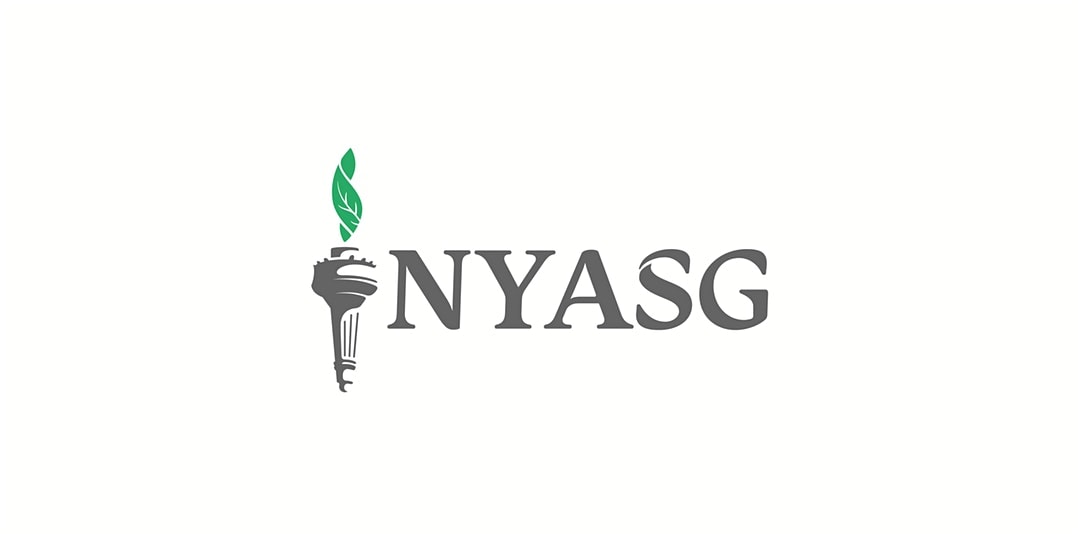 Feb. 27, 2020

5:30 pm - 7:30 pm
Location:
Interface NYC Showroom
330 5th Ave, 12th floor
New York NY, 10001 •
[MAP]
Join the New York Area Sustainability group for an exploration of how natural climate solutions can reduce emissions and remove carbon pollution from the atmosphere. The meeting will feature presentations and discusions with a focus on increasing carbon storage through soil and agricultural practices.
Speakers include:
Ned Sullivan, President of Scenic Hudson
Michele Zolinger, Senior Sustainability Consult from Quantis
Matt Sheffer, Hudson Carbon
See this link for tickets and more information.