Online Briefing: Danskammer Alternatives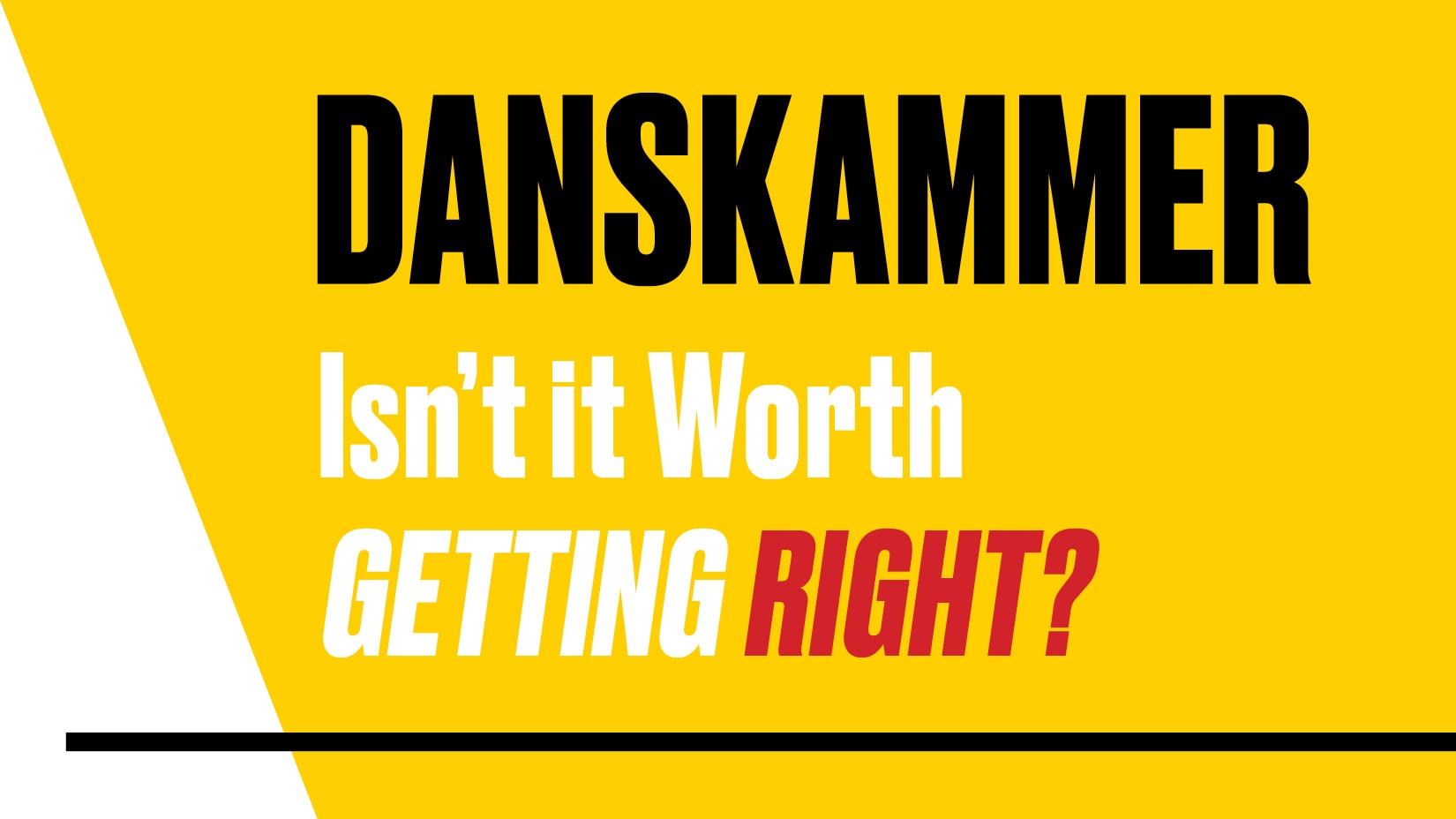 Have you ever wondered what the Town of Newburgh waterfront will be like when power plants are a thing of the past?
Tune in on Wednesday December 16th at 5:30pm to find out what the future of the Danskammer site in Newburgh could be and the benefits it could bring to your community!
Hear experts in energy project finance and landscape architecture talk about potential uses for the site and the economic benefits an alternative approach could bring, and we'll reveal concept ideas for the site designed by a team from the University of Pennsylvania Stuart Weitzman School of Design.