Parks and Clean Water for Everyone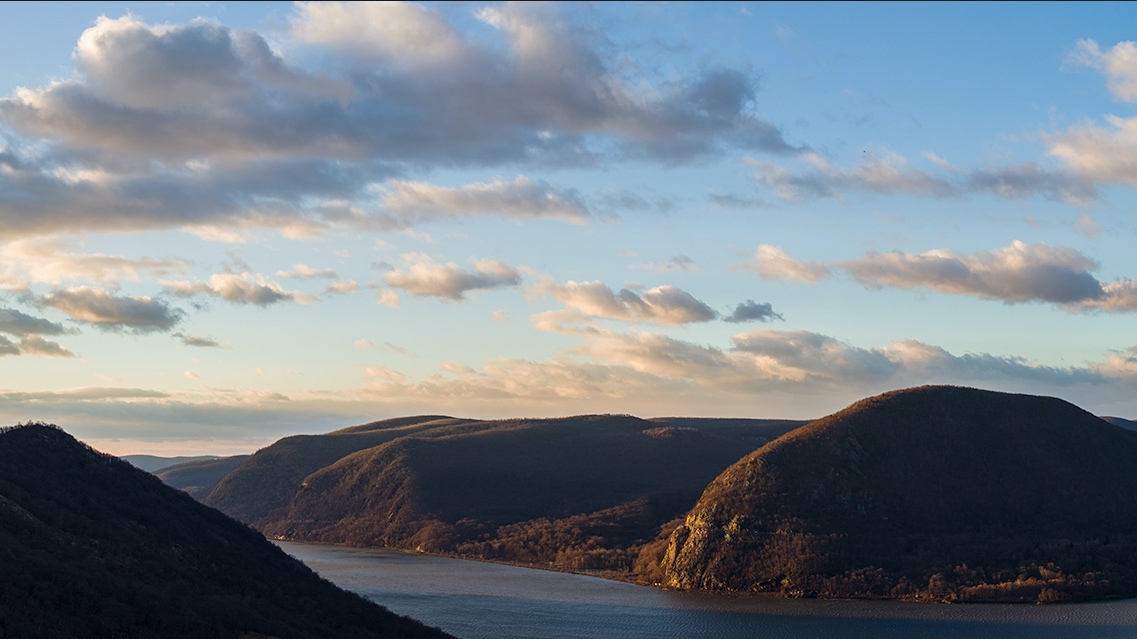 Join a virtual discussion hosted by Scenic Hudson about the proposed environmental funding in Gov. Hochul's recently announced budget. It's a great opportunity to peek behind the numbers and learn why these investments are critical for assuring a healthy and thriving future for valley communities.
State Parks Commissioner Erik Kulleseid and Scenic Hudson President Ned Sullivan will share insights about the vast benefits this funding will provide — to public health, environmental justice, clean air and water, climate resilience, and local agricultural and tourism economies.
You'll also have an opportunity to ask questions — and get them answered by a top member of the Hochul administration.