Parks & Clean Water for Everyone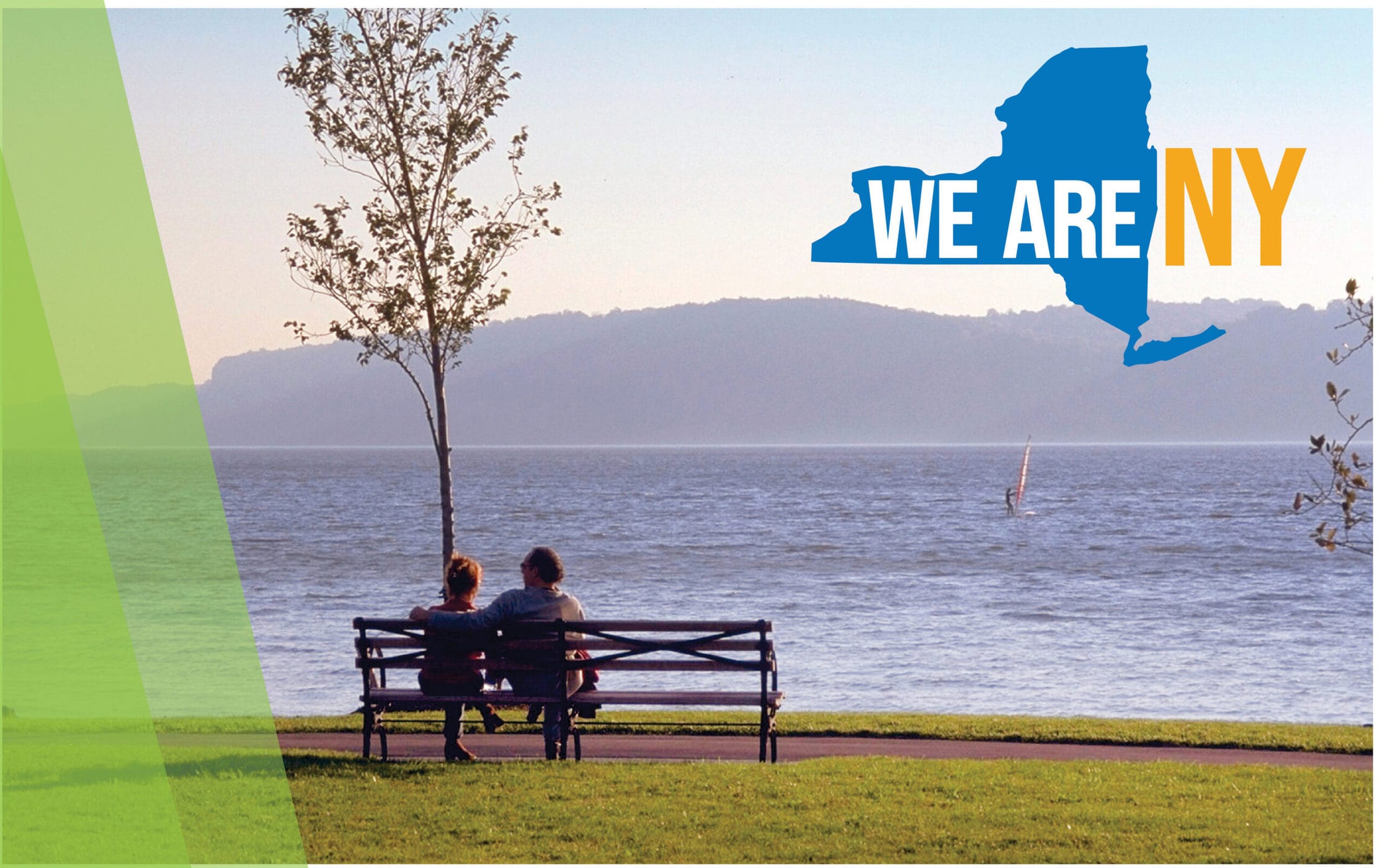 The recently passed state budget hits a home run for the environment, providing historic levels of funding for clean water and air, parks and trails, and natural climate solutions.
Join us for a virtual discussion to learn:
What this means for you and the Hudson Valley
How to help ensure passage of a $4.2 billion Environmental Bond Act this November
It's a great opportunity to see how these dedicated environmental investments will assure a healthy and thriving future for your community.
State Parks Commissioner Erik Kulleseid and Scenic Hudson President Ned Sullivan will discuss the game-changing impacts this funding will have on public health, environmental justice, climate resilience, and local agricultural and tourism economies.
You'll have the opportunity to ask questions and hear answers from a top member of the Hochul administration.