Public Hearing on Danskammer Power Plant Project (1 p.m.)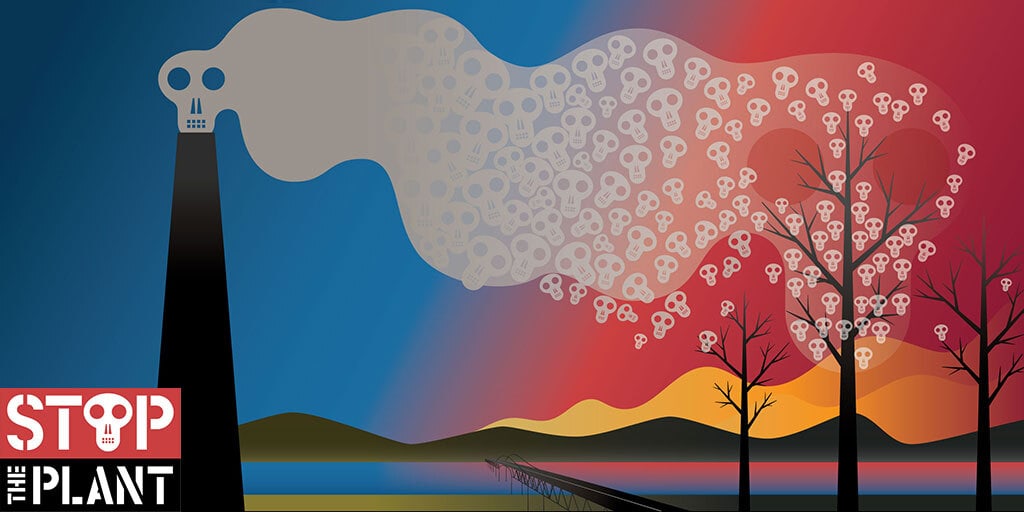 We only have 1 year to stop a proposed fracked gas power plant right on the Hudson River in Newburgh from coming to fruition. 
Don't miss your chance to share your thoughts on why this polluting, fossil-fuel dinosaur is bad for our communities, our region and our planet. 
REGISTER FOR THE PUBLIC HEARING by 5 p.m. on March 29:
When: Wednesday, March 31, at 1 p.m. 
Where: Online Register here
Be sure to click "YES I would like to make a statement"!
These hearings could be our only opportunity to demonstrate how strongly New Yorkers oppose Danskammer.
Timing and turnout is vital, LET'S SHOW UP IN FORCE!