Stop the Plant: Public Hearing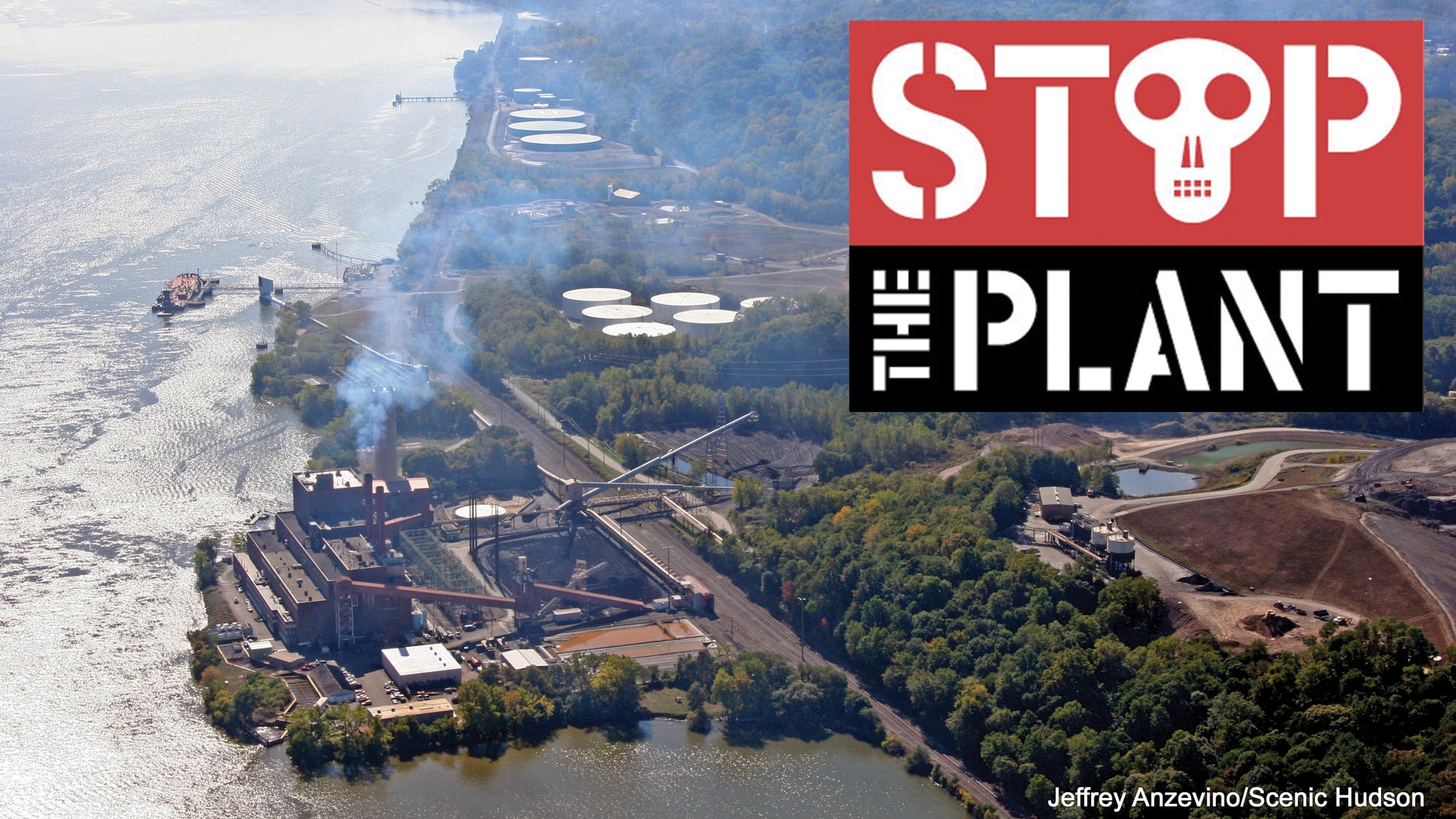 Danskammer has appealed the Department of Environmental Conservation's (DEC's) October 27th decision to deny their fracked gas power plant its air permit. Tell decision-makers to uphold the DEC's decision!
HOW TO HELP:
Speak out at a virtual public comment hearing on Tuesday, February 15 — for more details and to register, click here. The deadline to register is February 11th. 
You can also send written comments by Tuesday, February 22.
This is a last-ditch effort to keep alive a project that would emit millions of tons of climate-warming gases, spew cancer-causing pollutants, and harm environmental justice communities in and around Newburgh.
The DEC's comprehensive decision to deny Danskammer's air permit rests on solid legal ground — but let's take advantage of every opportunity to ensure the plant doesn't get built.