The Future of Black Creek Preserve: Free Sneak Peek Tours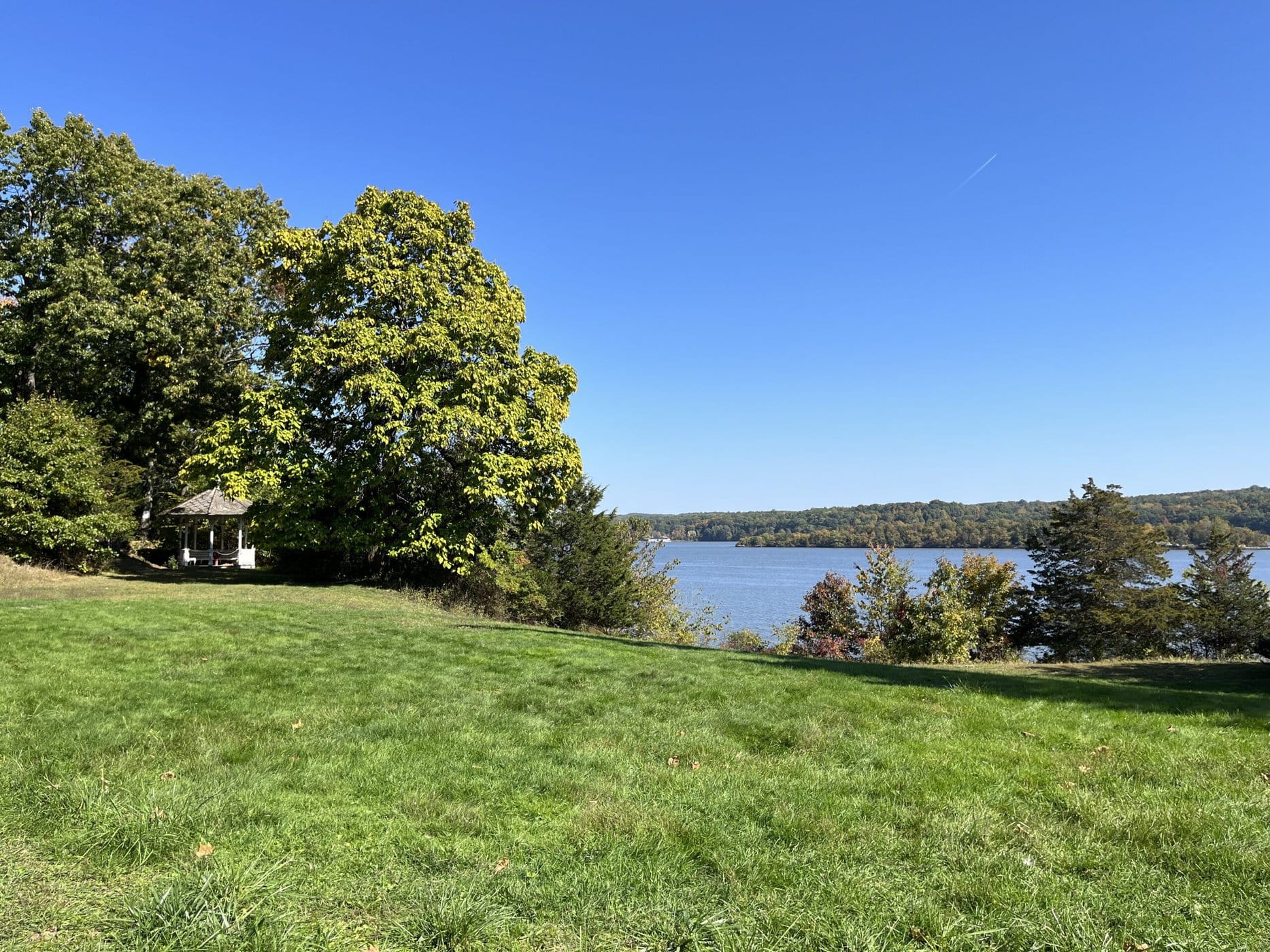 Winding Brook Road Esopus, New York 12429
Black Creek Preserve is expanding!
Come enjoy a first look at planned features — and tell us what you think.
EXPLORE the beautiful green space and view the historic house and gazebo right on the Hudson River
LEARN about proposed features for a new experience of Black Creek and the riverfront
FIND OUT about connections with the John Burroughs Black Creek Trail
Please select ONE of the 3 free tours when registering: 10 a.m., 1 p.m., or 5:30 p.m.
Tours are limited to 20 people each.