The Ins and Outs of School Nutrition and Farm-to-School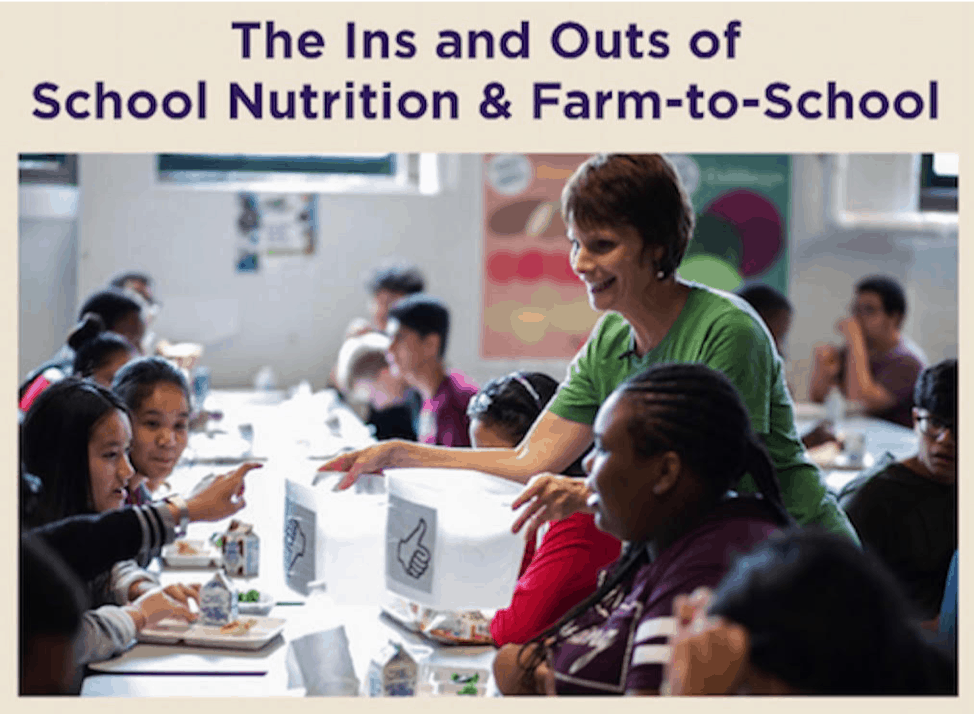 Over 4.9 billion lunches are served to 29.8 million students in the United States each year. We know school meals are an important
educational and health support that can help alleviate hunger and improve academic performance.
Find out more about what our students are eating and where the foods come from at this free public event organized by Eat Well Kingston and the Hudson Valley Farm Hub.
Space is limited, so please RSVP to Katie Sheehan-Lopez at kms369@cornell.edu.
More info here.