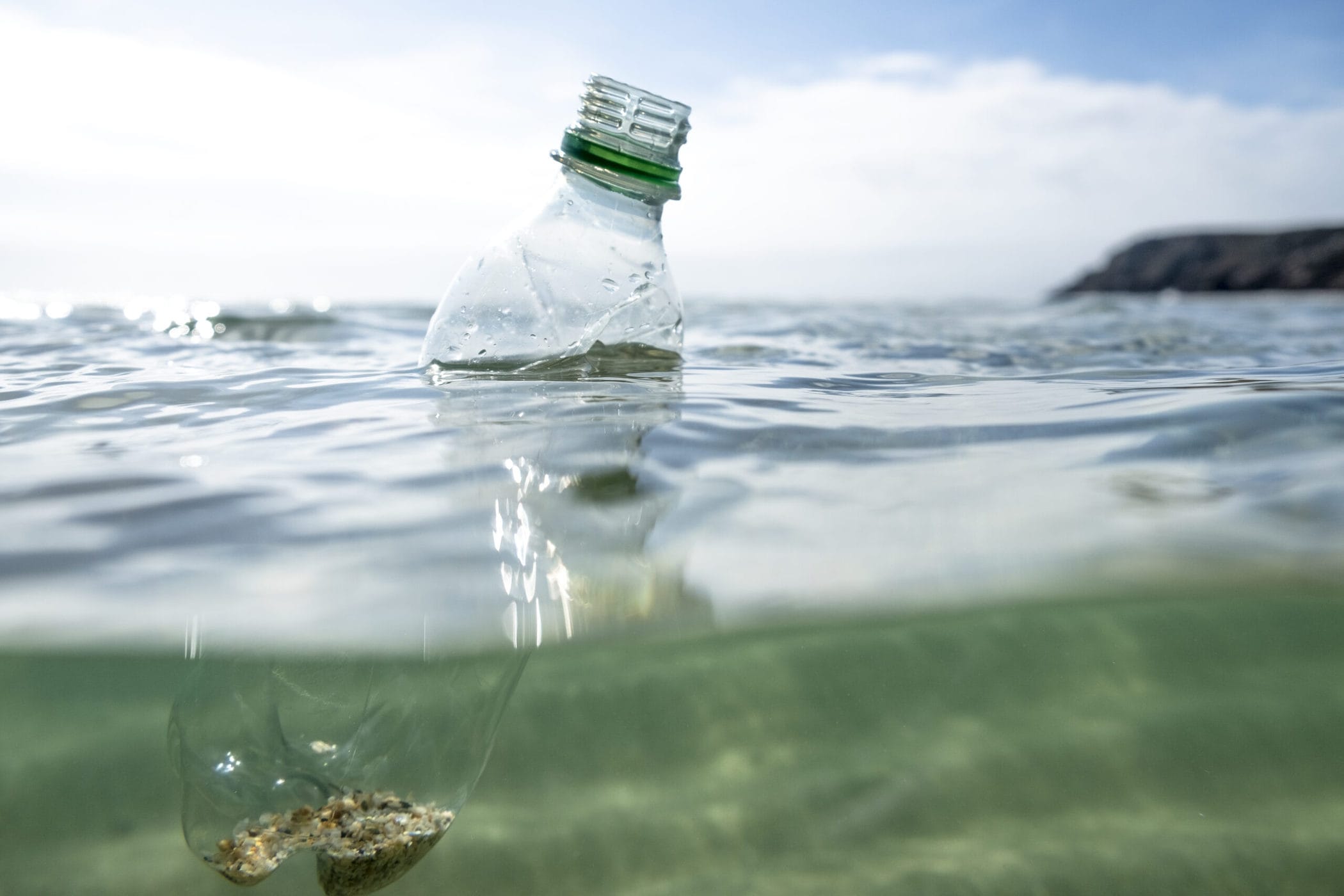 The League of Women Voters of Westchester County invites you to a virtual forum to find out why the production, use and disposal of plastic is one of the greatest environmental and health threats of our time.
Featuring Erica Cirino, author of Thicker Than Water: A Quest for Solutions to the Plastics Crisis and Jim Vallette, President of Materials Research L3C and author of The New Coal: Plastics and Climate Change.
This event is co-sponsored by: Bedford 2030, Beyond Plastics, Climate Reality Project– Westchester Chapter, Federated Conservationists of Westchester County, ELLA of Teatown Reservation, Green Ossining, Mothers Out Front, New York League of Conservation Voters, League of Women Voters of NY State, Riverkeeper, Scenic Hudson, Sustainable Westchester, and Westchester County.