VIRTUAL FILM SCREENING: A Living River and Keeping Carbon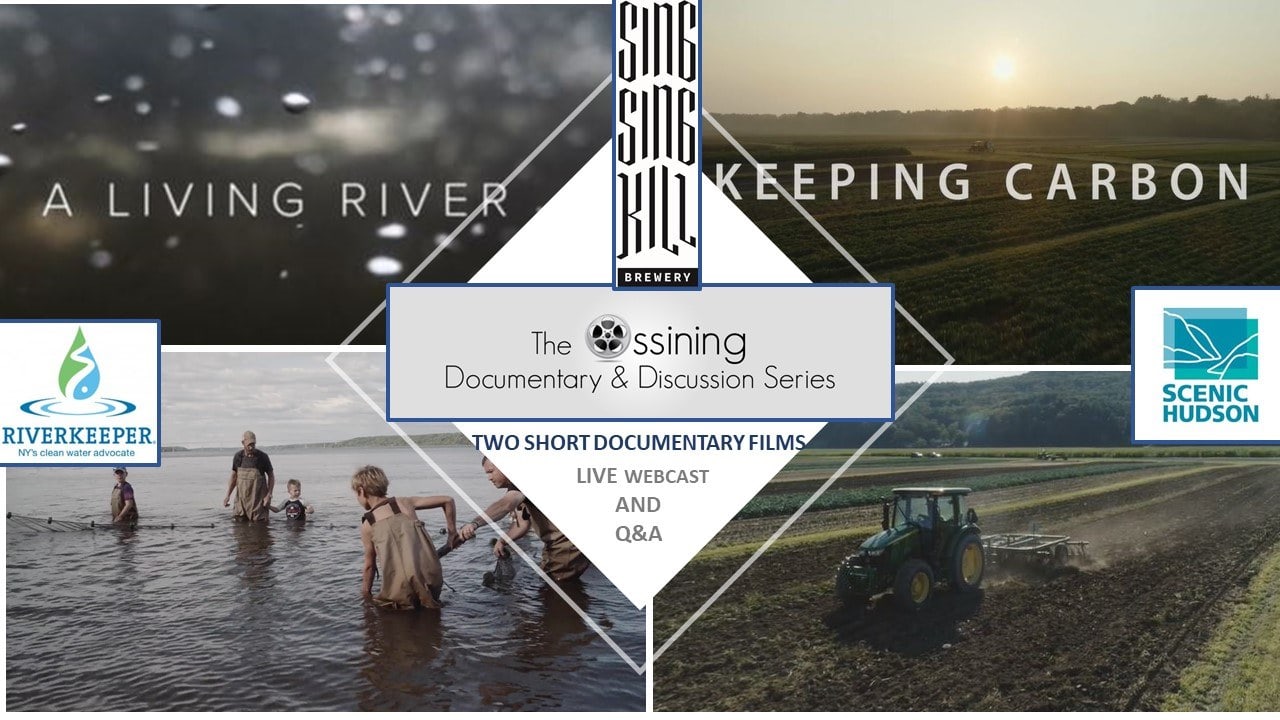 Scenic Hudson and Riverkeeper are featured in two new films from Hudson Valley-based National Geographic filmmaker Jon Bowermaster. Keeping Carbon highlights Hudson Valley farmers who understand the importance of their land for carbon sequestration and for long-term regional climate resiliency. A Living River captures the transformation of the Hudson River from its past as a bustling commercial fishery to its present as an ecosystem in recovery.
The two short films will be followed by an audience-based Q&A discussion featuring Seth McKee, Land Conservation Director of Scenic Hudson, Paul Gallay, President of Riverkeeper, and filmmaker Jon Bowermaster.
Register here: https://www.singsingkillbrewery.com/events/virtualfilmscreening