WEBINAR: Danskammer and Public Health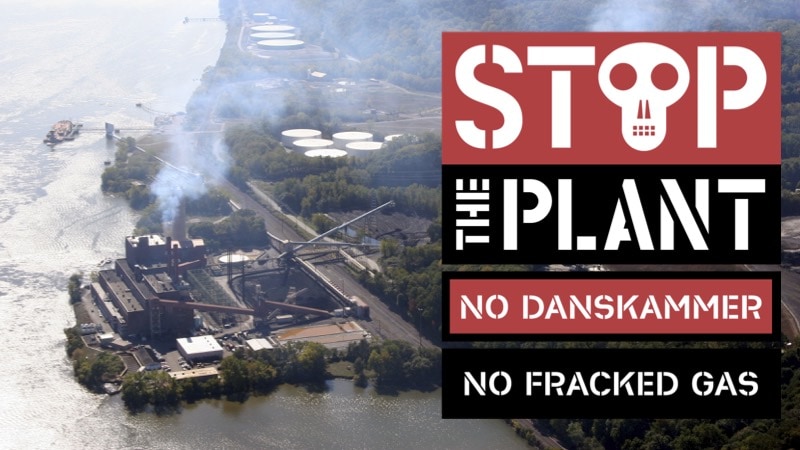 Join us to learn more about the dangers of Danskammer, a new fracked gas plant proposed for the shore of the Hudson River in Newburgh.
Dr. David Carpenter, MD, Director of SUNY's Institute for Health and the Environment will discuss the impacts of gas plants on air quality and public health, with a special focus on respiratory illness.
Newburgh City Council member Anthony Grice will speak about the risks to community health and welfare posed by the plant.
Scenic Hudson Director of Advocacy Hayley Carlock will moderate.
Q&A to follow.
Register at bit.ly/may6thwebinar.
Thanks to our co-sponsors: Hudson River Sloop Clearwater, Orange County RAPP, UAct, New Paltz Climate Action Coalition, Sierra Club and Newburgh Clean Water Project