Wherever The Road May Lead: Walking Recital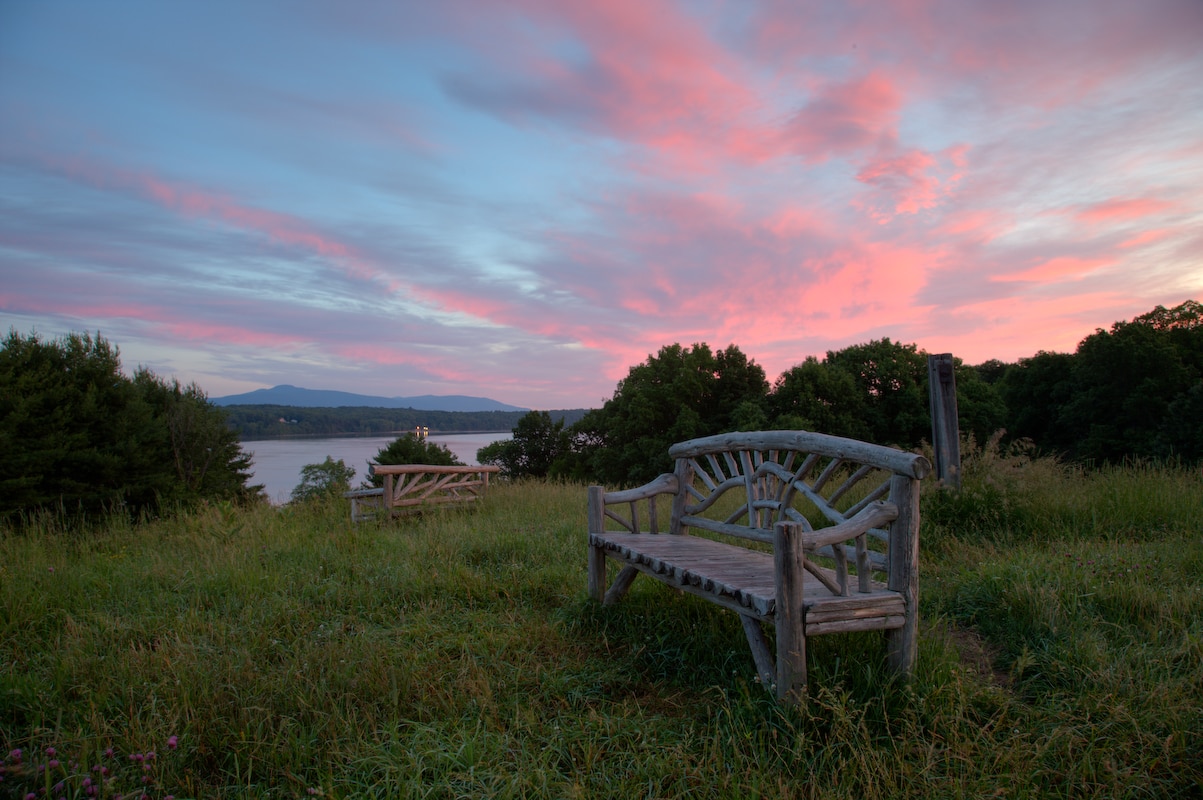 An innovative recital to discover the beauty of the Hudson Valley and the world around you.
Soprano Jardena Gertler-Jaffe, tenor Maximillian Jansen, baritone Louis Tiemann, and pianist Diana Borshcheva, a group of students from the Bard College Conservatory Graduate Vocal Arts Program,  have come together to present a virtual recital experience that will benefit Scenic Hudson!
Inspired by our Poet's Walk Park and other locations in the Hudson Valley region, listeners can enjoy the recital through headphones as they walk through nature.
The program showcases American art song and solo piano works chosen by the musicians to reflect their own experiences in the arresting beauty of the Hudson Valley.  The recital will also include poetry readings and mindfulness exercises to add to the immersive experience and soothe the mind.
Visit walkingrecital.com to download the full recital on Friday, Nov. 27
($5 donation recommended).
Feel free to take pictures on your walk and share them with the hashtag #walkingrecital. Your photo will be shared on the event's website as a form of community art project, providing another layer of engagement for audiences to share with one another.