Zoom Talk: Scenic Hudson as Founder and Leader of the Modern Environmental Movement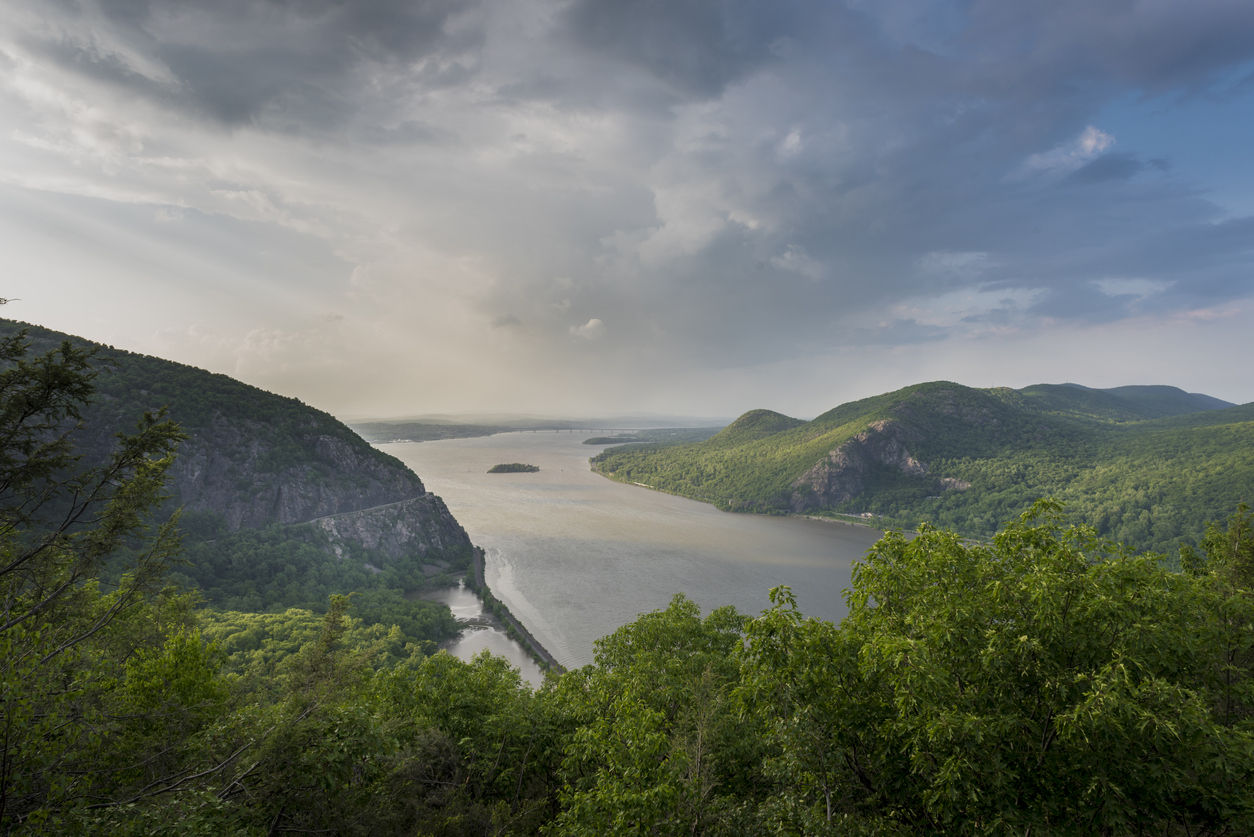 Scenic Hudson President Ned Sullivan presents an illustrated Zoom talk about how his organization launched the modern environmental movement in the 1960's and emerged as a champion of clean air, water and protected land and farms throughout the region in the 21st century.
Presentation hosted by Noble Horizons of Salisbury, Connecticut. Register for free at this link.