Ice Caves & Verkeerder Kill Falls — Sam's Point Preserve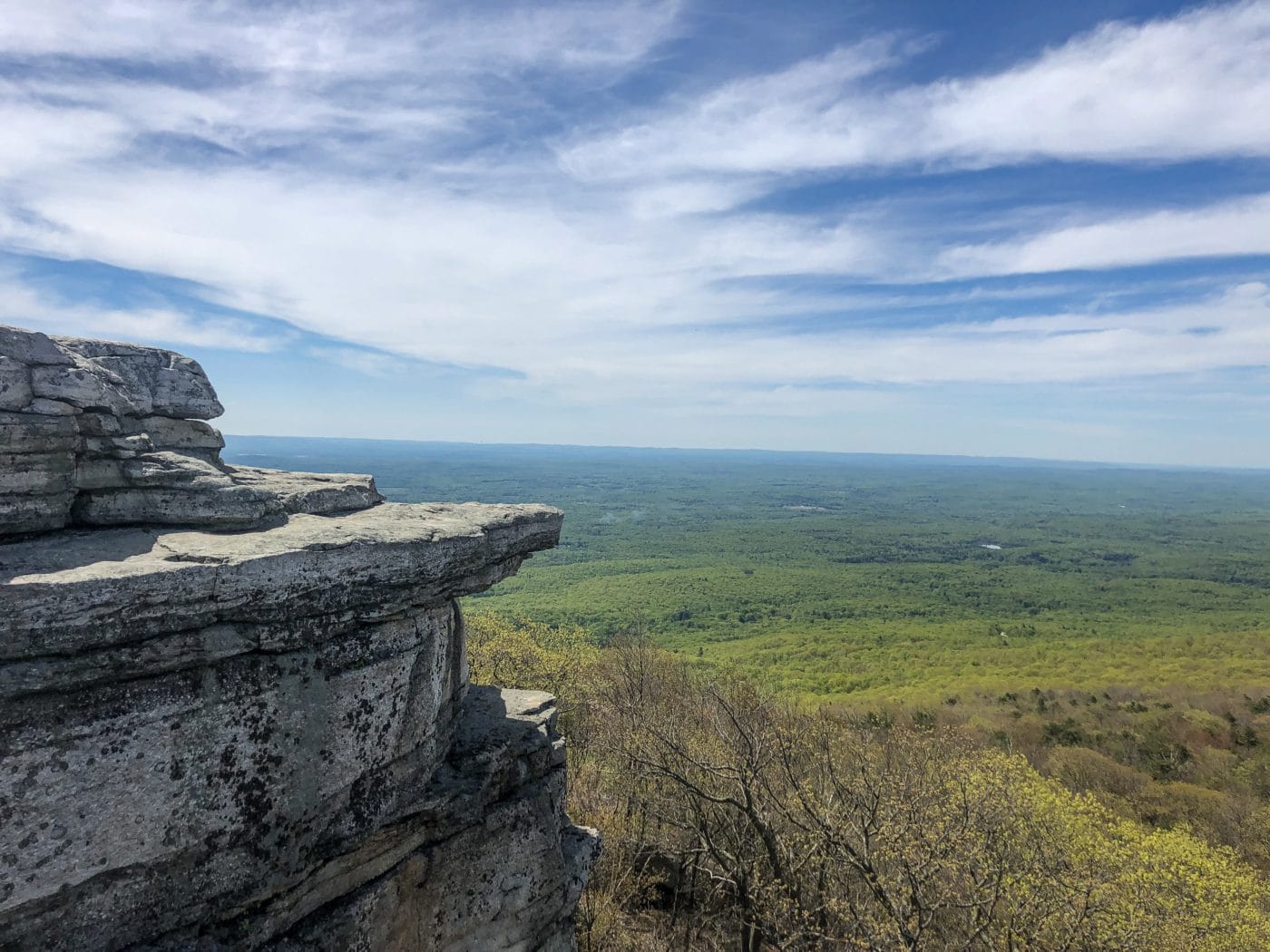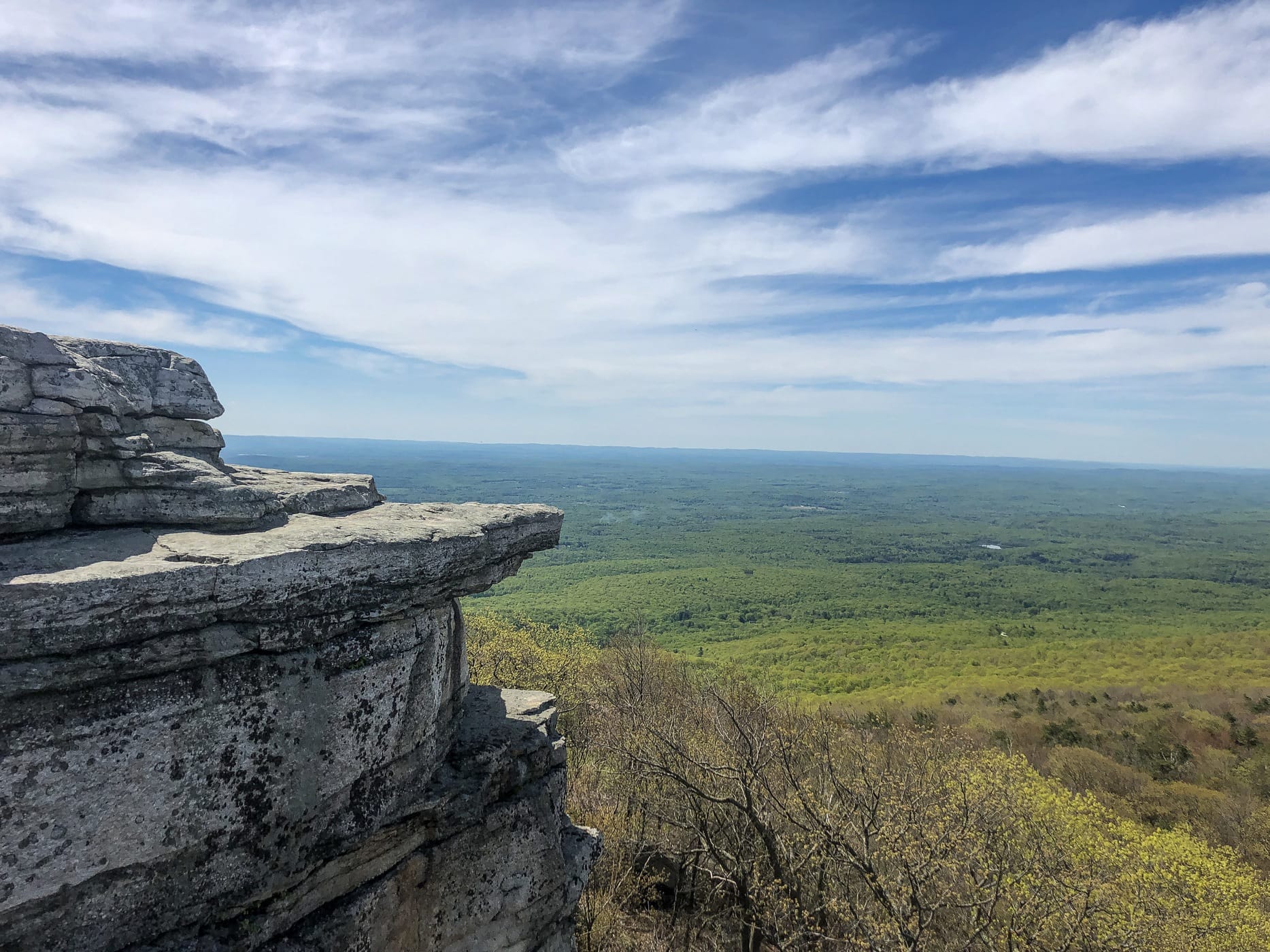 Cragsmoor (Ulster County)
Why we love it
On this hike, you get a quadruple dose of excitement, with outstanding views and three of the most magnificent natural features in the Shawangunks. Most of the effort comes right at the beginning; from then on, it's one treat after another: 1) panoramic vistas from Sam's Point, 2) scrambling through the maze of rock crevices where ice can linger into the summer, 3) walking through a high-altitude pitch pine barrens, a globally rare habitat, and 4) enjoying a glimpse of Verkeerder Kill Falls, the Shawangunks' tallest cataract, as it tumbles 180 feet over a cliff. In short, an unforgettable journey.
FYI
At times of extreme ice build-up, the Ice Caves can be closed; call ahead to make sure they're open. Take caution while glimpsing Verkerder Kill Falls from the ridgetop — it's a long drop to the bottom. The falls are most impressive in the spring or following periods of rain.
More to explore
The picturesque hamlet of Cragsmoor is worth a drive-through. If they're open, go inside the library and stone church.
Highlights
Moderate hike of 7+/- miles (can be shortened by omitting trip to waterfall)
Panoramic views, rock scrambles and waterfall
A globally rare habitat
Directions, hours, etc.: https://parks.ny.gov/parks/193/hunting.aspx