Staatsburgh State Historic Site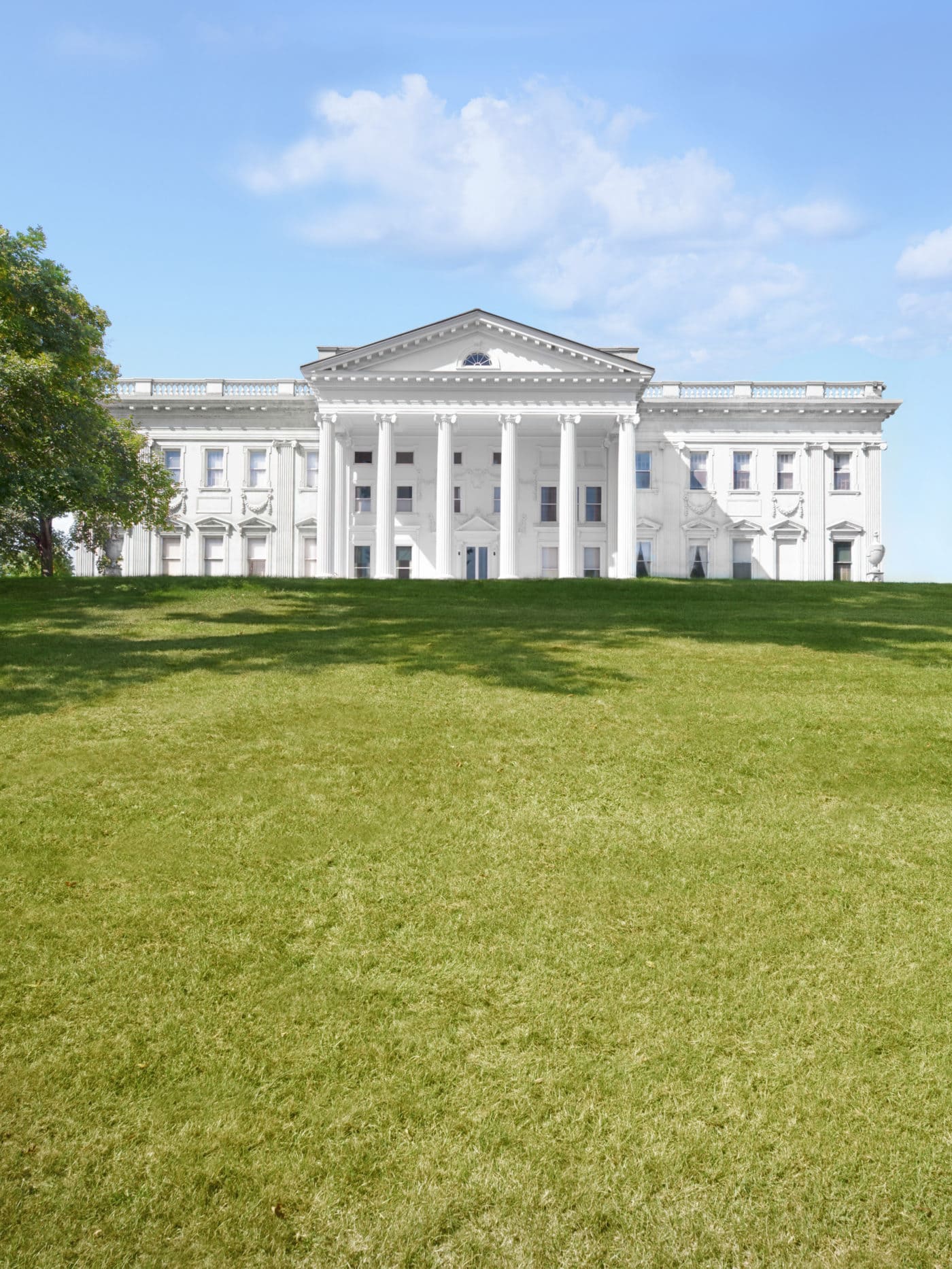 Staatsburg (Dutchess County)
Why we love it
No Hudson Valley childhood should be deemed complete without sledding at least once down the long, sweeping hill behind Staatsburgh. Waiting parents will appreciate the setting — sweeping views of the Hudson River and Catskill Mountains, with a Downton Abbey-style mansion shielding your back from the wind. Your kids will never forget the ride, speedy but not scary-fast, which seems to go on forever. The only catch: They'll have to walk back up to do it again. Don't be surprised if you usurp their sled a time or two, to relive winters past.
FYI
Staatsburgh does not allow toboggans, snowboards or sleds with metal runners, so plan accordingly.
More to explore
Head to Rhinebeck, where fun shops and restaurants offering mandatory hot chocolate await.
Highlights
Great way to get the kids out of the house
Fun for children and adults
Outstanding views
Directions, hours, etc.: https://parks.ny.gov/historic-sites/25/details.aspx